Anish Kapoor's work is often characterised by an intense encounter with material and colour. While the reflective, illusory surfaces of his sculptures complicate and expand our understanding of space, his paintings challenge the boundaries of material through thick, sensual layers of impasto.
Although the artist's paintings are rarely exhibited, he refers to himself as a "painter working as a sculptor", revealing his intimate relationship with the medium, which forms an integral part of his daily studio practice.
The exhibition at Lisson Gallery will include a collection of new and recent paintings, created between 2019 and 2021 during the pandemic in London. "Like the artist's wider oeuvre, these paintings are rooted in a drive to grasp the unknown, to awaken consciousness and experiment with the phenomenology of space," stated the gallery.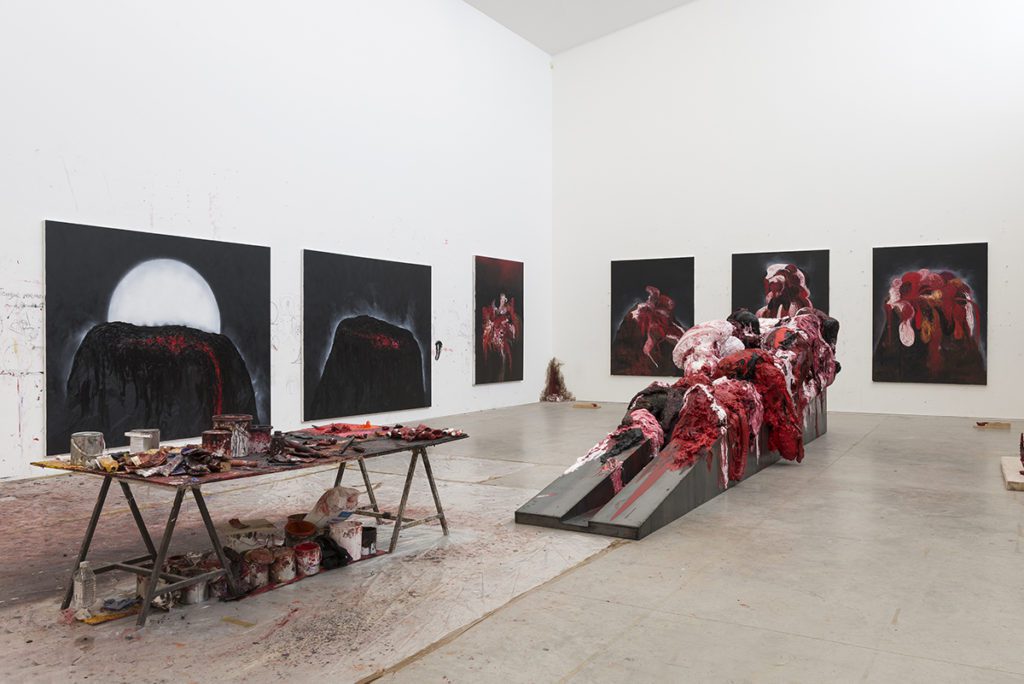 Alongside the more traditional format of oil on canvas, Kapoor will also present an intriguing series of floor-based works that employ a more ritualistic, visceral language to evoke the fleshy innards of the body. Rendered in the artist's distinctive palette of deep reds and black mixed with sulphurous yellows and smokey greys, the paintings manifest a violent kind of beauty that meditates on the fragility of the body and self.
The exhibition will run from 14 September to 30 October 2021 at Lisson Gallery, 27 Bell Street, London, conciding with a solo show at Modern Art Oxford from 2 October 2021 – 13 February 2022. Both shows precede Kapoor's major retrospective at Gallerie dell'Accademia di Venezia, opening April 2022.
Featured Image: Anish Kapoor in his studio, 2020. Photograph by Dave Morgan © Anish Kapoor, courtesy Lisson Gallery. All Rights Reserved, DACS, 2020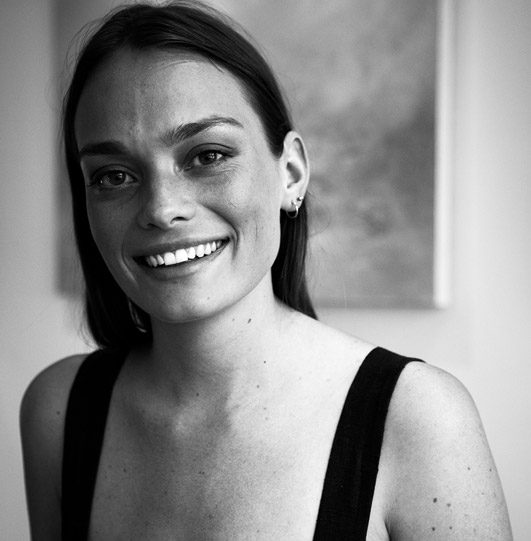 Millie Walton is a London-based art writer and editor. She has contributed a broad range of arts and culture features and interviews to numerous international publications, and collaborated with artists and galleries globally. She also writes fiction and poetry.