Opening on 29th September 2021 at Lamb Gallery in Mayfair, SORRY IT'S A MESS, WE JUST MOVED IN! will present an intriguing collection of sculptural works that question the ways in which relate and ascribe meaning to physical objects. 
Amidst environmental concern and the increasing digitisation of our lives, the exhibition considers how our relationship to "things" might be evolving. Are we becoming more dependent on the objects that surround us, or less? And what does that mean for our own identities?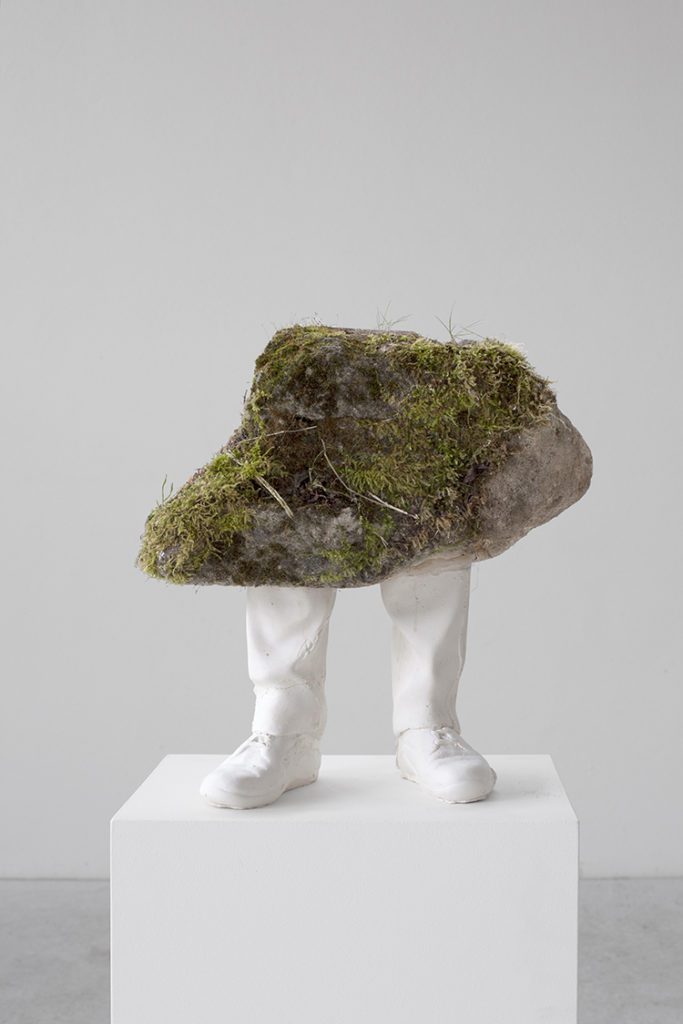 Curated by London-based art director Roya Sachs, the show takes reference from British artist Michael Landy's Break Down work from 2001. Over a three-year period, Landy catalogued all 7,227 of his possessions, from his socks, clothes and car, to his passport, family heirlooms, and birth certificate and categorised them into ten thematic sections. These objects were then circulated around a conveyor belt while Landy and the public watched ten workers systematically remove each piece and destroy them through a violent process of smashing and shredding until the artist was left with "nothing". The period of destruction lasted two weeks during which Landy spotted his spotted his mum crying in the audience. "It started to feel as if I was preparing for my own funeral," he wrote in an essay for Artangel.
Bringing together works by Martin Creed, Christo, Erwin Wurm, Isa Genzken, Camila Sposati and Patricia Camet, SORRY IT'S A MESS, WE JUST MOVED IN! will similarly invite audiences to consider the meaning of their own material world.
"SORRY IT'S A MESS, WE JUST MOVED IN!" runs from 29 September to 13 November 2021 at LAMB gallery, 32 St. George Street, London. For more information, visit: lamb-arts.com
Featured Image: Patricia Camet, EMOTICONS xM2 (panel 111), 2018. Photo by Juan Pablo Murrugarra. Courtesy of the artist and LAMB Gallery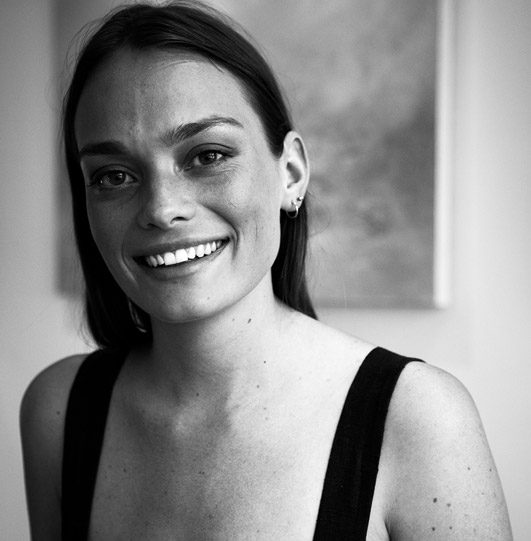 Millie Walton is a London-based art writer and editor. She has contributed a broad range of arts and culture features and interviews to numerous international publications, and collaborated with artists and galleries globally. She also writes fiction and poetry.