[dropcap style="font-size:100px; color:#992211;"]Y[/dropcap]es, Lee "Scratch" Perry is still very much alive.
Whilst his contemporaries fall to the inevitable attrition of the years, Perry endures with the resilience of an earworm Melodica topline.
'I am the Upsetter…. You'll never get away from me'
And people thought he was a bit odd for writing apocalyptic revelations on the walls of his studio. They even thought he was a bit odd when he crossed out all the vowels in case they were spying on him.
But he's still here, so you can't help wondering if perhaps he was right.
Lee Perry & The Upsetters. 1st November, the 100 Club.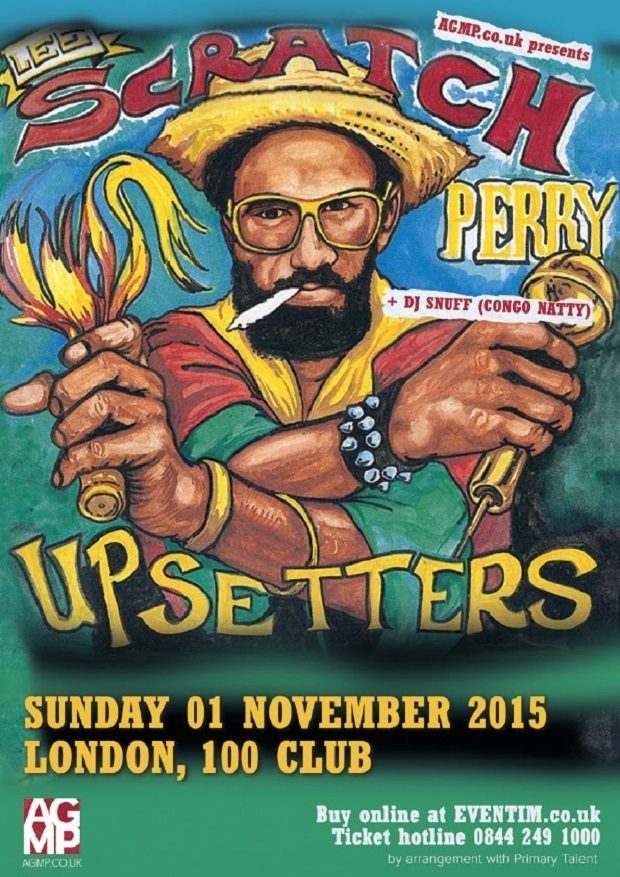 ---
LEE "SCRATCH" PERRY 
& the Upsetters – in concert
+ DJ Snuff ( Congo Natty )
Lee "Scratch" Perry is a Grammy award-winning reggae and dub artist, who has been highly influential in the development and acceptance of reggae and dub music. He employs numerous pseudonyms, such as "Pipecock Jaxxon" and "The Upsetter". Arguably the first creatively driven, "artist-producer" in modern recorded music, Lee "Scratch" Perry occupies the highest level of music making – standing comfortably next to pioneers like George Martin and Brian Wilson.
Lee "Scratch" Perry 
started off working with Clement "Coxsone" Dodd's Studio One & Joe Gibbs Wirl Records before forming his own label – Upsetter Records – in 1968. He worked with his studio band 
The Upsetters
 until 1972. In 1973 he opened his legendary Black Ark Studios and produced such notable musicians as 
Bob Marley & the Wailers, The Heptones
 & 
Max Romeo
. As one of the producers who helped create Dub Music in the 1970's it was only right that he would then go on to work with both 
Adrian Sherwood
& 
Mad Professor
 in the 1980's.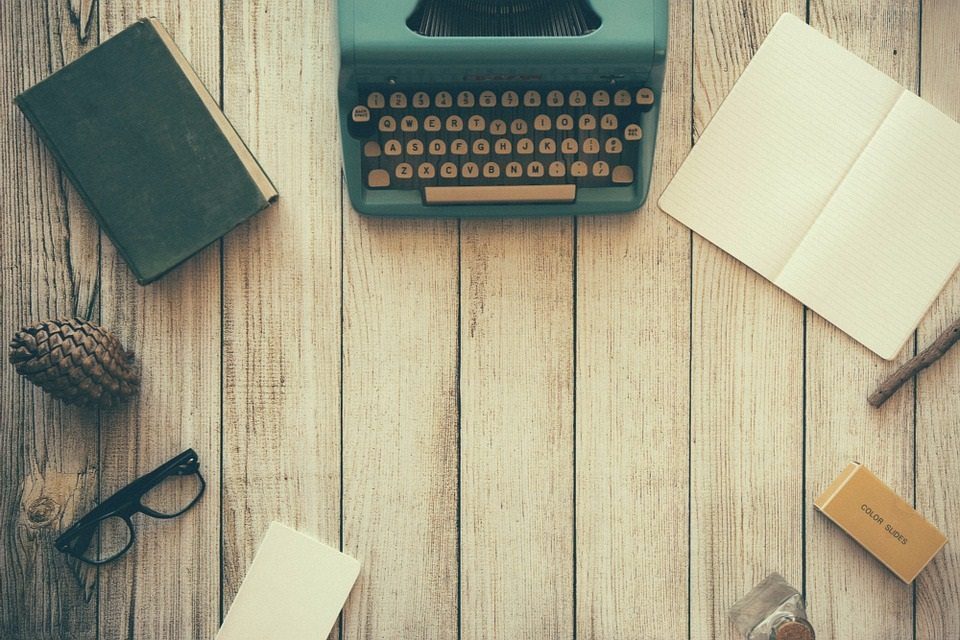 The aim of art is to represent not the outward appearance of things, but their inward significance. – Aristotle