[dropcap style="font-size:100px; color:#992211;"]H[/dropcap]ow many new albums will we hear following the extended recording session called lockdown? And will anyone want to hear the results? The thin echo chambers of paranoia and introspection rarely hold much appeal but there is hope that people will have grown to try and find escape beyond their corporeal confines. Trebuchet receives a lot of albums but Gene by LA Priest aka Sam Eastgate has somehow made lockdown more tolerable, not by pure escapism, but by accentuating our reality and in that contrapuntal depth showing something quite magical.
Haunting with a trace of hungover desolation so redolent of LA's concrete byways, this has a quiet classic pop vibrance that disassociates the listener as though they are living in a radium pastel billboard. A West Coast musical daydream that swirls pop hooks around birth-of-digital Nile Rodgers beats. Nods to the easy funk of 80s commercial pop puts LA priest at the head of a millennial aesthetic which, while flourishing hasn't matured, until now. Gene shows his melodic mastery in crafting and twisting familiarity. Using deft compositional dynamics he creates a big sound from sparse (if fatly analogue) elements. The album feels DIY but contains enough focused polish to be endearing, allowing the emotional reach of the record to penetrate and affect in our cynical times.
There is a lot to recommend here and on stand-out tracks like "Beginning" and "What Do You See" there is an arch sensuality that balances adroitly between novelty camp and avant-garde bubblegum. For historians there are subtle nods to "Coconut" by Harry Nilsson in the former and 10cc's "Dreadlock Holiday" in the latter, which like more recent mega-hits such as Pharrell's "Happy" follow the route of being both accessible and hip, at least initially.
Gene is driven by some notably tasty musicianship and all over the album there are a number of breathtaking moments in songwriting. On "Open My Eyes" the off-kilter flow, monumental analogue synths and fluid vocals declare Eastgate's talent without being saccharine or contrived. It connects and it's hard not to draw inferences to wider social issues in the direct lyrics, even as claustrophobic atmospheric melodies dive and peak.
Co-produced by electronic svengali Erol Alkan and featuring a handmade wonky drum machine named Gene, there is a lot to find on this oneiric album. It's a journey that reveals with repeats, though not an experience that begs to be shared. It is best taken during walks at dusk in the close company of full-frequency headphones.
LA Priest's Gene was released on 24 April by Domino Records.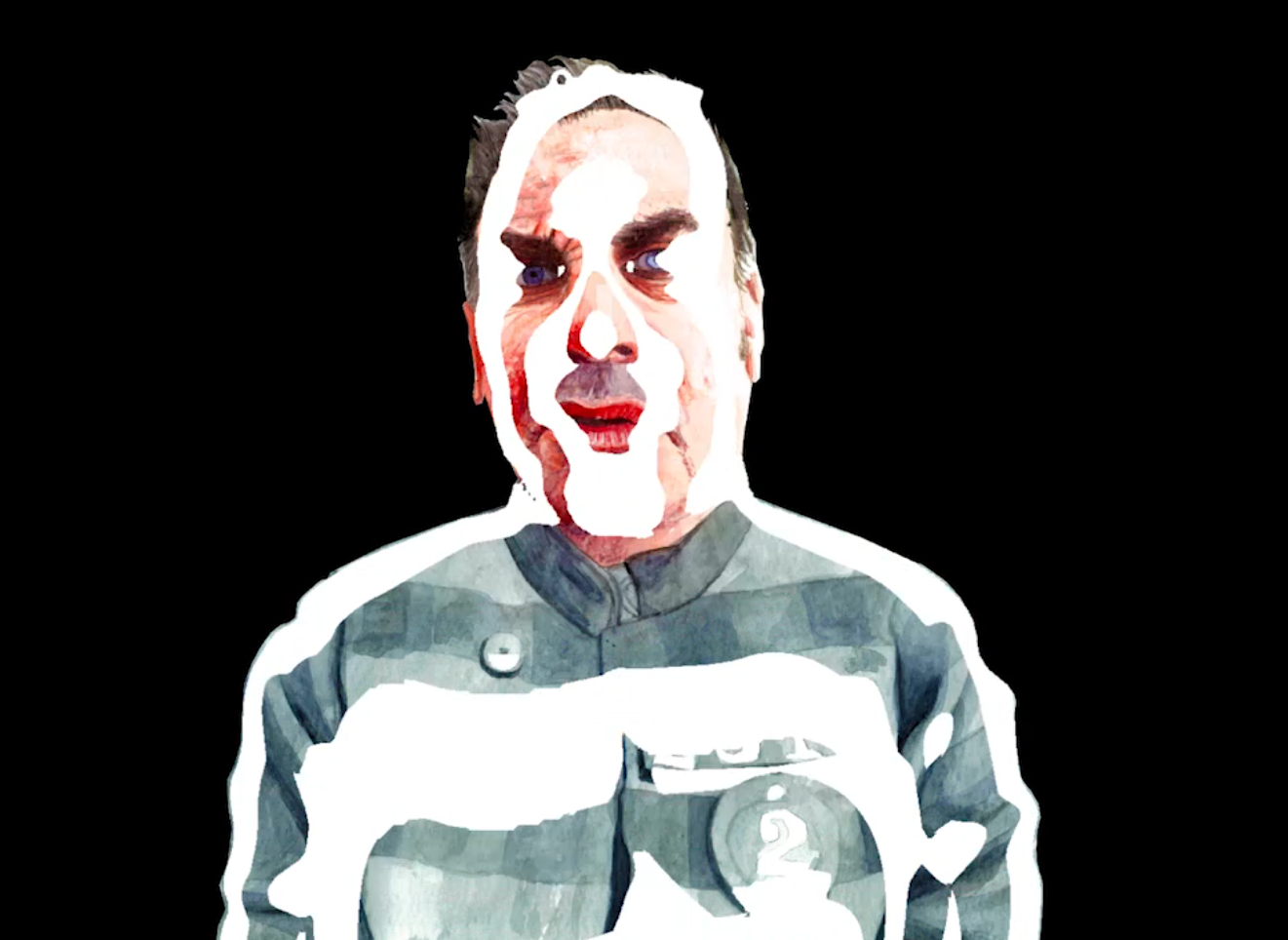 London based writer and photographer whose work has graced the grimy pages of most UK music publications. Marshmallowed with age he dreams of touring the Cairngorms and writing romantic prose about semantic pathways. As it is, until that cliché he is this one.