A leading figure of the 'Light and Space' movement, American artist Robert Irwin has employed the ephemeral qualities of light to explore space and play with human perception for over six-decades. His latest installation at Kraftwerk Berlin continues his 'Light and Space' series, making use of blue fluorescent lights for the first time to transform the industrial setting of the former power station.
Irwin began making what he termed 'Conditional Art' from the 1970s onwards. Distinct from 'site specific' art which is made with a particular location in mind, Irwin's 'Conditional Art' is intended to be completely responsive to the environment, enhancing or challenging a viewer's perception of space. As he puts it: 'My ambition is, in a sense, to make you see a little bit more tomorrow than you saw today.'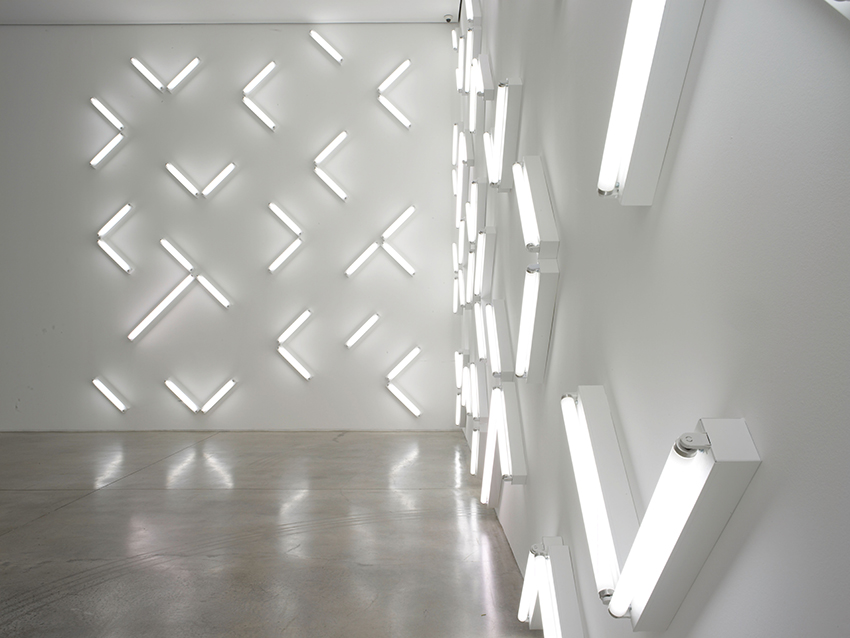 His Light and Space series began in 2007 with an installation at the Museum of Contemporary Art San Diego which used 115 fluorescent light tubes arranged on in a diagonal grid across one of the building's walls. This latest iteration will similarly comprise an abstract, rhythmic arrangement of lights, but mounted, this time, on both sides of a monumental freestanding wall, allowing visitors to walk around the piece.
Robert Irwin's installation will be on view at Kraftwerk Berlin from 5 December 2021 to 30 January 2022. For more information, visit: kraftwerkberlin.de/en/programme
Featured Image: Robert Irwin, Light and Space, 2007. Collection Museum of Contemporary Art San Diego. Museum purchase with funds from the Annenberg Foundation, 2007.47. Photo: Ⓒ 2007 Philipp Scholz Rittermann. VG Bildkunst, 2021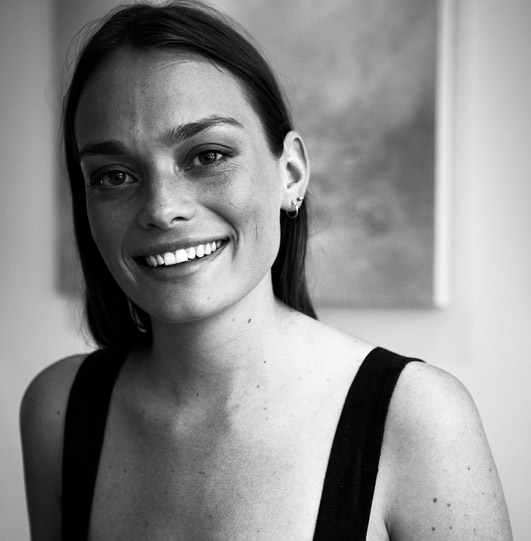 Millie Walton is a London-based art writer and editor. She has contributed a broad range of arts and culture features and interviews to numerous international publications, and collaborated with artists and galleries globally. She also writes fiction and poetry.