Perhaps as a prelude to her selection for Venice Art Bienalle 2024, Olding continues her exploration of circular geometry as signifiers of sacred process. In Other Skies we find Olding progressing into new unnerving territory. Where her pervious exhibition contained more lyrical formulations of cyclical process some of the works here seem uncanny, perhaps even sci-fi, planetary shapes are placed against skies and amongst strange vectors. Aspects, which feel more natural, ahistoric and alien. The question of how and what these works describe remains mysterious which is as usual the remarkable pull of her artistry. Alongside Olding is Trina Bohan whose luminous works capture the border-crossing moments one feels when enchanted by the play of light during the liminality of transitions between day and night. For the cosmically minded there promises to be much here to feed the imagination.
Gail Olding in partnership with Trebuchet has a limited number of art prints available with every new subscription. Find our more here.
Exhibition Notes: Other Skies / Gail Olding & Trina Bohan
This August, Graystone Gallery are adding their own unique voice to the explosion of culture taking place in the city, with their new exhibition 'Other Skies', featuring the work of Trina Bohan and Gail Olding.
These two artistic powerhouses will take viewers somewhere unexpected. Experience the soft interplay of light on a landscape that transports you to another time or place, and the careful arrangement of geometry that suggests unknown forces at play.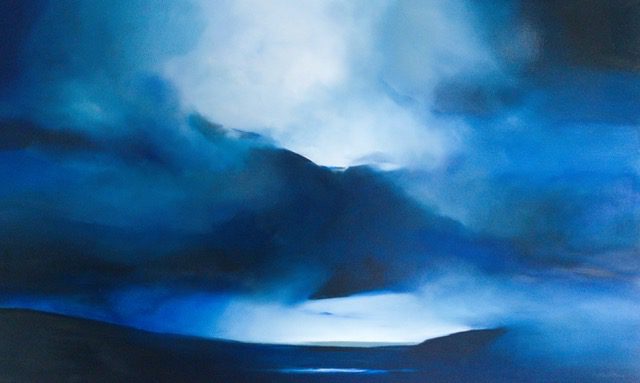 Edinburgh based skyscape oil painter Trina Bohan brings a body of work that captures the awe-inspiring beauty of the natural word at its most powerful. In creating her large canvases, she draws inspiration from the ethereal light that filters through the clouds and mists swirling round the lochs and hills of the Scottish Highlands and islands. It expresses a story of moments in time, that fleeting last light, the joy of the new sun at daybreak.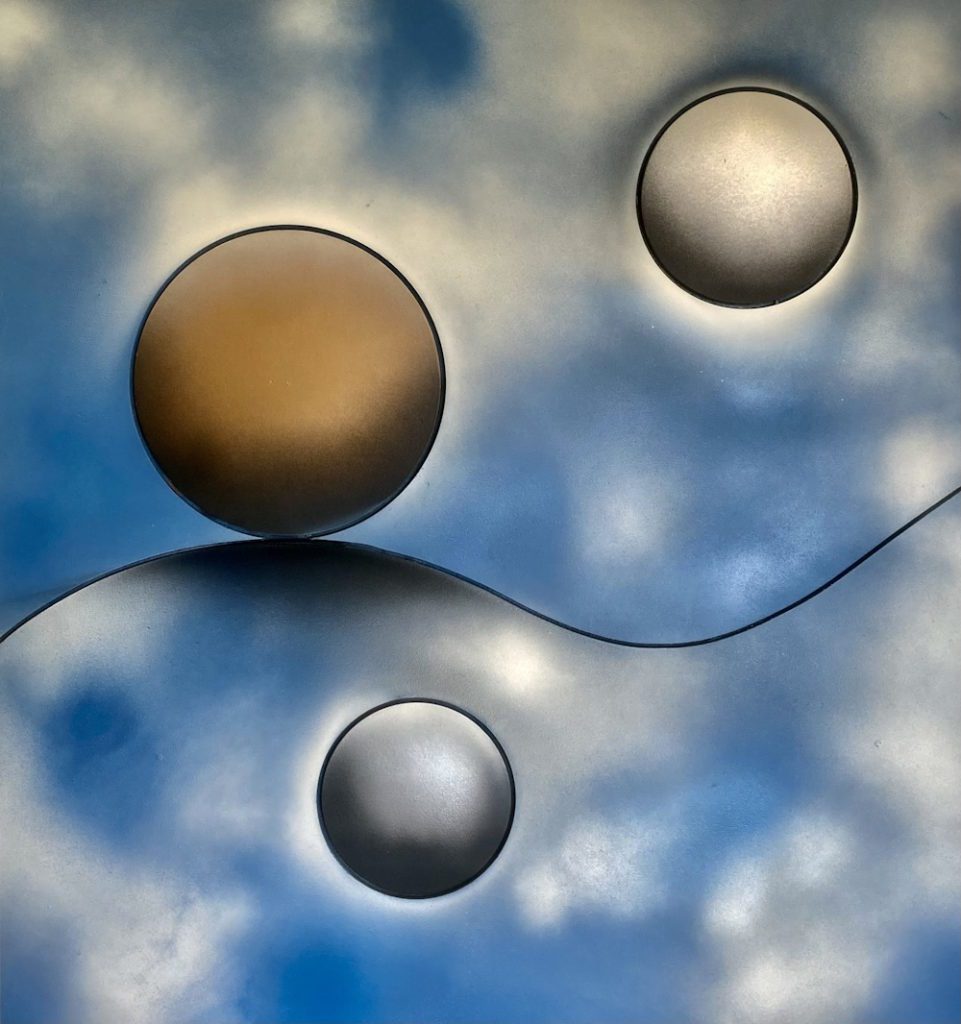 London based Gail Olding has a well-established international art career. Her abstract work explores the symbolic nature of circularity and intersection, and Graystone Gallery are thrilled to be showing a series of wall sculptures that celebrate the sacred feminine. The common thread amongst the pieces are two equal overlapping circles which create a shape known as the Vesica Pisces, in science referred to as the 'womb of the universe', where all mathematics and geometry are born from. Gail has also been selected to exhibit at the prestigious Venice Art Biennale 2024.
Gallery Director Lesley Briggs comments, "As a young gallery, we're delighted to be featuring artists of the calibre of Trina Bohan and Gail Olding. It's a mark of our evolution as the new upstart on the Edinburgh art scene and reflects the dedicated service we offer both artists and clients. In Trina and Gail, we've got two passionate, powerful guides to transport us to new places and new experiences. We're proud to be representing them and can't wait to share their works."
Open Skies / Gail Olding and Trina Bohan / 4th August to 2nd September 2023
Graystone Gallery, 24 Portland Pl, Leith, Edinburgh EH6 6LA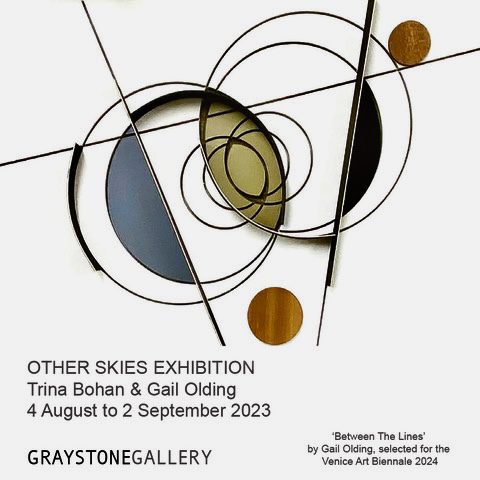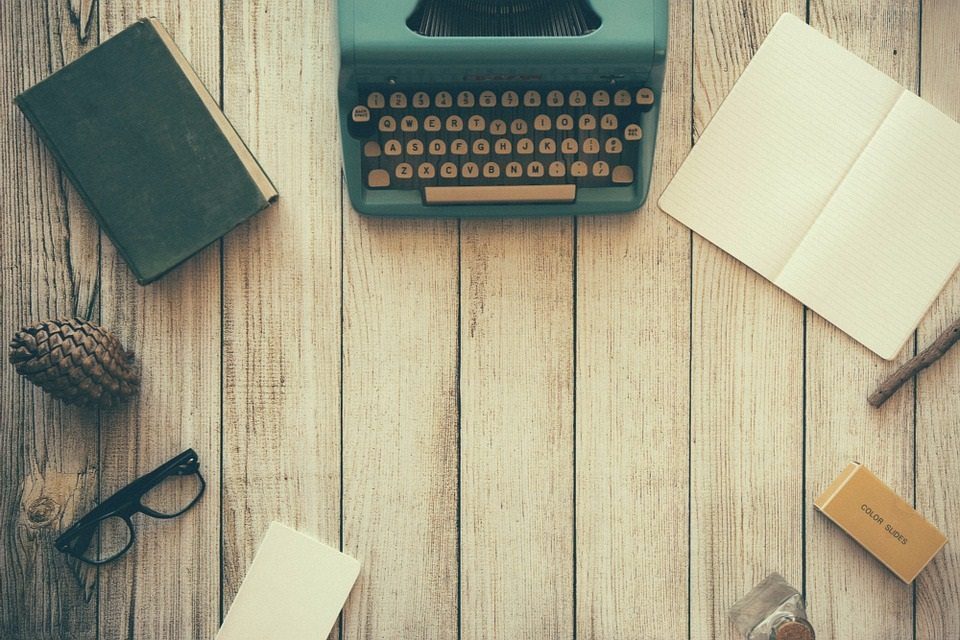 The aim of art is to represent not the outward appearance of things, but their inward significance. – Aristotle