Born in Addis Ababa, Ethiopia, in 1970 and based in New York City, Julie Mehretu is renowned for her monumental canvases that synthesise vast amounts of visual information and diverse cultural references through colour, symbols and energetic gestures.
A comprehensive mid-career survey co-organised by the Los Angeles County Museum of Art and the Whitney Museum of American Art aims to reflect the breadth of the artist's practice through the presentation of intimate drawings and forms of printmaking alongside her paintings.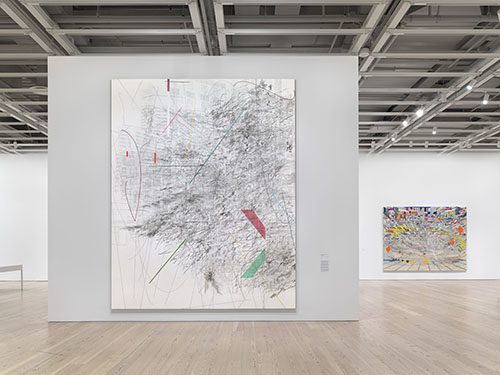 The exhibition will fill the entire fifth floor gallery at the Whitney Museum with works organised in a loosely chronological order, providing viewers with an insight into how the artist's practice has evolved from an early focus on drawing and map making to bolder forms of abstraction and more recently, elements of figuration.
Over the course of her career, Mehretu has continued to interrogate the histories of art, architecture, and past civilisations alongside themes of migration, revolution, climate change, and global capitalism through a distinctly expressive visual language that appears to both respond to and reflect the contemporary moment.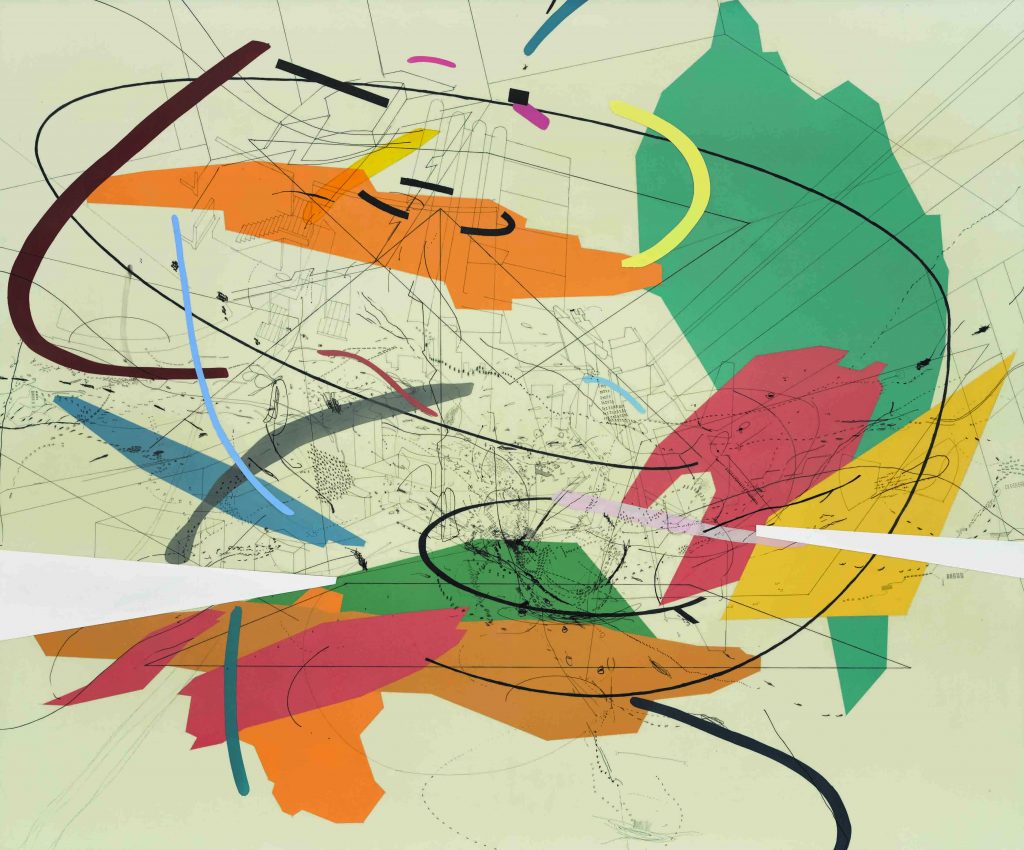 In the exhibition's accompanying text, the artist describes her most recent paintings as being propelled by 'a subconscious terror that you feel, vibrating close to the surface.' The base layers of her newest works were created by digitally blurring, rotating and cropping media photographs of violence, injustice, warfare and environmental crises, onto which she applies abstract marks, invoking a sense of movement and chaos. 'In their resistance to a single interpretation, Mehretu's paintings encourage a nuanced reckoning with the true complexity of our politics, histories, and identities,' says Rujeko Hockley, assistant curator at the Whitney.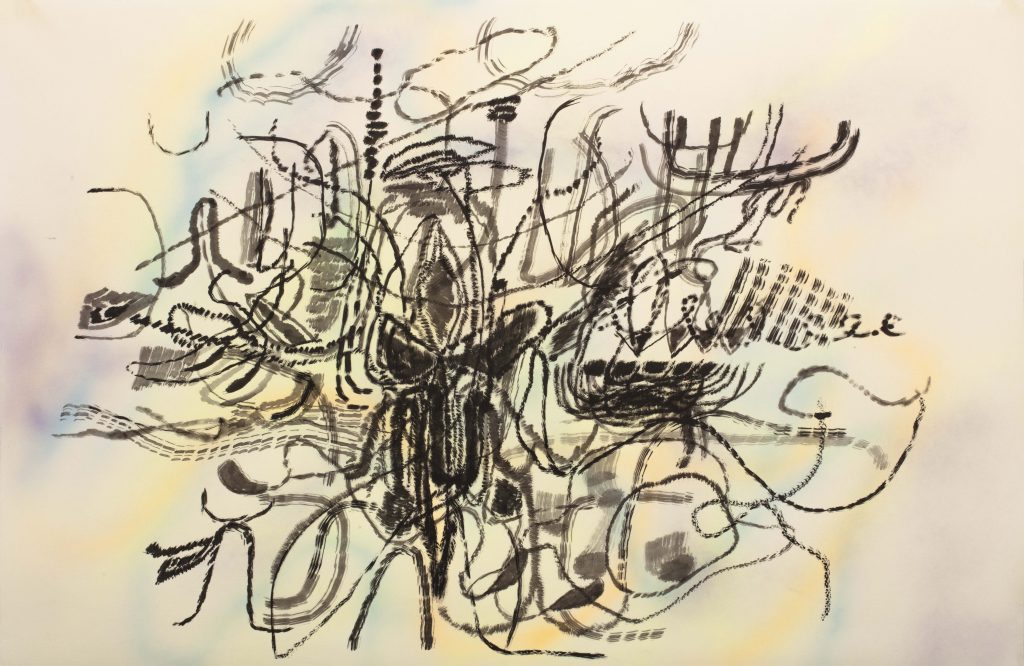 Also on display is a film of Mehretu made by her long-time friend Tacita Dean in 2011 as part of a series of intimate moving portraits.
'Julie Mehretu' runs form 25 March – 8 August 2021 at the Whitney Museum of American Art, New York. For more information, visit: whitney.org/exhibitions/julie-mehretu
Featured Image: Julie Mehretu, Hineni (E. 3:4), 2018. Ink and acrylic on canvas, 96 × 120 inches (243.84 × 304.8 cm). Centre Pompidou, Paris, Musée national d'art moderne/Centre de création industrielle; gift of George Economou, 2019. © Julie Mehretu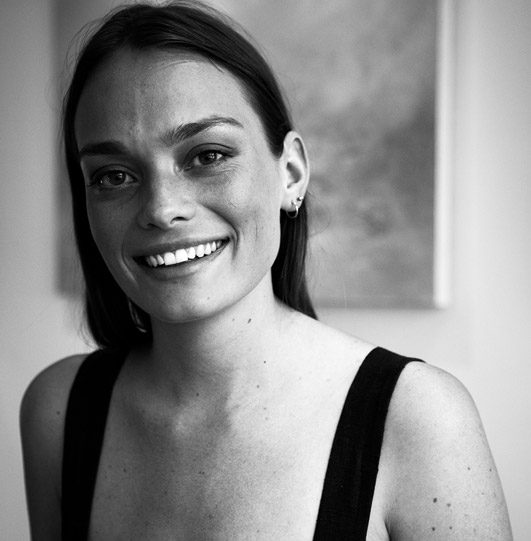 Millie Walton is a London-based art writer and editor. She has contributed a broad range of arts and culture features and interviews to numerous international publications, and collaborated with artists and galleries globally. She also writes fiction and poetry.