On, the 9th of February Microsoft In Culture is launching a podcast discussing the influence of conceptual artist Sol LeWitt with several leading creative thinkers.
Titled Variations on a Theme and hosted by Dessane Lopez Cassell, this series follows up on the successful launch of the app which transported people into LeWitt's world of minimal art, 'structures' and sculptural process, and stark humanism. To what extent the series will delve further into the intersection of contemporary technology and the LeWitt's art we'll see, but given the wealth of art podcasts already in existence it's a tough market to crack.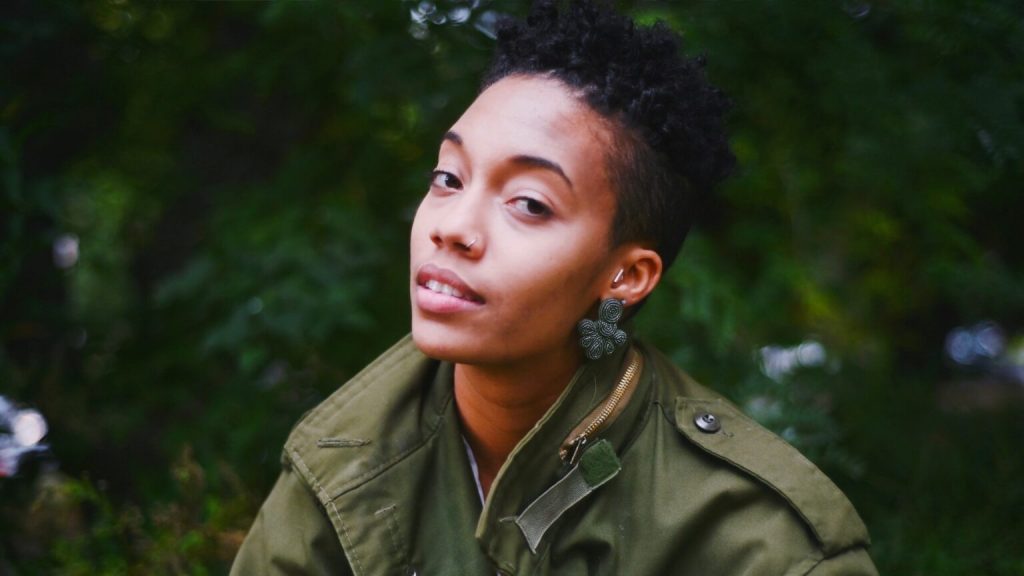 Lined up so far are award-winning chef Daniel Humm who recently promoted a national programme of pandemic-relief, artist and LeWitt contemporary Charles Gaines whose work explores political and identity themes, musician Julianna Barwick collaborated with Microsoft on AI-generated works and the clothing brand Proenza Schouler.
For the unfamiliar, Sol LeWitt (1928-2007) was a New York based American artist who has credited with shaping the birth of both Minimal and Conceptual art. Devoutly multimedia his practice included print, sculpture, photography, and like (perhaps before) Warhol he pioneered the idea of factory-like processes of artmaking where he gave formal instructions to his assistants who then made the actual works. Held in permanent collections around the world such as the MoMA, Tate, Centre Pompidou, Guggenheim, MASS MoCA, National Gallery of Australia, and The Met, his death in 2007 has prompted several retrospective analyses.
A key question is really how much influence has Sol LeWitt has on contemporary culture? Arguably, New York is the nexus of any resonant LeWitt-ness, purely because it was where he lived, worked and exhibited for much of his life. But outside of that? The idea of Sol LeWitt as artistic influence is itself complex as he famously expressed the idea that the work should speak for itself beyond being attributed to the subjectivities of the artist as person, and that the idea of the work was supreme beyond its corporeal vessel. Which lends LeWitt's conceptual art an American sheen; glossing the ethics of the Horatio Alger story, the try-er, the creative manufacturer, the beauty in repetitious order. All notable subjects in the technological development of augmented, artificial and creative processes around which Microsoft may yet surprise us.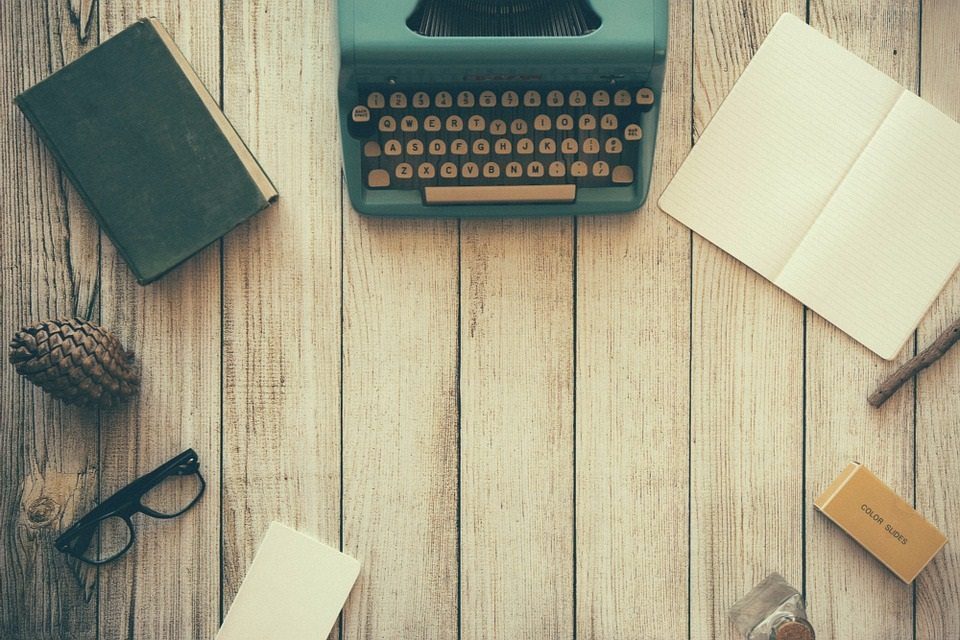 The aim of art is to represent not the outward appearance of things, but their inward significance. – Aristotle