Entitled 'The Same Sea', the inaugural Helsinki Biennial aims to establish a new framework for exhibiting and viewing contemporary art, placing a strong focus on the environment in response to the rugged landscape of Vallisaari island, and in line with the city's ambitious climate goals.
A former military base, the island remains uninhabited, presenting a unique setting in which to present and view art. The majority of artworks will be new commissions and site specific installations integrated into the natural landscape and the cavernous, empty spaces of gunpowder cellars and historic buildings.
Highlights from the programme include a collaboration between Finnish artist Outi Pieski and Sámi dancers Birit & Katja Haarla entitled Here to hear (2020) which brings together women of different generations to listen to the voices of their foremothers through dance and duodji, traditional Sámi handicrafts, and German artist Katharina Grosse's large-scale painting Shutter Splitter (2020), which sweeps across the island's old schoolhouse and surrounding vegetation. The school was attended by children from the 1950s to the 1980s, but as the building is now unfit for human habitation due to toxic bacteria growing in the interior, it will be demolished after the exhibition, leaving the remaining traces of the painting to slowly fade across the seasons.
Multi-disciplinary artist and architect Samir Bhowmik invites audiences to traverse the island through a series of expeditions entitled Lost Islands (2020) which trace the route of an imaginary subterranean and underwater cable with the artist serving as tour guide and narrator.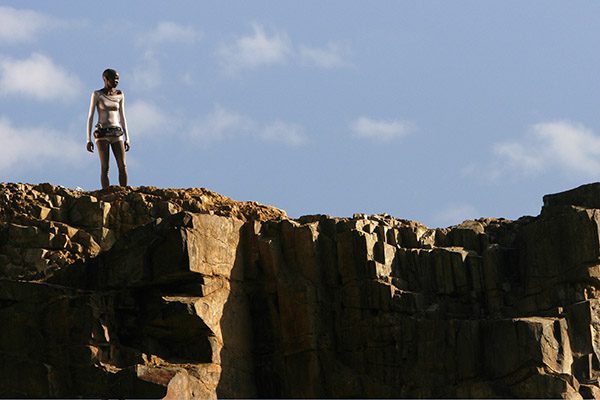 Other works transport audiences to distant landscapes such as Samnang Khvay's film Preah Kunlong (The Way of the Spirit) (2016–17) which examines the relationship between humans and nature through the lens of Cambodia's environmental crisis and the government's land and natural resources policy, which threatens indigenous communities that traditionally live a life of deep connection with the earth and nature.
In an effort to promote inclusivity in the art world and develop the city's art scene, the biennial will be free to enter, and a number of the works, including sculptures by Alicja Kwade and Laura Könönen, will remain as permanent features of Helsinki's public art collection.
The Helsinki Biennial will take place from 12 June – 26 September 2021 on Vallisaari Island, a 15-minute ferry ride from the city centre. For more information visit: helsinkibiennaali.fi
Featured image: Outi Pieski and Birit & Katja Haarla, The Cave, 2020. Film Still. Courtesy of the artists. Photo by Mauri Landesmaki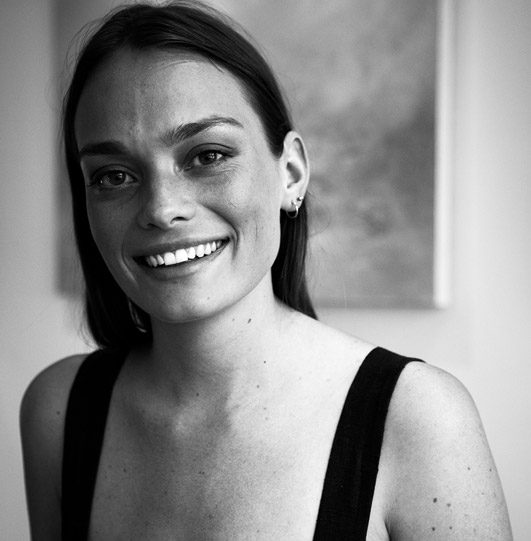 Millie Walton is a London-based art writer and editor. She has contributed a broad range of arts and culture features and interviews to numerous international publications, and collaborated with artists and galleries globally. She also writes fiction and poetry.