Hectic Zeniths are playing a dangerous game.
It's hard to describe the sound that pervades these tracks without recalling two very famous albums, the very mention of which is likely to elicit intense and possibly opposing reactions from the listener.
I'll start with the good news – this album reminds me of Endtroducing by DJ Shadow.
The bad news? It also remind me of Moby's Play.
You have piano, "hip hop beats" and snippets of vinyl-flavoured "old sounding" vocal samples. If you mentally slot those parameters into the Moby vibe you might well get the feeling that this album is best avoided.
But that would be a shame, as what is best about is precisely the same. Piano, "hip hop beats" and vocal samples also describe the dark, magic-infused vibe of Endtroducing.
There is a distinctly pop feel to many of the tunes – pop in the sense of being easy on the ear, and there is a distinct sense of playfulness (strangely echoing the Moby connection!). But it is not bubblegum; there is grit in there too, and many wayward turns send tentacles out into deeper genres. Hints of jazz and modern orchestral music are flecked through many of the songs. 'Zeitschtichen', the german word (from which the artist scrambled letters to form their name) meaning "layers of sound" uses rather abstract harmony, reminding me of a recording I once heard of Stravinksy's Rite of Spring played on pianola.
it is not bubblegum; there is grit in there too
The actual piano pieces themselves are quite straightforward, with unusual twists here and there. Sometimes they might turn a little dissonant, or become lushly jazzy, or just remain interestingly sparse. On their own they might get a bit monochrome, but they work surprisingly well with the additions of the samples and other live instruments. It is a testament to the skill of the creator that things are always changing, and despite the near omnipresence of piano, the album does not get stale.
Interestingly, some of the tracks feel like a live band, some others like a collage of vinyl samples, and the rest like could be made on software. This again keeps things moving forward, the tracks obviously belong together but there is enough variation to keep your interest.
It is also refreshing to listen to something with well-defined dynamics. The production is rich and spacious, but the vinyl noise (which can seem like a novelty if over-used) appears to comes from the use of samples and so seems natural, keeping the overall sound from having a digital edge.
The vocal samples, to me, steer dangerously close to Moby territory, which could have been a deal breaker. Yet there are enough diversions from normality in the instrumental tracks that the parallel does not taint this album, and there are pleasant little surprises like the delicate, almost Sufjan Stevens-like outro.
As mentioned above, the artist name is an anagram of a German word that means"layers of sound" – and this aptly describes the album. It's a mix of elements that work together yet have independence, and seem at once strange but familiar, but create something with enough depth to warrant repeated listens.
Available to pre-order from:http://hecticzeniths.bandcamp.com
---
Dave Graham's column Make Better Music will return on Tuesday November 1st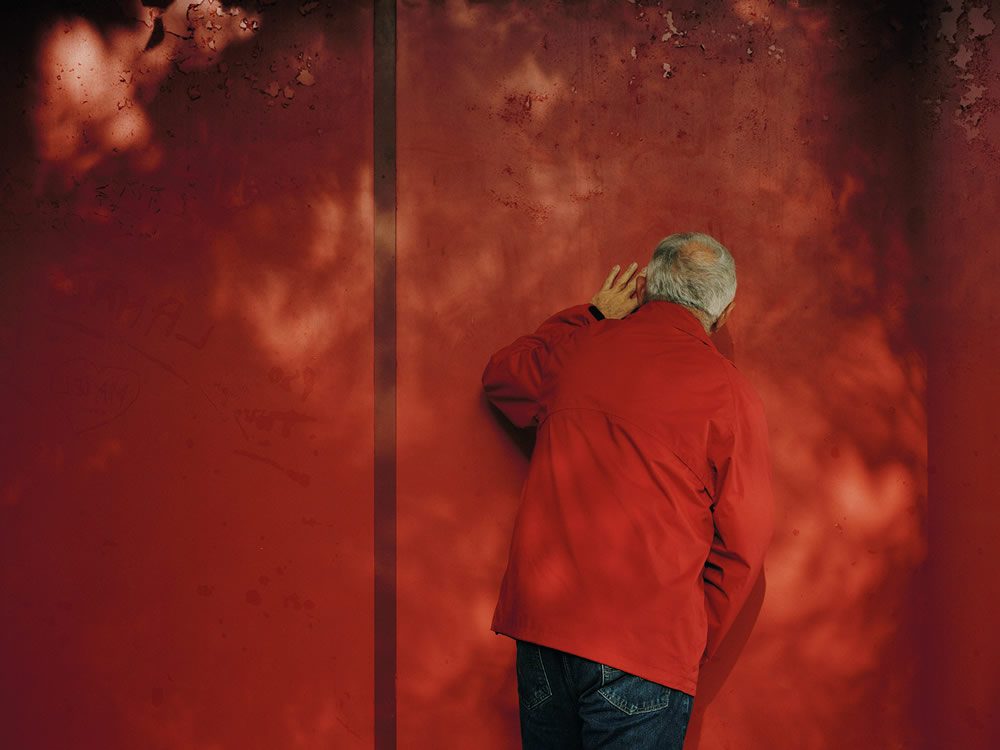 David Learnt composition (harmony, counterpoint and orchestration) to degree level through studying Schoenbergs Fundamentals of Musical Composition, the classic text on twentieth century harmony by Vincent Persichetti, Henry Mancini's Sounds and Scores, Rimsky-Korsakov's excellent books on orchestration as well as studying any scores that intrigued me. He is a founder member of two bands, avant pop duo Cnut, and orchestral doombience outfit Regolith, and have performed across Europe with them.