[dropcap style="font-size:100px; color:#992211;"]B[/dropcap]ermondsey Square, Bermondsey Street.
It's like something from a Patrick Wolf song. Vitrine Gallery's Jordan McKenzie and Alys Williams featured in Hanging Offence last August, talking about their exhibition at Bermondsey Square. On this occasion though, the focus is on the Bermondsey Street chapter of Vitrine.
Alys Williams explains all.
---
How did your gallery start?
Vitrine started when I was introduced to the space on Bermondsey Square. I was in the right place at the right time. I suggested using the unusual space as a gallery rather than for a one-off project, as had been proposed, and so we developed an ongoing programme. This allowed for a discourse to begin between each artist's response to the space and how we built this programme in relation to the gallery and the whole square; using the square for performances and festivals and shortwave cinema and bar for screenings and events.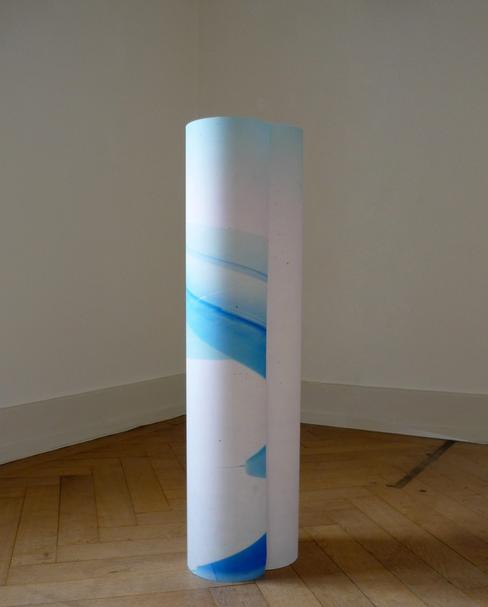 Important relationships with artists developed and I quickly realised that curation was at the forefront of my practice. There is nothing better than entering an artist's studio and just knowing that by collaborating with this person something amazing can be created; being part of the materialisation of an idea, exhibition or project.
Vitrine Bermondsey Street has evolved in a similarly organic way, allowing us to first expand into the first floor space in September 2012 and now into the larger street-level space in October 2013.
What is your vision for this gallery?
My vision for Vitrine is constantly widening. I think at the heart of it is a desire to have more under the one umbrella. It is for a multifaceted platform for art; One that encompasses different spaces and therefore varied discourses. Vitrine is a commercial gallery, but encompasses a programme that is not considered only by a white cube space.
Which artists typify the vision you have for your gallery?
We have just begun representation of Edwin Burdis, which I am delighted about. We have worked on a number of projects together already and he typifies my vision of the gallery in his unique fusion of painting, sound, music, sculpture and drawing. He is an artist – similarly with John Walter – who is prolific and ambitious and could work with varied spaces: gallery, window space, bar, basement, cinema and public square. Both these artists really push the limits of what such cross-disciplinary practice can be.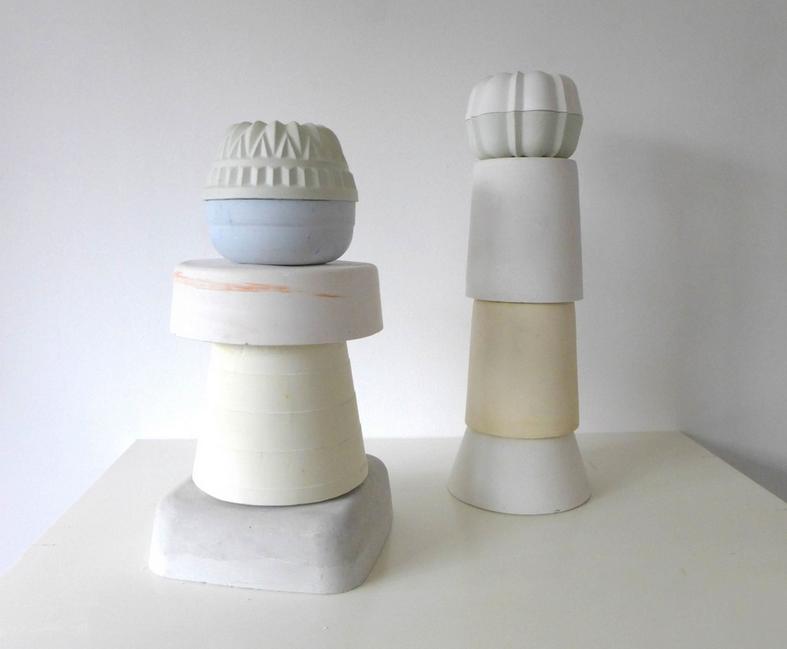 Clare Kenny 'Ionic and Corinthian' 2011 Plaster, pigment 75 x 70 x 30 cm
Then artists like Clare Kenny, who will launch the new Vitrine Bermondsey Street space on 15th October, equally characterise Vitrine. Kenny explores where print and sculpture amalgamate. [quote]There is nothing better
than entering an artist's
studio and just knowing
that by collaborating with
this person something
amazing can be created[/quote]Kenny's work is a hybrid of photography and sculpture; photographic works are put through series of manipulations and/or transformations intentionally questioning their authenticity.
My background is sculpture and Vitrine's programme has a continued focus on contemporary approaches to this multifaceted medium. This is a thread that also runs through Justin Eagle and Wil Murray's practices, whilst Leah Capaldi draws this into performance and installation.
Who do you think is the artist to watch at the moment and why?
I am very excited about Clare Kenny's forthcoming show. She has had a very exciting year; her residency in Paris, numerous exhibitions and a really productive year in the studio: her work has flourished.  The new body of work ties together elements that she has been exploring for some time, with maturity. With the support and respect of her peers and an ever-growing network of collectors, critics and curators interested, I think she is definitely one to watch.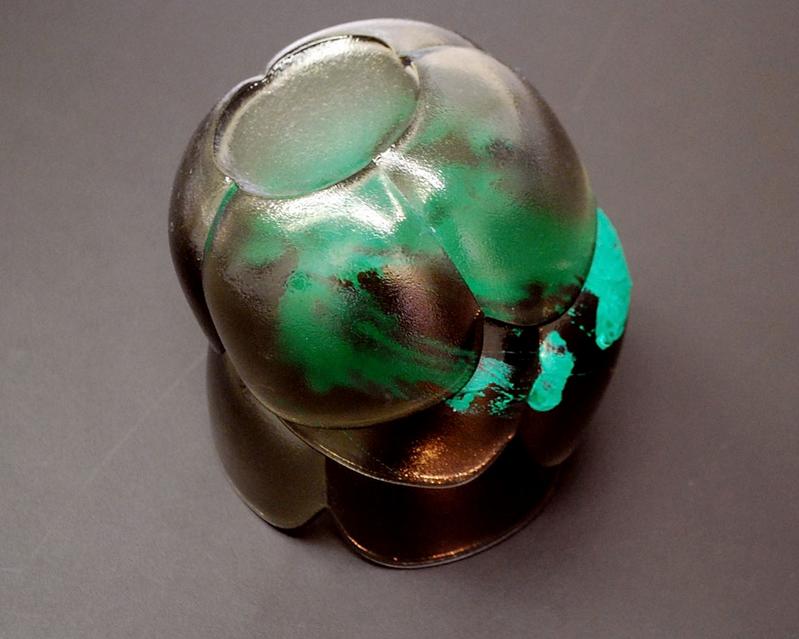 Clare Kenny, 'Piggy in the Middle' 2010 Glass bowls, acrylic paint 15 x 12 x 12 cm
How did your involvement begin?
I was introduced to Kenny's work through conversations and digitally. I then curated a two-person show with her and Natasha Rees, who had studied with Clare and worked closely with Vitrine for some time. From this positive experience, we discussed and agreed representation, having seen ways in which we might work together.
How would you define artistic controversy?
I think artistic controversy is characteristic of being an artist and inherent in the field.  Artists and artworks push the extremities of controversy and debate. With Kenny's work she toys with this, intentionally probing the viewer's understanding of the work, the authenticity of materials and contained narratives.
She regularly uses British song titles for her work – e.g: 'Blue Monday' – and while living in the clean safe-haven of Basel, "an almost Truman Show-like world" as another Swiss immigrant described it to me, Kenny pulls heightened recollections of her British home into her work, often misleading the viewer with fictitious material mixed with the real. She then combines typified feminine and masculine materials; questioning and contesting their alliance within sculpture and a broader sense. There is something exciting and fresh about the way she subtly manipulates our reading of the artwork that she presents us with.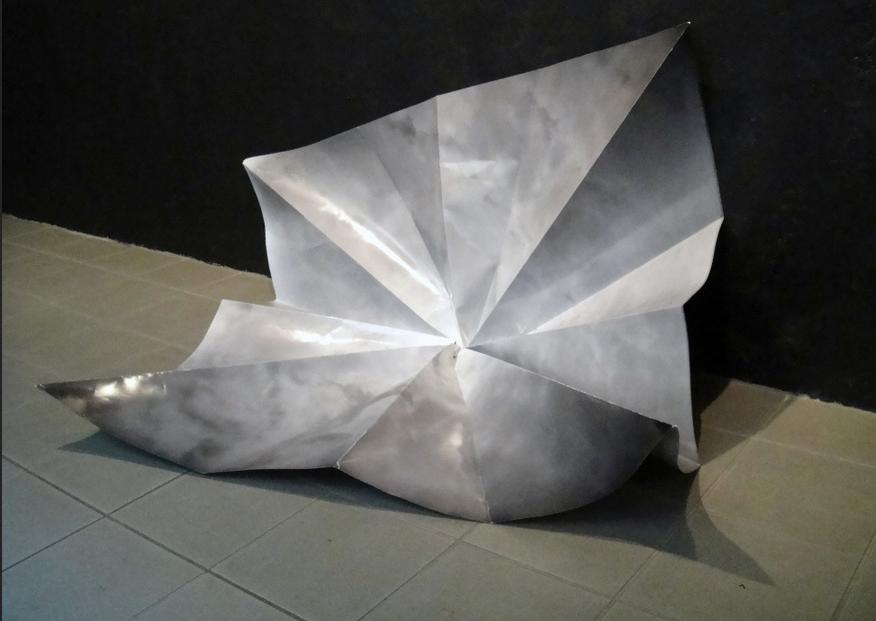 Clare Kenny 'Rough Justice' 2013 Inkjet, acrylic varnish, tape 43 x 88 x 5 cm
How has the gallery grown over the past year?
It has been rapid. A rollercoaster. Once I set my mind on opening the new space and representing artists, we had to figure out how our two very different spaces would grow together and how the relationships with the artists we were representing or wanted to invite to be represented would grow. Concurrently, Bermondsey has developed hugely as a artistic hub, growth that Vitrine is both soliciting and feeding off.
What does the next year hold?
Next…. We're mid-building works at the moment. We move to the larger street-level space at 183-185 Bermondsey Street launching with Clare Kenny's solo show on Tuesday 15th October, during Frieze week in London.
The recent representation of Edwin Burdis is another major development. As mentioned, we've worked together a number of times in the past few years and I have a huge admiration of his work. Now is the exciting time to develop this, including in a major solo exhibition in April 2014, which we are well underway planning.
The coming year's programme will also include a two-person show with Leah Capaldi and Lebanese artist Stéphanie Saadé and Wil Murray's first solo show at our Bermondsey Street space. I am at this moment en route to Manchester Art Fair, art fairs being a key new element of our programme. I would also like to work on some more off-site projects, maybe abroad, in the coming few years; further expanding our reach.
Yesterday's labour is the Future's folly runs from 16 October – 16 November 2013 at Vitrine Bermondsey Street, 183-185 Bermondsey Street, London SE1 3UW.
For more information, visit www.vitrinegallery.co.uk
First image depicts: Clare Kenny 'Blue Monday (Extended Version)' 2010 Omega Print 100 x 160 x 60 cm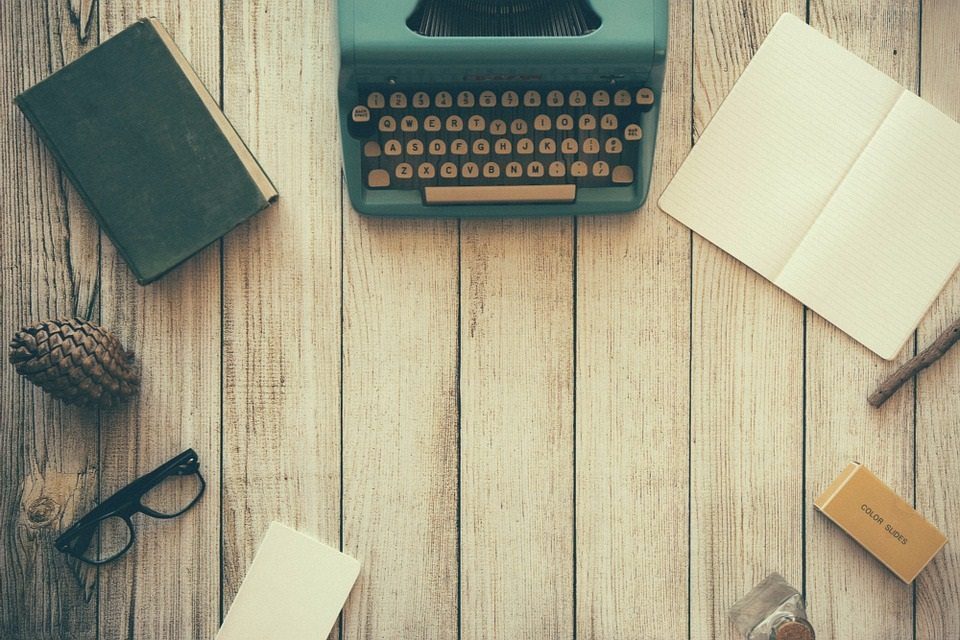 The aim of art is to represent not the outward appearance of things, but their inward significance. – Aristotle