[dropcap style="font-size:100px; color:#992211;"]P[/dropcap]roving that edgy and intriguing art galleries can be found outside of the confines of Vyner Street and Shoreditch, Vitrine Gallery flies the flag for South London's equally engaging contemporary art scene.
Co-curators of The Birth Caul at VITRINE Bermondsey Square, Jordan McKenzie and Alys Williams answer Trebuchet's questions:
---
An interview with Jordan McKenzie and Alys Williams, co-curaters of 'The Birth Caul' at VITRINE Bermondsey Square.
What first drew you to art?
JM: I did my first degree in critical theory at Nottingham University, a place completely devoid of any kind of visual art practice other than an art history department that stopped at around the beginning of the 20th Century!
[quote]I am getting tired
of art that can
reference theory and
use the right
terminology, yet forgets
that encountering work
should also be
an experience[/quote]
As a performance-based practitioner my first experiences of art were getting out on the street and doing work. Not having come through the art college system I think has been tremendously beneficial to both my practice and my work in curating, as I have not been 'schooled' or professionalized in quite the same ways that maybe people that have come through the art college system have.
AW: As far back as I remember I was hooked.
How did your involvement begin?
AW: In the context of the show? I had worked with Jordan last year and proposed doing something again. I think his approach to his practice as an artist and catalyst for projects that involve other artists are exciting.  They are reflective of the time-based media focus at Vitrine, particularly on Bermondsey Square.
He proposed bringing Miriam and Adam together for the first tine, an intuitive combination for a duo presentation, for a performance event and screening. After some intriguing conversations it felt like a show that could most definitely work across all the different spaces, including the gallery.  It has brought up some interesting questions on sculpture, prop and object, which will fed into the exhibition, performances and screening.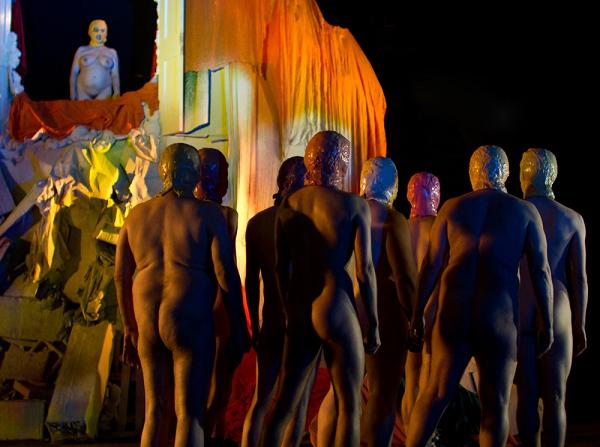 JM: Alys asked me to make a performance for Bermondsey Square but she had also attended a monthly performance event called LUPA (Lock UP Performance Art) that I co-curated from an old lock up garage on the council estate where I live in Bethnal Green. It ran for two years and hosted around fifty performance artists including practitioners still at college, mid-career and 'established' artists such as Richard Wilson.
We tried to avoid hierarchies and put many different works on in a kind of chaotic mixed bag sort of a way.
What do you dislike most about art?
AW: That sometimes people in the art world lose sight of important things beyond it.
JM: Art that is unambitious in terms of its subject matter, for me there is too much self-referential and self-consciously 'cool' art around. I am getting tired of art that can reference theory and use the right terminology, yet forgets that encountering work should also be an experience. I like art that attempt to look beyond its own terms, to be chaotic and unruly.
How would you define artistic controversy?
JM: I am not sure that I can. Controversy is mainly a word used in terms of the market and in most cases actually supports the bland neo-liberalism that typifies most of the art world.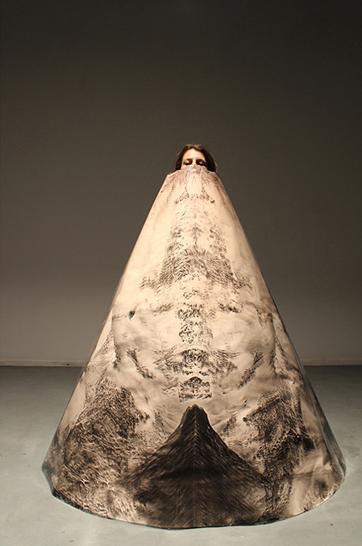 Do you think that controversy in is a positive force in art or conceptual red herring?
JM: I think that controversy, if it is truly controversial cannot ever exist within the category or the term 'art'.
What's been your biggest challenge?
AW: Time.  It is always hard to find enough time to make everything that I'd like to make happen, happen.
However, I love challenges and as a new gallerist I encounter a diverse multitude of them everyday. Luckily, I have some incredible people around me, which allows them to be overcome.
What's been your biggest success?
AW: Opening a gallery called Vitrine in Bermondsey.
Who are you five favourite artists and which pieces of theirs do you admire?
AW: Each artist I represent, of course!
There are a number of really exciting artists emerging in London right now.  The relationships, exchanges and collaborations that are arising within this group are vast. I feel that the divisions between disciplines, gallery/organisation structures and artist collaborations are thinning.  Change is increasingly more rapid, so I think it's important to watch the space within all this and the magnitude of what is being created here.
JM: I try not to get involved in listing artists according to whether I like them or not. So much of the art world is about who is hot and who is not and who is in the 'top' whatever, maybe it is time to start thinking about new ways of talking about how art operates and how we define quality in this respect.
What does the future hold?
JM: What does the future hold? Not sure really. I am working on a publication of LUPA with Kate Mahony and Rachel Dowel who co-curated it with me as well as holding a summit meeting for a group of artists in my flat on the estate examining socially engaged art practices.
There is possibly a collaboration with a terrific artist called John Walter in the pipeline and maybe another event at Vitrine. Who knows?
AW: The next move for Vitrine is an exciting expansion to the ground floor at our Bermondsey street gallery space. We'll also be doing fairs this year and have some other exciting projects in the pipeline for 2014. Then… who knows?!
'The Birth Caul' opens on Wednesday 14 August 2013, 6.30 – 9.30pm at VITRINE Bermondsey Square, London SE1 3UN. It runs until 1 September 2013 with Performances & Film Premiere on Saturday 31 August 2013. 2pm – 4pm.
Image credits:
Adam James 'The Mudhead Dance' 2012 Performance still. 
Image courtesy of Laura Beduz.

Miriam Austin 'Mountain' 2012 Single screen video.
Image courtesy of Vitrine Gallery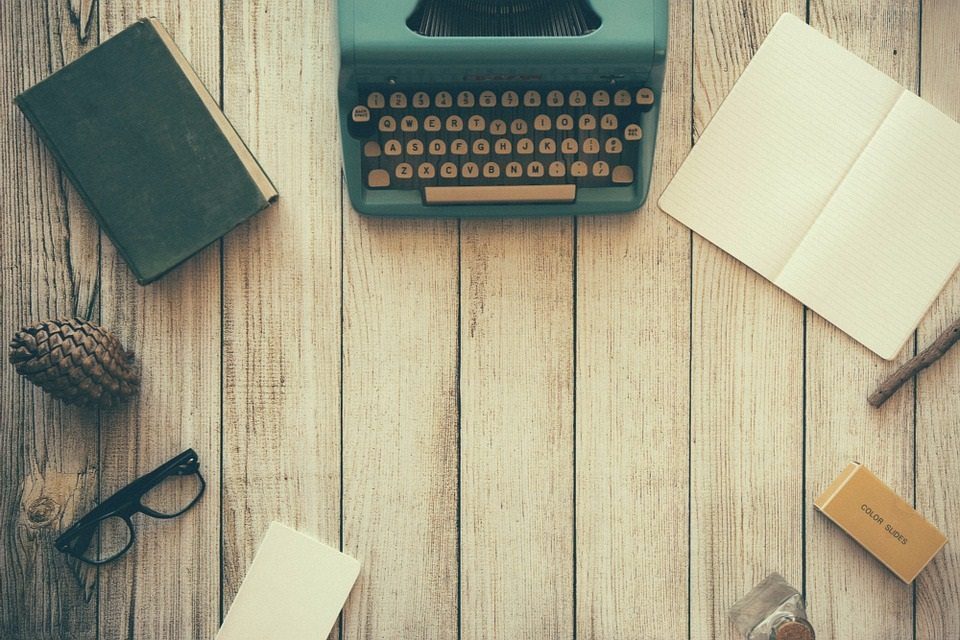 The aim of art is to represent not the outward appearance of things, but their inward significance. – Aristotle