[dropcap style="font-size:100px; color:#992211;"]B[/dropcap]ased in Baku, Azerbaijan, YARAT (meaning create in Azerbaijani) was founded by Aida Mahmudova in 2011 as a not-for-profit organisation dedicated to nurturing an understanding of contemporary art in Azerbaijan.
Artistic and Strategic Director Bjorn Geldhof answers Trebuchet's questions about the space and his role there.
---
What first drew you to art?
I was meant to begin my studies in law, but just before the university year started I traveled with my friends to Paris. After visiting the Musée d'Orsay, I was touched by many of the works and spent hours at the museum while my friends waited outside. This is when I truly understood I was drawn to art and should learn about it, and engage with it.
How did your involvement with YARAT begin?
In 2015 YARAT went from a pop-up organization, generating a massive amount of projects internationally and throughout Azerbaijan to an institution with a permanent exhibition space, inaugurating a 2000 square metre museum building in March.
As the organisation went through this significant change they began to look for a director who could be meaningful in this transformation. This is where I came into the picture. I had a lot of experience working in Ukraine, building up the programme and profile of the Pinchuk Art Centre together with Eckhard Schneider, along with a strong interest in what was happening in the Caucasus.
Once introduced to YARAT and after experiencing the energy and commitment of the team and founders, I understood that working in Azerbaijan would offer amazing opportunities and challenges.
What is the vision for the organisation?
YARAT has a commitment to the development of the emerging contemporary art scene in Azerbaijan as well as the entire Caucasus and Central Asia region.
We focus on bringing international and regional artists together in Baku, both on an established level (with our museum programme) and on an emerging level, through our residency program and second exhibition space aimed at supporting grass roots projects. In each element of the programme we aim to combine international and regional positions and focus on new work produced here in Azerbaijan.
YARAT is both a facilitator and a cultural hub for the region. With a 2000 square metre museum space, 11 studios to hold an international residency programme, a dedicated project space for grass roots projects called ARTIM, a strong commitment to research and education, and a commercial gallery with a not-for-profit purpose, we have the tools to bring together, nurture and support much of the artistic talent of the region.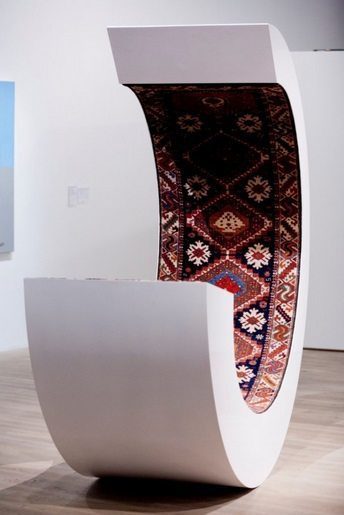 Faig Ahmed, Wave, 2011, woolen handmade carpet and plastic, dimensions variable. Courtesy of the artist and YAY Gallery
How would you define artistic controversy?
I believe that art leads to new models of thinking. It gives a voice, often very indirect, to thoughts that are in many ways controversial. So in its nature art is a consistent force of opposition and radical thinking.
Do you think that controversy in is a positive force in art or a conceptual red herring?
In the definition I gave, it is a positive force in art. That being said, controversy is does not always appear in the way I stated above.
What's been your biggest challenge since you started at YARAT?
It is quite early on to describe that but I would say that guiding the institution to change from an organization without a museum space to one with a large museum space, while retaining it's enormous energy – something that has marked the project since the start – has been an important and rewarding challenge so far.
What's been your biggest success since you started at YARAT?
As I just recently started here, I guess my biggest success has been joining! I hope that the things we have been working on will prove to be successful early next year!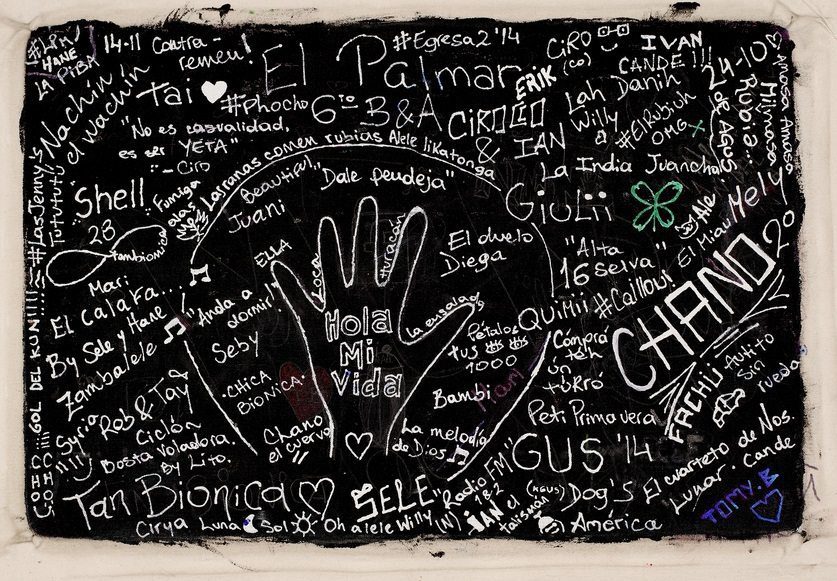 Canvas from Oscar Murillo's Frequencies, 2013- ongoing. Instituto Federal San Justo, Buenos Aires, Argentina.
Who are you five current favourite artists whose work you have seen recently and which pieces of theirs do you admire?
I have been quite occupied with the work of Oscar Murillo and Faig Ahmed as they are the two artists who open the first programmed year at YARAT in February 2016. They are both incredible artists and I especially admire the engagement they have both shown in creating their solo exhibitions here, each featuring completely new productions.
Furthermore I have recently spent a lot of time in Kazakhstan, discovering an exciting and rapidly developing contemporary art scene. I am also working closely with Danish artist Jesper Just to prepare his exhibition at YARAT Contemporary Art Centre in October 2016.
What does the future hold?
Excitement, discoveries and inspiration!
Installation photo: Fakhriyya Mammadova
Oscar Murillo will have a major solo exhibition of new works at YARAT Contemporary Art Centre, Baku, Azerbaijan. 11 February – 15 May 2016 www.yarat.az
Faig Ahmed will have a major solo exhibition of new works at YARAT Contemporary Art Centre, Baku, Azerbaijan. 11 February – 15 May 2016 www.yarat.az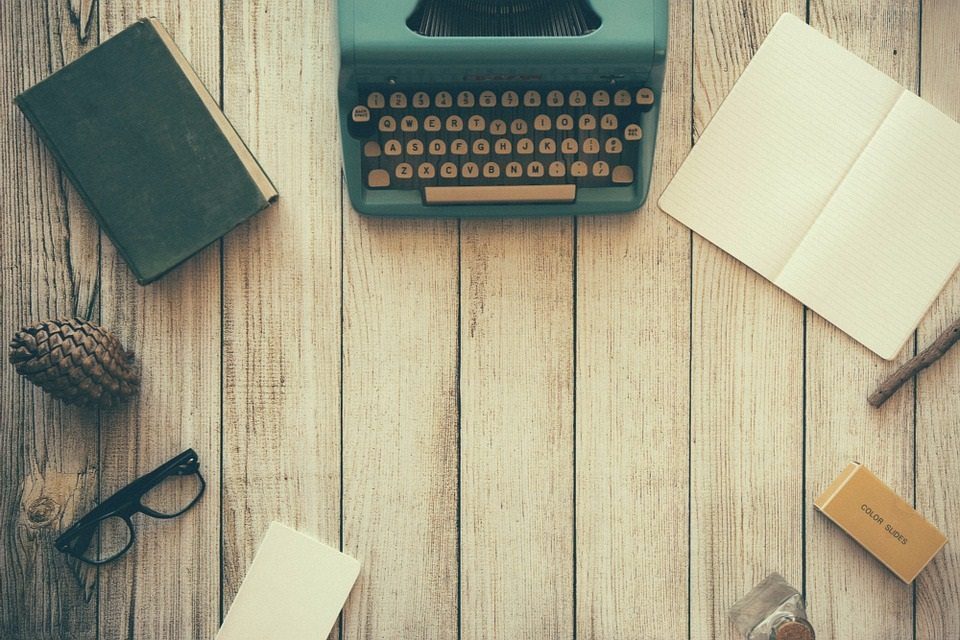 The aim of art is to represent not the outward appearance of things, but their inward significance. – Aristotle