[dropcap style="font-size:100px; color:#992211;"]A[/dropcap]ustralian theatre director Jules Wright launched The Wapping Project in October 2000, combining contemporary art, performance and fine dining within the inspiring architecture of a former hydraulic power station.
Recently, Wright has established an energetic new gallery just yards from Tate Modern called The Wapping Project Bankside, which showcases the best in photography, film and video.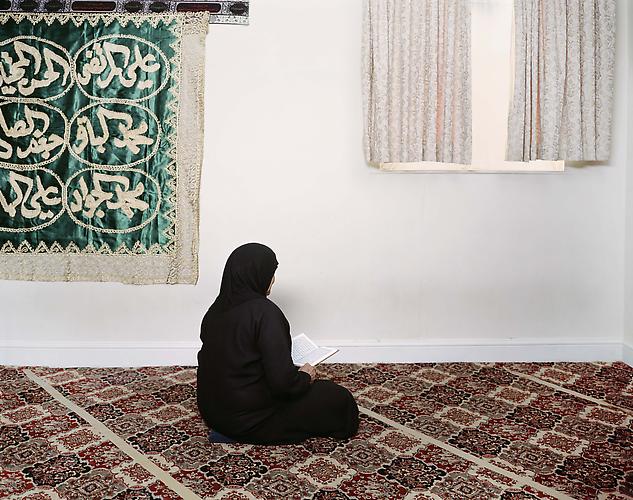 Mitra Tabrizian
The gallery's current exhibition features Mitra Tabrizian's photographs of migrant communities in London. Being British and Iranian, the photographer and filmmaker explores the everyday life of immigrants and their children who have come to Europe from the Middle East, and subtly attacks the concept of multiculturalism from an angle somewhat different to the usual jingoistic criticisms familiar to the Daily Mail reader.
With a discerning eye, a background in performing arts, an international reputation (she was once offered the job of running Sydney Opera House), a doctorate in Psychology and the kudos that come from having founded The Wapping Project in 2000, Jules Wright is no dabbling newcomer to London's art scene. Unlike the Wapping Project, the Bankside gallery is run as a commercial enterprise, bringing with it a separate range of concerns and parameters. Bringing new art, photography, film and media to the public is one thing, making it pay for itself is another.
Wright gives Hanging Offence some insights into the process.
What first drew you to photography?
Jules Wright: Photography is a medium I understand well and I am consistently delighted by the passion for it in the USA, France, Switzerland, Japan and Belgium and yet it remains underrepresented in the UK and I want to test that gap.
What is the vision for this gallery?
Jules Wright: I intend to represent five European photographers and five USA photographers and to concentrate on some of the older US fashion photographers such as Deborah Turbeville, whose work I have previously shown at The Wapping Project.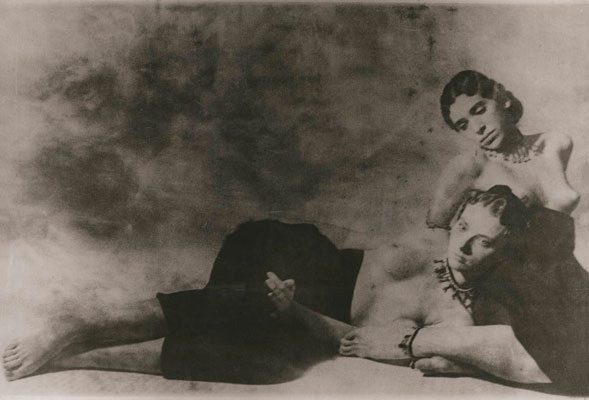 Deborah Turbeville
It is not an annex of The Wapping Project, it is a separate entity informed by all of the wild things I have done over the years at The Wapping Project.
Which artists typify the vision you have for your gallery?
Jules Wright: Paolo Roversi, Deborah Turbeville, and Lilian Bassman, Magnum icons Peter Marlow and Susan Meiselas, as well as Elina Brotherus, Nelli Palomäki, Mitra Tabrizian and Edgar Martins. The gallery also has works by Thomas Zanon-Larcher, Guy Bourdin and Christopher Thomas.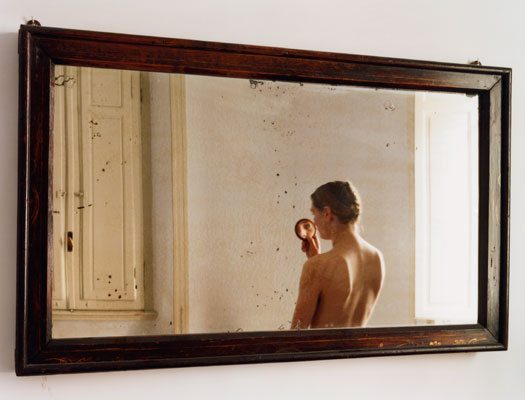 Elina Brotherus
What's been your biggest challenge?
Jules Wright: The economic climate is tricky, but this can sometimes be an exciting time to start a new business. In my case, a really beautiful space that I like turned up and I found it irresistible – I have wanted to take this step for a couple of years – and space, as demonstrated by The Wapping Project- Wapping, and the really beautiful theatres I've worked in, matters to me enormously.
What does the future hold?
Jules Wright: I really just want to see if I can do it. I want a new challenge and I want to do something I've never done before. I need to take risks and I need to do things, which frighten me and could fail so that I am under pressure. "
The Wapping Project Bankside is located at 65a Hopton Street, London SE1 9LR.
[button link="http://www.thewappingprojectbankside.com/" newwindow="yes"] Wapping Project Bankside[/button]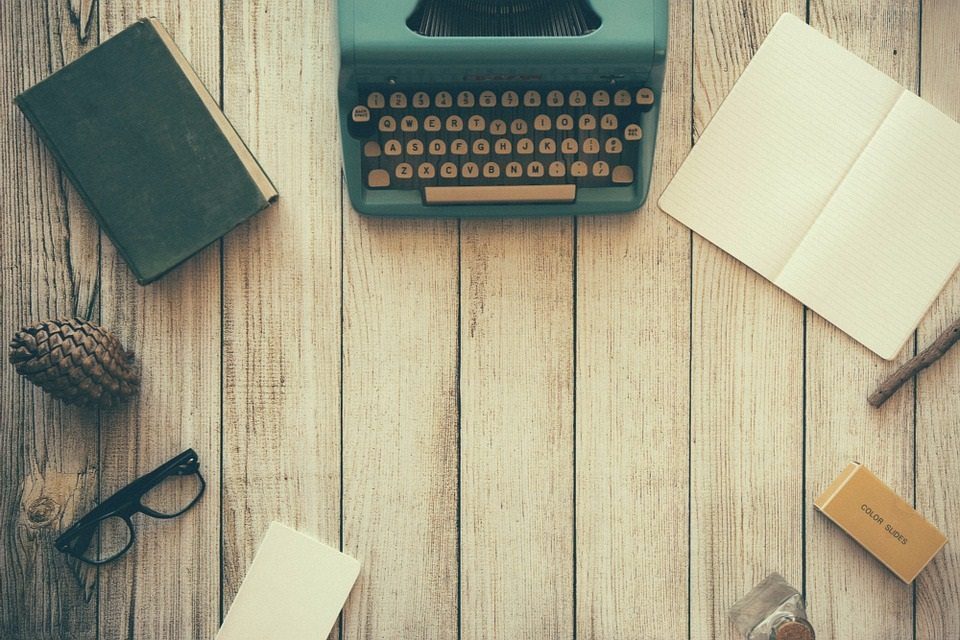 The aim of art is to represent not the outward appearance of things, but their inward significance. – Aristotle