[dropcap style="font-size:100px; color:#992211;"]F[/dropcap]amous for fifteen minutes, photographer for five.
The prolific photographic output of 2013's digital natives provides the visual white noise against which the pure tones of an iconic image stand proud. Warhol's prophesy rings true – a well-followed Twitter account brings modest celebrity to those blessed with a quippy turn of phrase, whilst Instagram server farms groan and overheat under the digital weight of last Tuesday's lunch immortalized in full 5 megapixel glory.
All the better for those whose ability to create an iconic image is the result of talent, technique and toil. Hanging Offence puts some questions to Giles Maffett, Curator at Proud Galleries.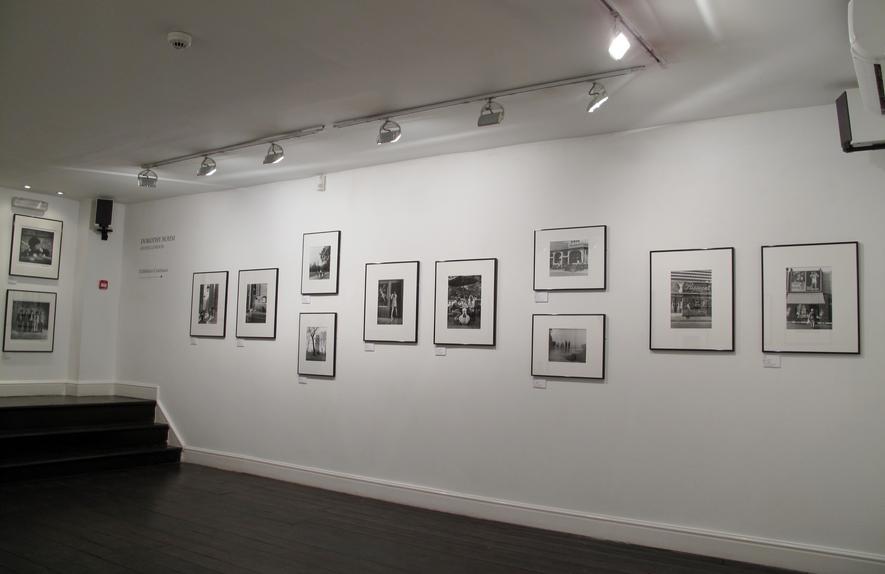 How did your gallery start?
Proud Galleries was founded in 1998 by Alex Proud on John Adam Street, off The Strand. Since then, we have opened up photography galleries in Camden and Chelsea.
How did your involvement begin?
I joined the gallery in 2010, and have worked on over 50 exhibitions since then.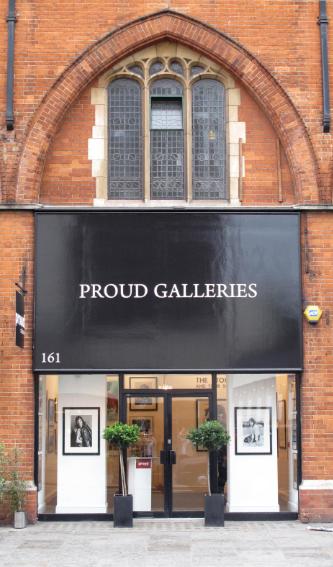 What is the vision for this gallery?
Proud seeks to bring some of the most striking photography of the 20th century to a wide audience. Ranging from popular culture photography to documentary, political and art photography, our collection offers a broad spectrum of exciting work for collectors and novices alike.
Which artists typify the vision you have for your gallery?
Terry O'Neill, Dorothy Bohm, Gered Mankowitz, Murray Close.
How would you define artistic controversy?
A rebellion against an audience's perceived notions of art, beauty and social morality.
Do you think that controversy in is a positive force in art or a conceptual red herring?
I think controversy is important as it encourages progress beyond the dominant styles of a time, as long as it isn't the only interesting element to an artist's practice. We have worked with photographers such as Duffy and Rankin, who were both seen as controversial when they emerged but have since had a large influence on the development of popular photography, but in both photographers' repertoires, contentiousness is paired with artful composure and engaging underlying meaning.
What's been your biggest challenge?
Our biggest challenge has been to promote the importance of classic, limited edition printed photography in an age where most people have cameras in almost every electronic device they own (allegedly 10% of all photographs ever taken were taken in 2012). But we feel that this actually emphasises the power of a great photograph, snapped and printed by a truly talented photographer.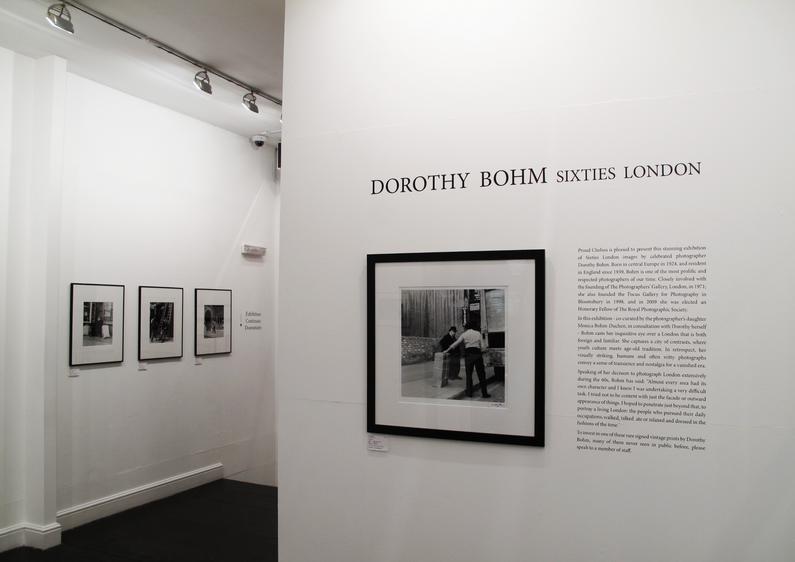 Anyone can take a photograph, but as a result more people understand how rare a skill it is to capture a perfect and decisive moment in history while creating a memorable and balanced composition.
What's been your biggest success?
Our biggest success has been the growth in popularity and stature of our Proud Chelsea gallery since it opened in 2009. We have hosted some of the most exciting exhibitions in Proud's history at the new gallery, featuring incredible photographers such as Norman Parkinson, Ken Russell and Terry O'Neill.
Who are you five favourite photographers and which pieces of theirs do you admire?
Terry O'Neill – Jean Shrimpton at a Doll's Hospital
Dorothy Bohm – Lobster Seller, Smithfield Market
Eric Swayne – David Bailey and Catherine Deneuve
Harold Chapman- Peter Orlovsky and Allen Ginsberg
Murray Close – Withnail & I
What does the future hold?
We have some very exciting exhibitions coming up this year and next, one featuring one of the most widely known and loved photographers of the 20th Century. Watch this space.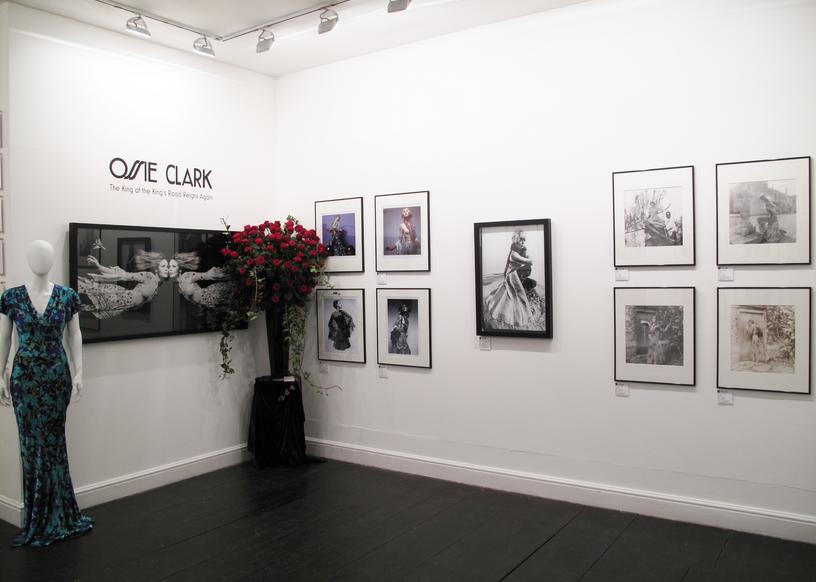 Proud Galleries
Head Office
(Proud Publishing Ltd)
32 John Adam Street
London
WC2N 6BP
[button link="http://proudonline.co.uk/" newwindow="yes"] Proud Galleries[/button]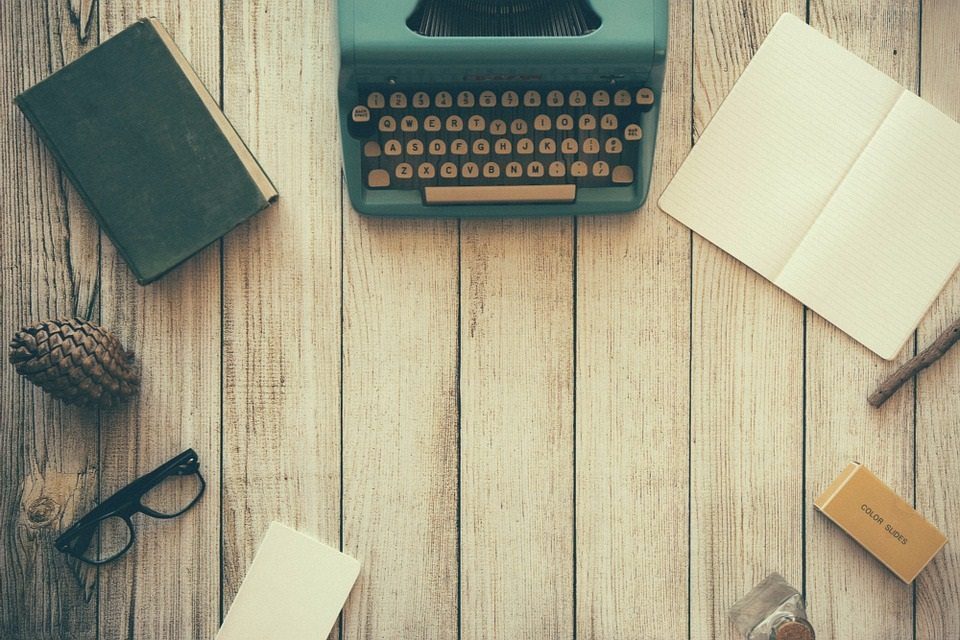 The aim of art is to represent not the outward appearance of things, but their inward significance. – Aristotle