[dropcap style="font-size:100px; color:#992211;"]G[/dropcap]hislain Pascal, co-owner and director of The Little Black Gallery talks to Trebuchet about the fine art of curation.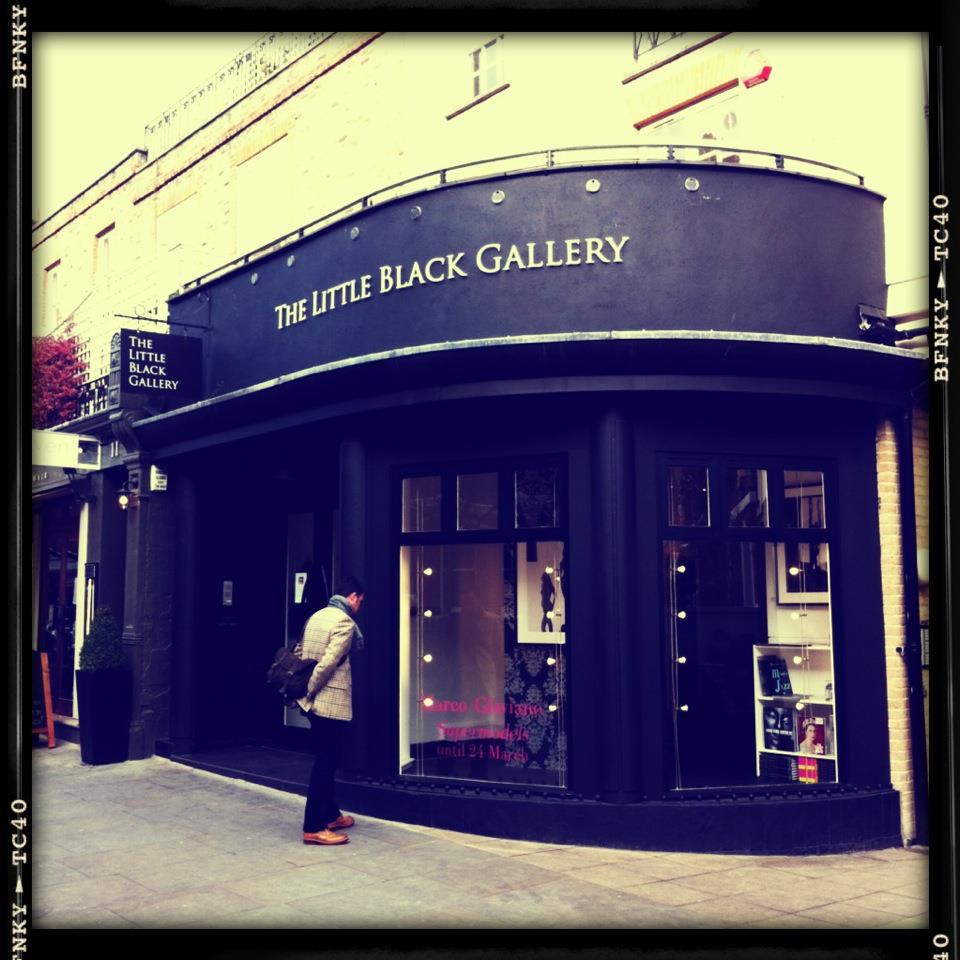 What first drew you to art?
I have always loved art ever since my days at school studying pottery and ceramics where I had an amazing teacher who introduced us to art.
Then many years later I became great friends with the gallerist Rebecca Hossack who started my obsession with collecting art. She has such an amazing eye and my house is now full of art bought from her including Bushmen and Aborigine art and two stunning pieces by the very talented late great artist Abigail McLellan.  It is only later that I became involved with photography.
How did your career start?
My first job was working in the charity sector for a human rights organisation called Survival International.  I decided I could not survive on a charity salary so I made the decision to jump ship and work in the commercial sector working in public relations.
Within a year I had set up my own PR company with my first client being Select Models. From there I moved in celebrity PR and management which I did for 15 years, and still continue to dabble today.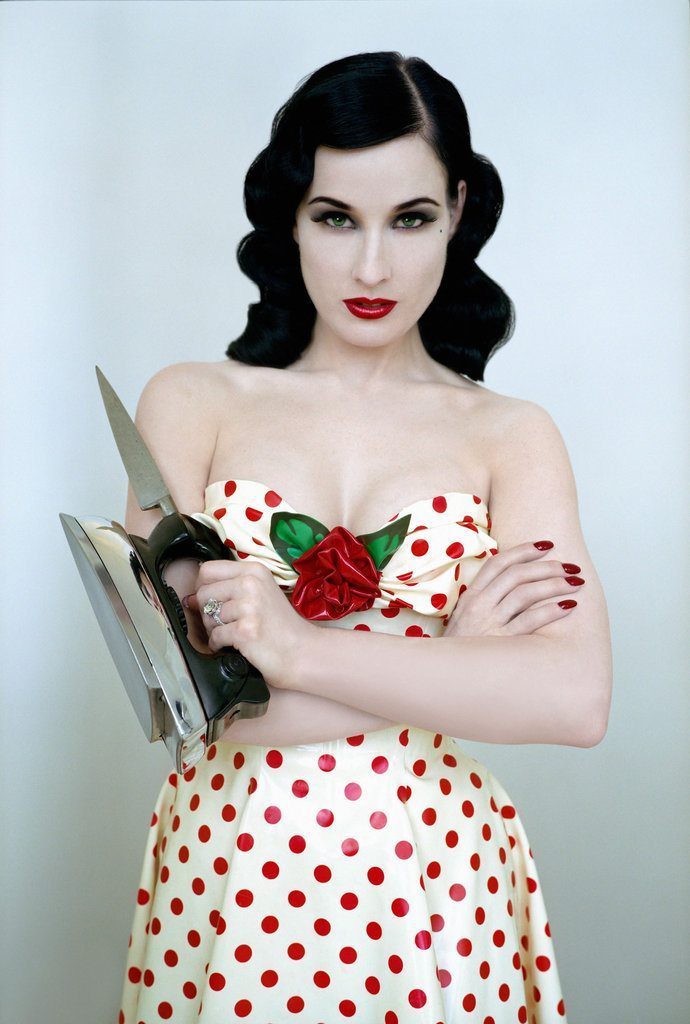 © Bob Carlos Clarke
Through this I met the legendary photographer Bob Carlos Clarke, who became my photographer of choice to photograph all my clients. We became good friends and eventually I became his agent.  It is through him that I became involved with photography.
After his untimely death in 2006 I decided to open a photography gallery in his memory that would not only host a permanent room of his work but showcase the best in contemporary photography.
How did your involvement with show begin?
I decided to open the gallery in 2008 and asked Lindsey Carlos Clarke (widow of Bob Carlos Clarke), and Tamara Beckwith, my long time client and the person who had originally introduced me to Bob Carlos Clarke all those years ago, if they would be my partners.  They both agreed and the rest is history.
How would you describe your vision of art?
I don't really have a vision.  My only aim is to help grow the UK photography market and help promote contemporary photographers.  The UK is far behind the USA and France in the photography market and needs to catch up. Just looking at the number of galleries specialising in photography in London one can see how small the UK market is.
It is, however, good to see institutions such as the Tate Modern finally embracing photography which was long overdue.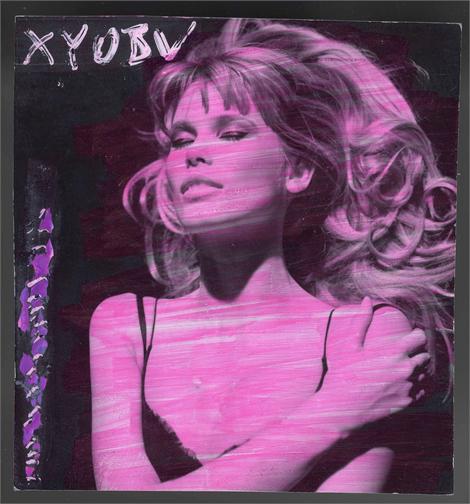 Claudia Schiffer, 1997 © Bruno Bisang
Which artists do you feel will help you with this aim?
There are a number of contemporary photographers that we work with who are helping to challenge and grow the photography market, such as Vee Speers and Anja Niemi.
They are both amazing photography artists who do not do commercial work but focus purely on their craft and creating images that are art.
What do you dislike most about art?
I hate the snobbery surrounding the whole art business.  Everybody has different tastes and that is the same with art.  I select all the images we exhibit with Tamara – so obviously it reflects our own tastes and styles. That does not make it right or wrong and we are happy to state that.
However, we do believe in all our photographers and promoting them to the best of our ability.  Sometimes it works and sometimes it doesn't.
How would you define artistic controversy?
We have been involved in a number of controversies with the exhibitions that we have shown.  With one of our Bob Carlos Clarke shows local residents complained to the council for showing sexually explicit images and we were visited by the police.
Our recent Vee Speers exhibition also led to complaints from our neighbours for showing images of children .  In both instances we ignored our critics and continued to exhibit the works as there was no merit to their criticisms.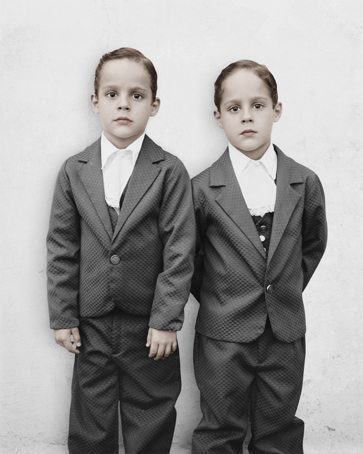 © Vee Speers
Do you think that controversy in is a positive force in art or a conceptual red herring?
I think generally controversy can be a positive force as it makes people think about what they are viewing, and make a judgement, and if often helps bring art to a larger audience.
What's been your biggest challenge?  
Our biggest challenge at the beginning was persuading photographers to exhibit with us.  We must be doing something right now as we don't have that problem any more!
What's been your biggest success?
Our biggest success is opening at the height of the recession in 2008 and surviving!
Who are you five favourite artists and which pieces of theirs do you admire?
My favourite photographers and their works are:  Vee Speers: 'Untitled 55',  Bob Carlos Clarke: 'Masked Blonde', Chris Levine: 'Lightness of Being', Alistair Taylor-Young: 'Swimmer', and Anja Niemi: 'Room 81 suitcase'.
Who do you think is the artist to watch at the moment and why?
The photographer that I am very excited about is Tyler Udall.  He is a Canadian photographer. His work reminds me of a young Juergen Teller. We have a show with him in February next year.
What does the future hold?
My aim in the next couple of years is to take Bob Carlos Clarke to Europe and USA, and to make a film about Bob. We are currently raising the money to make the film which will be directed by hot new female directors Bert & Bertie.
The Little Black Gallery
13A Park Walk
London SW10 0AJ
[button link="http://www.thelittleblackgallery.com"] The Little Black Gallery[/button]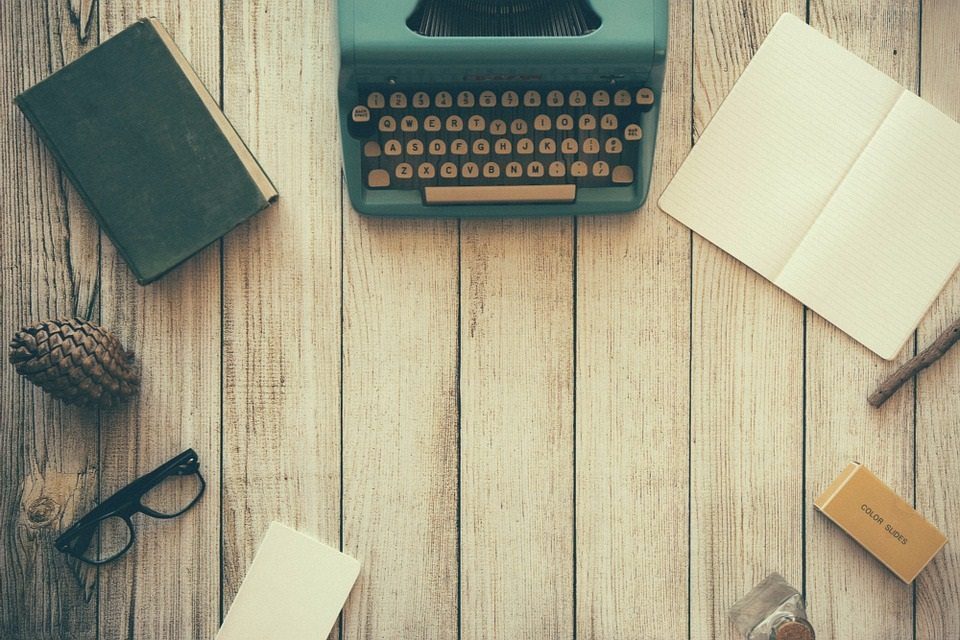 The aim of art is to represent not the outward appearance of things, but their inward significance. – Aristotle