[dropcap style="font-size:100px;color:#992211;"]T[/dropcap]his unusual EP is the debut release from composer Larry Goves and is sourced from live and field recordings.
Sitting somewhere within the well-established tradition of trying to blend electronica and contemporary composition, this is introspective, lower-case music that by now seems a little out of its time, but in a not uninteresting way.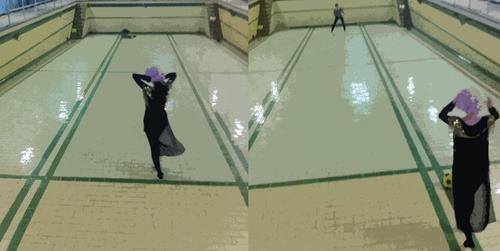 'Radio Tune' is a little discouraging as an opener. At the edges of the track there are some really interesting elements but they can't fully compete with the irritating glitchy sequence that dominates the track. It seems fascinated with its own cleverness.
Fortunately, 'Victoria to Maidstone' is quite a different proposition. It opens in very glitchy fashion and even sounds corrupted before it smooths out. As the evocative title suggests it uses the sounds of a train journey, to make something far more interesting than that destination suggests. From 2.49 onwards a beguiling pattern of shifting, smeared tones emerges.  The result sounds like someone trying to beautify a numbers station transmission and it works very well.
It's a ghostly fragment of post-cold war whimsy but without some of the most twee excesses of 'hauntological' labels like Ghost Box.
'Filakr' is based around some interesting ambient textures, including fragments of mournful and stately cello by Oliver Coates. This track has the strongest link to the field of composition but the conventional instrumentation is offset by more interestingly bleak electronic tones.
[quote]post-cold war whimsy but without some of the most twee excesses[/quote]
Label owner Laurie Tompkins' remix of 'Victoria to Maidstone' is very effective. It strips away much of the melodic elements of the original in favour of a shifting, uneasy mass of electronically-processed detail, including what could be a de-tuned morse transmission. At one point a soprano sample emerges from the mix but soon yields to the more interesting electronic elements. It's a subtle piece of work and worth turning up to hear all the elements, not least the elegant fade out.
Available now on Slip Discs Records.
[button link="http://www.slipdiscs.co.uk/" newwindow="yes"] Slip Discs Records[/button]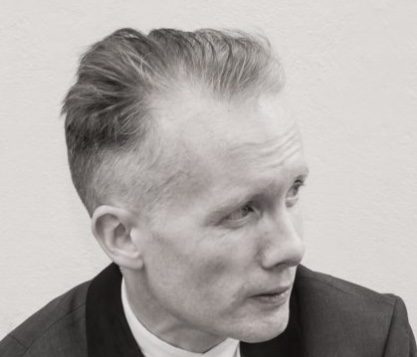 From Speak and Spell to Laibach.