[dropcap style="font-size:100px; color:#992211;"]S[/dropcap]oul mining is not solely (see what we did there) the province of Matt Johnson's distopian difficult second album dismays.
Nothing of the sort! It's joy, it's smooth and it's the fruit of more cratedigging than a dropped poundcoin at the greengrocers.
DJ Professor Bobby Acharya spins the soul, funk and 60s platters at the Hanway Social for the triumphant return of the Soul Mine on March 31st (and into the early morning of April 1st, if we're being accurate).
Buff up the 'fro.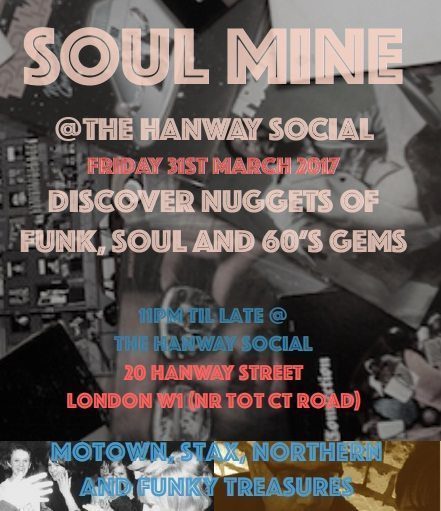 The Hanway Social, 20 Hanway St, London (near Tottenham Court Road)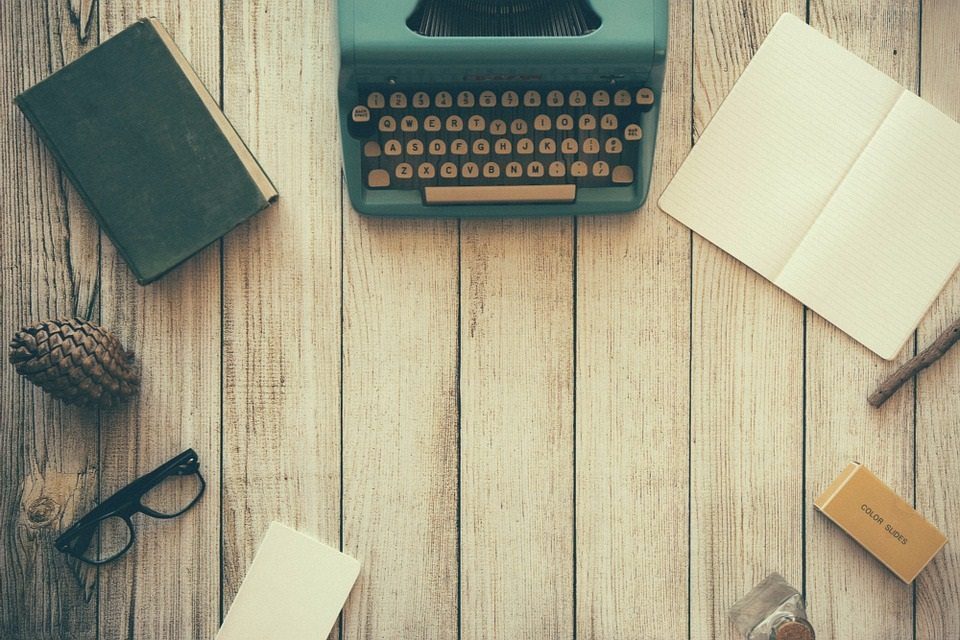 The aim of art is to represent not the outward appearance of things, but their inward significance. – Aristotle