[dropcap style="font-size:100px; color:#992211;"]N[/dropcap]ew hedonism or a branching anachronism?
Daxx & Roxane have built a electric reputation for being the London party band to see, naked. Someone I love spills the drinks and kills the thinks as it dusts the fine line between stripper anthem and shirtless bro-hug singalong. It's not everyone's cup of tea but if you can't enjoy the agendaless fun of classic rock then you're missing the point of life, hairspray and tasselled suede.
"Someone I Love comes from a real place for all of us in the band, but of course from the lyrics it's a pretty direct thing that all people can understand. Being a musician you have to put things out that are inspired by personal experiences in this case the location of the songs inspiration is where we shot the video so it's real in that sense.
We recorded the song in Gothenberg Sweden with Pedro (Ferreira) and we helped us take an idea we had and push it as a band. Plus we had the chance to play around with effects and double tracking to give the song a trippy feel around the chorus."
DAXX & ROXANE NEW SINGLE:
'SOMEONE I LOVE' – MARCH 8th, 2019
LIVE: Headlining The Borderline, London – MAY 18th, 2019
(support from Collateral and tba)
NEW ALBUM COMING AUTUMN 2019
[Press release] 'Someone I Love' is a full-on rock n roll assault to the senses, with its infectious catchy sing-along chorus, relentless rhythm and string section and high-octane guitars. The track is their first collaboration with BRIT Award Winning producer Pedro Ferreira (The Darkness – "Permission To Land', Joe Strummer, Meatloaf): "I haven't had this much fun in the studio for a very long time. Daxx & Roxane are not just fun to work with they are a fantastic bunch of musicians and they totally rock." – Pedro Ferreira
The track itself see's Daxx & Roxane take on a slightly darker topic than usual with Cal Wymann (lead guitar) stating: 'Someone I Love' is about losing sense of your place in the world and looking for that
someone who can bring you back"
Formed in 2013 in their native land of Switzerland Daxx & Roxane have since released their "4×4' E.P to glowing reviews, which spawned two singles 'Wrong Side' and 'Girl Next Door' and debut album 'Ticket To Rock' in April of 2017 which also spawned two singles 'Ticket To Rock' and 'Leaving For Tomorrow'. These, along with 'Junk Food Hangover', all spent 10 weeks on the Planet Rock playlists respectively. With an extensive live experience under their belt, including: support slot for HIM at the Roundhouse, live performance at prestigious festivals such as: Montreux Jazz Festival (Switzerland) and Stone Free Festival (UK), Last winter saw Daxx & Roxane hit the road on an 18-date tour of the UK as special guest to Bad Touch.
'This new Def Leppard song is aweso… Hold up, this ain't them! But it's just as big and shiny and rocky" – Kerrang! "What you get here is loud 'n' proud, cock sure rock 'n' roll" They play obnoxious full tilt rock 'n' roll which is a mix of metal and hard rock with a sprinkling of Motorhead and Led Zep" 9/10 – Powerplay
"Instant Classic'" 4/5 – The Sunday Sport
Daxx & Roxane are on the fastrack to Superstardom" – Hard Rock Hell Magazine
Daxx & Roxane are set to release their brand-new single 'Someone I Love' on March 8th from their forthcoming album which is due out in autumn 2019.
UK LIVE DATES
Thu 25th April – The Orange Club, Kiel, Germany – HEADLINE SHOW Fri 26th April – Werkof, Lubeck, Germany – HEADLINE SHOW
Sat 27th April – Bad Schwartau, Germany – HEADLINE SHOW
Fri 3rd May – Outlaw Rock N Roll Weekend, Glossop, United Kingdom – HEADLINE SHOW Sat 18th May – Borderline, London, United Kingdom – HEADLINE SHOW
Fri 30th August – The Globe, Glossop, United Kingdom
Sat 31st August – HRH Sleaze, O2 Academy Sheffield, United Kingdom – HEADLINE SECOND STAGE.
Daxx & Roxane are Luca Senaldi Drums, Cedric Pfister Vocals & Bass, Cal Wymann Lead Guitar, Simon Golaz Rhythm Guitar and Harmonica.
'Someone I Love'' is out via Justice Brothers records vat Cobalt on March 8th, 2019
Daxx & Roxane headline London's Borderline on May 18th,  2019 – tickets available from alttickets.com, gigantic.com, ticketweb.co.uk and daxx&roxane.com
DAXX & ROXANE NEW SINGLE:
'SOMEONE I LOVE' – MARCH 8th, 2019
LIVE: Headlining The Borderline, London – MAY 18th, 2019
(support from Collateral and tba)
NEW ALBUM COMING AUTUMN 2019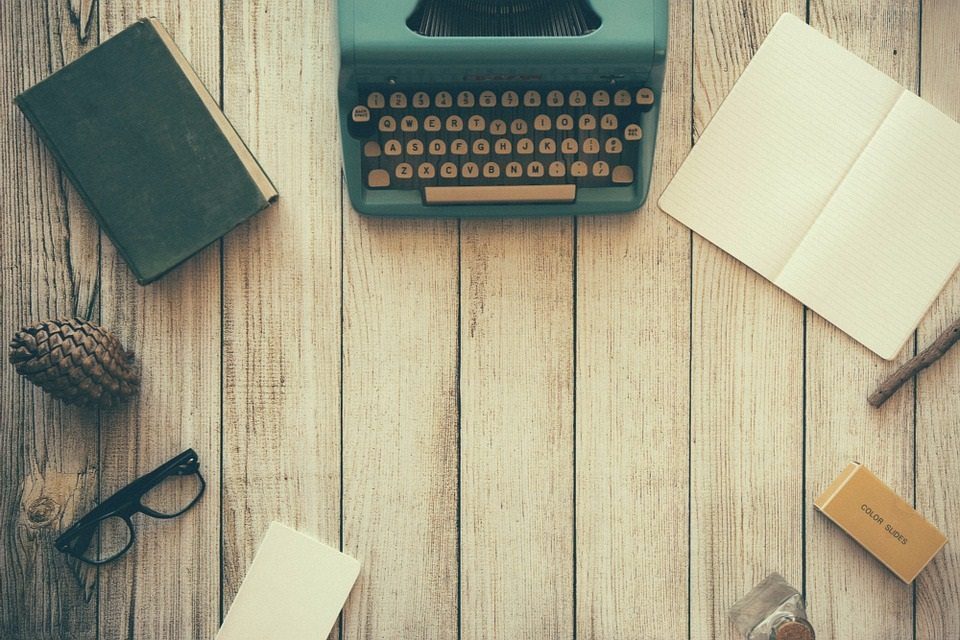 The aim of art is to represent not the outward appearance of things, but their inward significance. – Aristotle