[dropcap style="font-size:100px; color:#992211;"]N[/dropcap]estled in the centre of Paris, Galerie Da-End is a gallery that has at its core the extension of the exhibition room as a conceptual space.
While still fulfilling the main functions of showing artists' work, gallerists Satoshi Saïkusa  and Diem Quynh have pushed what a gallery can achieve while remaining true to an artistic purpose of presenting work in the most effective way possible. Regardless it is refreshing that there are people anywhere willing to break with the market convention and make the gallery space charged with a sense of event, ready for anything.
We wanted to offer the artists and the public an uncommon place
It's a thin edge to walk when there is every possibility that a diverting setting may overshadow or trivialise the work itself. But such is not the case and the utmost care is given with respect to the works being shown, even if there is an acknowledged nod to the mystery of darkness and the visceral pleasures of the carnivalesque in the faultless presentation of a Franco-Japanese collaboration.
What first drew you to art?
Diem Quynh : My first awareness of the importance of art may have occurred after contemplating Notre-Dame Cathedral! What force can unite so many men for over 200 years around a single edifice? What passion pushed men to build such a monument and give it a central location in their city? What makes a work of art stay eternal throughout the ages and yet still provokes our emotion and dizziness?
Satoshi Saïkusa : Looking back to my childhood memories, probably art comes to me by observing nature, the sun, the night sky, shadow, the stream in rainy season, the forest after a storm… Maybe my first relation with art was my first contact with nature.
How did your gallery start?
Diem Quynh : After going from galleries to art places in Paris, Tokyo, New York City or elsewhere, visiting small ambitious art galleries as well as top A-list ones with curiosity and sometimes with emotion or surprise, we had the desire to create a place that would condense everything we found thrilling, putting the bad aspects or clichés aside.
The gallery therefore directly displayed its firm stance, moving away from the principles of the White Cube. It offers a space plunged in semi-darkness, marked by a strong but ageless identity, somewhere between museum setting and theatre stage, instinctively obeying "In Praise of Shadows" aesthetics… We wanted to offer the artists and the public an uncommon place in terms of artistic and interactive experience.
Satoshi Saïkusa : At first, Quynh and I thought that our purpose would be to create a place for sharing creation, time and space with other artists, and to communicate in various forms.
How did your involvement begin?
Diem Quynh : When the gallery opened, as land clearers, we brought to the public's attention the art of unknown or lesser-known Japanese artists whose work combines both a perfect mastery of traditional techniques and a contemporary expression. One of them was Matsui Fuyuko, a leading figure of the neo-nihonga movement, and the other was Toshio Saeki, a master of ero-guro style. Their world prefigured from the beginning the artistic line of the gallery: a mix of past and present, poetry and transgression.
Satoshi Saïkusa : We worked on the communication by pointing out particular creations. We made researches, studio visits, discussed with the artists, figured out how to arrange the space and the lights, etc. Also, we tried as much as possible to organise performances that would fit to the exhibitions' subject.
Continued in print. Read more in Trebuchet 6 – Time and Space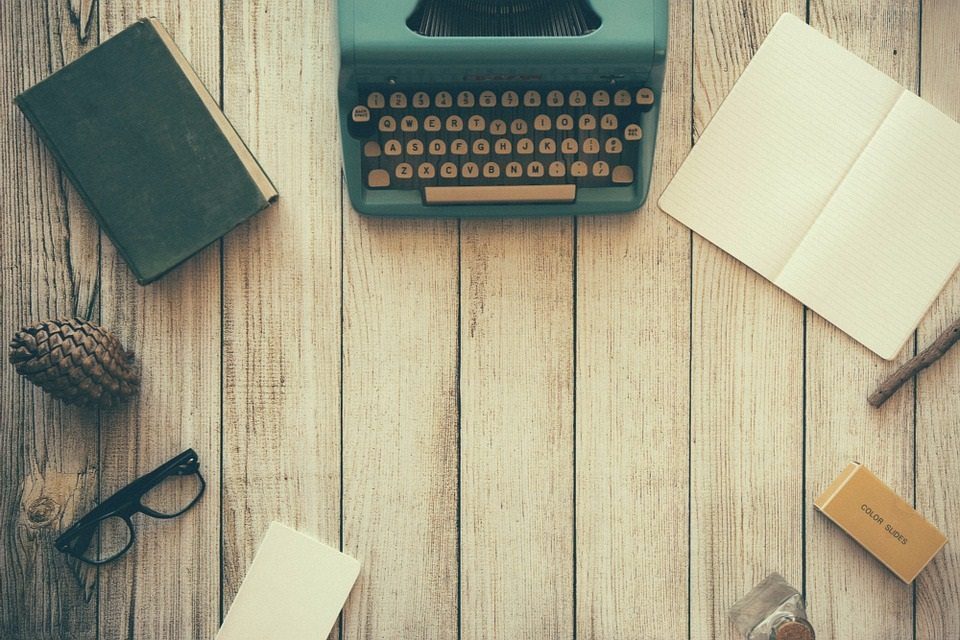 The aim of art is to represent not the outward appearance of things, but their inward significance. – Aristotle