Artist Chantal Meza and philosopher Brad Evan's project on disappearance has been gathering momentum and the 2023 show in Bristol culminated in a series of talks hosted by Evans the attendant paintings of Meza.
The State of Disappearance art exhibition is current showing (28 October to 8 November) at the Centrespace gallery in the City of Bristol, UK, featuring a series of 75 original works by Meza which provide an experience of the process that both Evans and Meza have gone through in creating the project. Along with the paintings through the talks visitors have the opportunity to learn and discuss a broad set of issues from enforced disappearance, the holocaust, slavery, along with the challenges of finding the missing in natural disasters.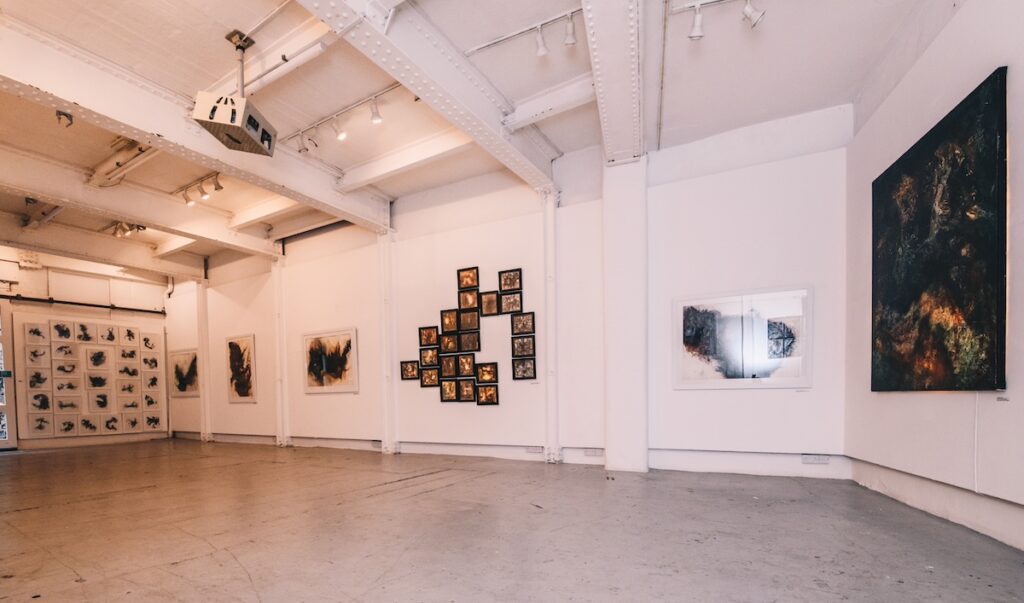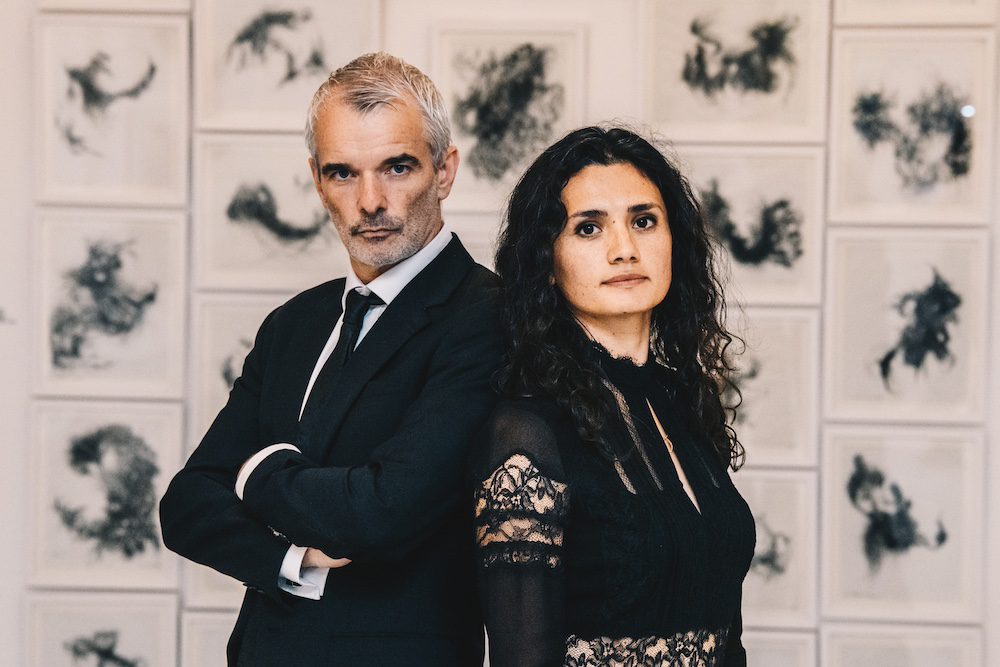 "This initial impetus project was conceived back in 2017 as a result of responding to the violence of enforced disappearance, which had become an everyday reality in Chantal's home country of Mexico. As she began her own witnessing to this through art, our subsequent discussions raised a number of crucial questions for us. Not least: – How can we do justice to a shattering absence? How could we bring our own grammatical tools to bare on a problem that took us beyond the threshold of intelligibility? What could political philosophy say when confronting the limits of language and what could art say when all presence is being denied?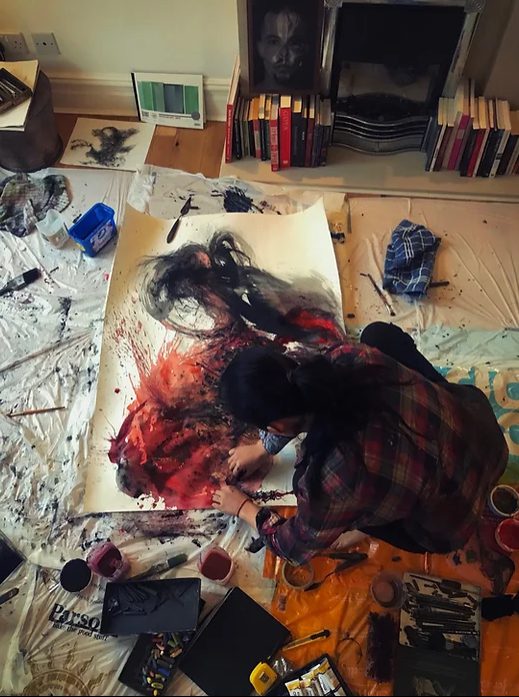 Confronting these questions we understood demanded a collaborative response between the arts & philosophy. It also demanded a wider conversation with a community of intellectuals, who could allow us to reimagine the truly unimaginable. Recognising this, we began this journey noting that while disappearance is undoubtedly terrifying for its victims and families, there was a need to reimagine the term disappearance itself within a more considered and intimate frame. It was necessary to account for the terror which lives on in the minds of everybody it touches, not only to focus attention on the absence of bodies, but to also consider broader issues on the roles between perpetrators, victims and witnesses, onto the ways it forces a fundamental rupture in the logics of space and time. Indeed, we felt that it was only by addressing it on these terms that we might be able to ask serious questions about what role art and critical thinking have when confronting this devastating problem, which by its very definition, exceeds the limits of aesthetic and philosophical engagement on account of its very absence and denials." – Chantal Meza
Closing 8th November 2023
Individual Exhibition – State of Disappearance. CentreSpace Gallery, Bristol. UK.
www.historiesofviolence.com/exhibition
Trebuchet: Chantal Meza
The State of Disappearance Art Exhibition is supported by Arts Council England National Lottery; the Centre for the Study of Violence, University of Bath; ESRC Festival of Social Sciences; the Global Insecurities Centre, University of Bristol; the Centre for Death and Society, University of Bath; the Kroc Institute for International Peace Studies, University of Notre Dame; and Bath Royal Literary and Scientific Institution. It is also partnered by Bristol Ideas; Locate International; Trebuchet Art Magazine; and The Philosopher.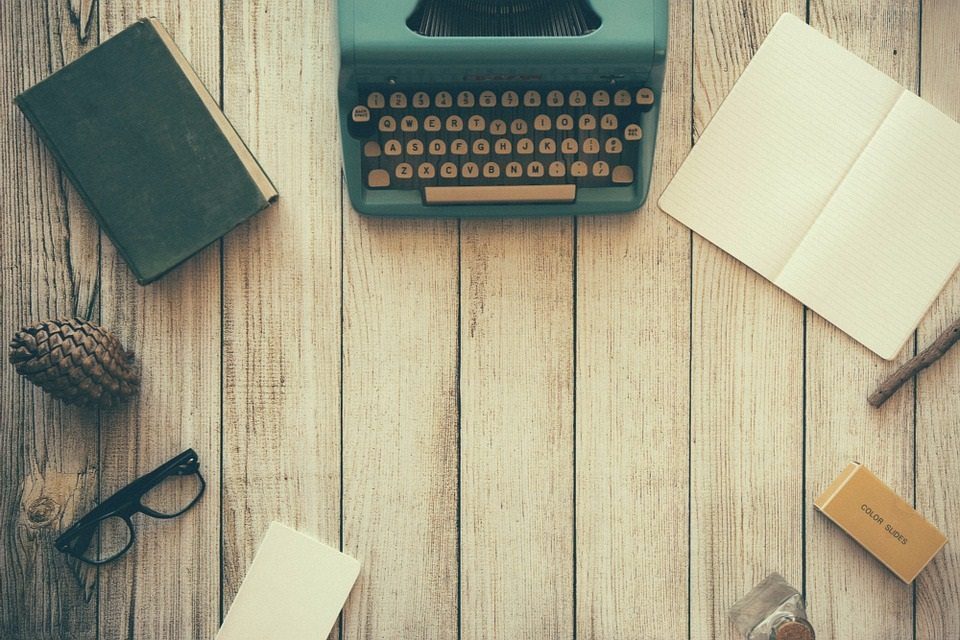 The aim of art is to represent not the outward appearance of things, but their inward significance. – Aristotle