Ecology is a term of holistic intent. It encompasses natural and human processes, and crucially, how various dynamic forces interact to conclude in the present. The cliché that artists are somehow divination rods for cultural change is true insofar as artists often process the trends that define an age. However, art does more than restate where we are, great art moves beyond transient concerns towards something more lasting. In this issue we focus upon artists that have found the edge between the challenges of today and the universal, the ancestral, and the future-facing.
The world has always been inhospitable to human beings. The struggle for survival is a universal condition. Today we have an unparalleled ability to affect the planet for good or ill and processing this relationship is one of the primary concerns of contemporary culture, since culture is a set of behaviours that morally dictate how we interpret the world, socially (laws, behaviours, values) and physically (how we utilise the non-human resources). More than making this subsistence process somewhat palatable and predictable, culture serves to make the world relatable. We should consider art the laboratory of cultural change and the global voices expressed through art should be read as indicative of our collective direction as a species. After all, ecology is about taking stock and understanding how things operate as an interconnected system. A perfect basis for looking through the confusion and into the vital promise of the present.
144 Pages, Price includes P&P – Ships October 2023 (Out now)
Latest Edition: Ecology
Ecology
'There is but one world and everything that is imaginable is necessary to it' – Cormac McCarthy
Featuring:
Delcy Morelos – Earth Works and Dark Symbols
A Place In Nature – Hambling, Hepworth And Gormley
Power Up! – Radical, Sustainable Community
Human Ecology – A Love Letter to Reality
Green-Eyed Method – Composers Tapping into the Earth
Surrounding – Sinta Tantra: Installation and Immersion
Towards – A Definition of Ecological Art
Cristina Morelos – The Present Is an Imagined Future
Emanet In Baksi – Vuslat's Turkish Ecology
From Green Rivers – To Contaminated Soil
Cultural Ecology – IZZA: Moroccan Art as Barometer}
Deep Craft – Ecology and Creation in Folk-Inspired Art
Contributors:
Martin Lang is senior lecturer in Fine Art and Programme Leader for MA Fine Art. He teaches both practice and theory on the MA and BA Fine Art programmes. Prior to working at Lincoln he taught on the BA Fine Art and BA History & Philosophy of Art programmes at the University of Kent and on the Foundation Diploma at University for the Creative Arts.
Barry Taylor, is an affiliate professor of theology and culture at Fuller Theological Seminary. He is also an instructor at the Art Center College of Design, teaching on advertising and consumer culture. He lives in London, England.
Ruth O'Sullivan is a London-based artist and writer. Her work explores subjects from artificial intelligence to challenging traditional relationships between the artist and model. Professionally, she has worked on projects for some of the leading art institutions in the UK, as well as having her own visual art practice.
Foster Neville, studied poetry with Seamus Heaney, was involved with the art collection and curation at Durham University, and has received acclaim for his recent musical composition Edge of Darkness (2022).
Price includes P&P – Ships October 2023 (Out now)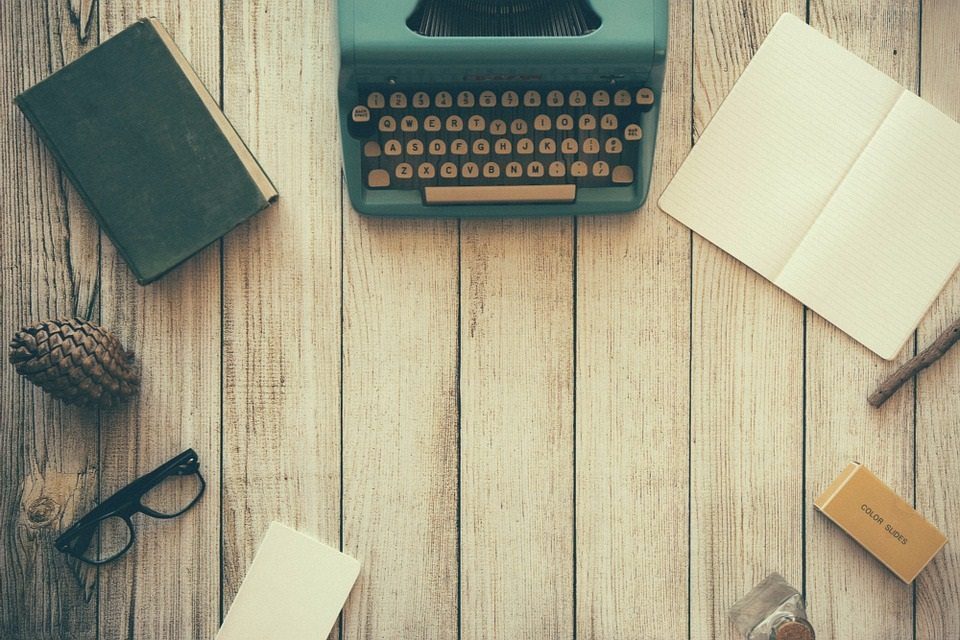 The aim of art is to represent not the outward appearance of things, but their inward significance. – Aristotle