[dropcap style="font-size:100px; color:#992211;"]T[/dropcap]rebuchet cover artist (5: Art and Crime) Markus Åkesson is something of a rock star of new realism.
His work contains mystery, illusion, identity and a touch of Scandanavian reserve that, while creating a voyeuristic distance between the viewer and the work, also offers an empirical objectivity. We see scenes caught in intimate moments but through a Lynchian veil where the real and the normal are emphasised but unrecognisable. We recognise the scenes but not the context, they are like dreams; we know they are us but our perspective is dislocated. We see ourselves but aren't seen looking.
Based in Nybro, Sweden and represented by a Galerie Da-End in Paris, Åkesson's work has been placed at the vanguard of a subtle artistic movement that accepts conceptualism but shifts away from the obvious signs. Award-winning and terse, the usually reclusive Åkesson spoke to Trebuchet about the world he alienates and the reality he represents. Starting with the soul we asked whether, if any painting is a self-portrait, what does this say about portraiture?
"I would say it is true. When painting, you always relate to yourself in a certain sense, both psychologically and physiologically. To see an artwork is to see the artist.
I always try to get to know my subjects, in order to see beyond the surface. A portrait is more than a depiction of a person, it is also an interpretation of a personality. Even though I don't often work with portraits in a traditional sense, there is usually something more than the visual appearance of the subject that interests me.
I don't think that one artistic practice [photography or portraiture] has an upper hand over the other. In the end, I think it all depends on the artists ability to create an interesting piece of art.
Do you feel that photography has replaced portraiture?
Yes, of course, in a historic sense. I bet that it was a lot easier to get hold of a portrait painter 200 years ago. But, I don't think that specialized portrait painters went out of work when the camera was invented. They just opened photo studios instead and some of them were probably happy that they didn't have to go through the painstaking process of painting people by hand.
What is your relationship to photorealism?
I like the idea that every square centimetre of a painting has been carefully made by hand, I think that time and energy is somehow transferred to the viewer. And for me, it's a meditative practice to paint. I get lot of energy back, as well as investing a lot of energy into the work. All items, patterns and structures depicted are intentional…[Read more] 
Read the full article in Trebuchet 7: Portraits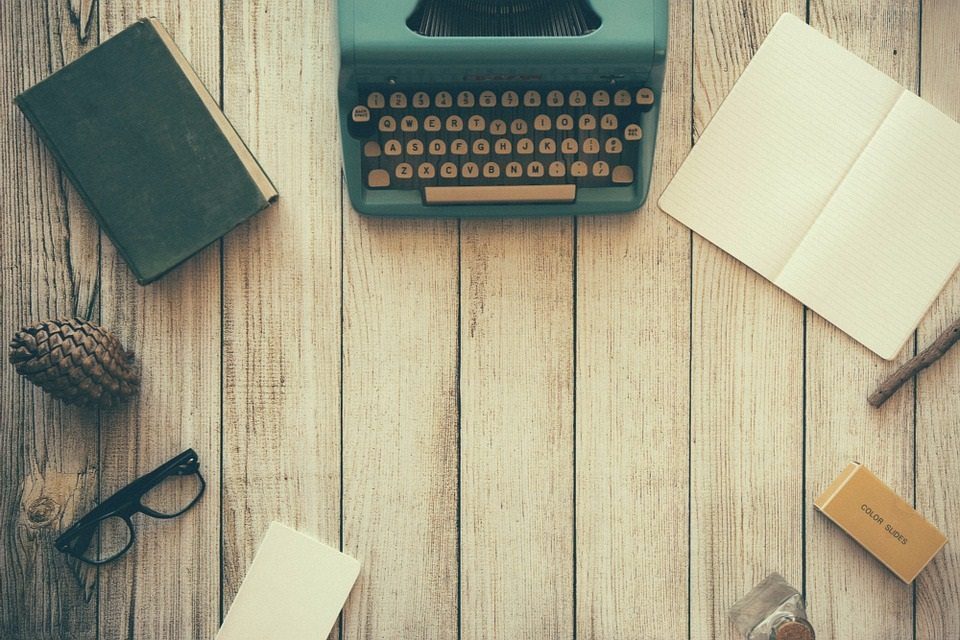 The aim of art is to represent not the outward appearance of things, but their inward significance. – Aristotle