[dropcap style="font-size:100px; color:#992211;"]B[/dropcap]ut how does it end?
There is a macarbre relevance to current events in the Glenn Miller story, featuring as it does, the disappearance of an aircraft which has yet to be found.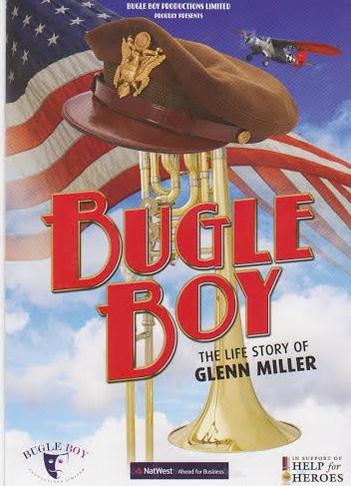 Nevertheless, speculation on Miller's final moments shouldn't detract from enjoyment of Den Stevenson's Bugle Boy which, having charmed the West End (a full house standing ovation at the Garrick, for one), now heads out on another tour of the UK.
Expect sass, expect swing. A rags to riches story, and the key to the Glenn Miller sound:
'When a musician failed to show for a performance it forced Glenn to rearrange the musical set and decide upon a lead clarinet (which he had used before); lean heavily on the reed-section; knocking the trombones down an octave; and, with another touch of inspiration or maybe more out of desperation… add a fifth sax.
Eureka! He had found his holy grail. The Glenn Miller sound was born.'
Cast (in Order of Their Appearance)
LARRY BRONX: DANIEL PAGE
HELEN MILLER: YILDIZ HUSSEIN
GLENN MILLER: MICHAEL STORRS
BEN POLLACK/DON HAYNES/COLONEL: KIRBY JOE CONNORS
JIM PRIDDY: PAUL NORCROSS-KING
ZEKE ZARCHY: DANIEL BARTLETT
TRIGGER ALPERT: STEVEN PORTER
RAY NOBLE/TEX BENEKE/DAVID NIVEN/VERNON: FRED BROOM
RECEPTIONIST/SINGER: MADDIE COLE
At the West End 30th June – 20th July
Nationwide tour dates, see website.
[button link="http://www.thebugleboy.info" newwindow="yes"] Bugle Boy Website[/button]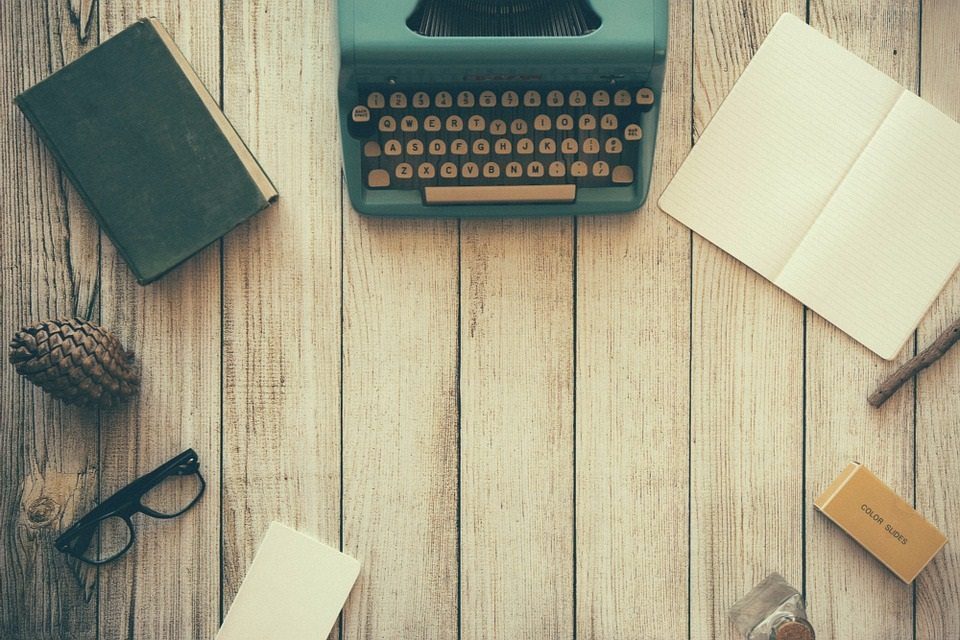 The aim of art is to represent not the outward appearance of things, but their inward significance. – Aristotle