[dropcap style="font-size:100px; color:#992211;"]W[/dropcap]ith the release of Maui Tears and two of 2014's most spaced out videos it's already been a big year for Sleepy Sun regardless of what the festival season brings.
Cramped into the intimate Corsica studios and following the superlative Calton Melton's crushing set of psych-drone, the audience was primed for a stellar show before the opening bars hit the crowd.
You'd expect more dope smoke and hand movements from a Sleepy Sun gig than moshpittery, and the London crowd bopped along tamely as the band worked their way through a solid set of mostly old numbers. While some of 2013's Maui Tears material was given a raucous outing, many people missed their grand opus 'The Lane', which would lifted the set into the stratospheric heights of psychic release.
With each album Sleepy Sun are moving further away from their garage-folk roots and further into straight ahead psych-pop. Moreover, they're just getting better at being musicians.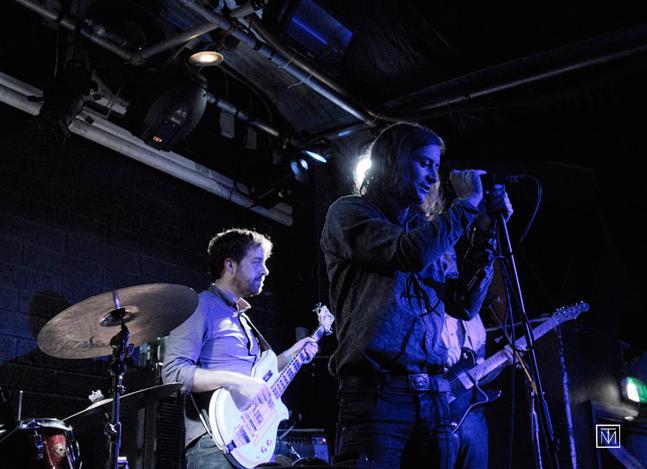 Watching them on stage at this point is witnessing a battle-hardened cadre of rock professionals kick ass and while the formula of 'front man (Constantino) and guitarist (Holliman) with mystique' is played out par excellence, the transfixing masters of this show were Jack Allen on bass, Brian Rice on drums and Evan Reiss on guitar, all of whom locked into some group hivemind. While both Constantino and Holliman were fantastic, there was a little extra magic around the others on the night.
Rice's drumming, sparse and yet inventive on record, becomes a whole other beast live. Both ferocious and addictive, in many cases it became the most important thing in the room and we wanted more. Similarly, Allen's bass playing, whilst certainly present on the album, never comes across on record as cosmic and all-encompassing as it did at Corsica Studios.
Seeing them live it becomes evident why people say things like: 'the bass counterpoint within their songs places the No-Cal surf rock-cum-Densmore/Doors-like drumming within a wider, perhaps doom, context, which is a perfect setting for Constantino's Jim Morrison-meets-Perry Farrell performance to shine'.
It all made sense at the time so why regret the moment?
Sleepy Sun are a phenomenal band that rocked the house hard. I'll see them again, many times.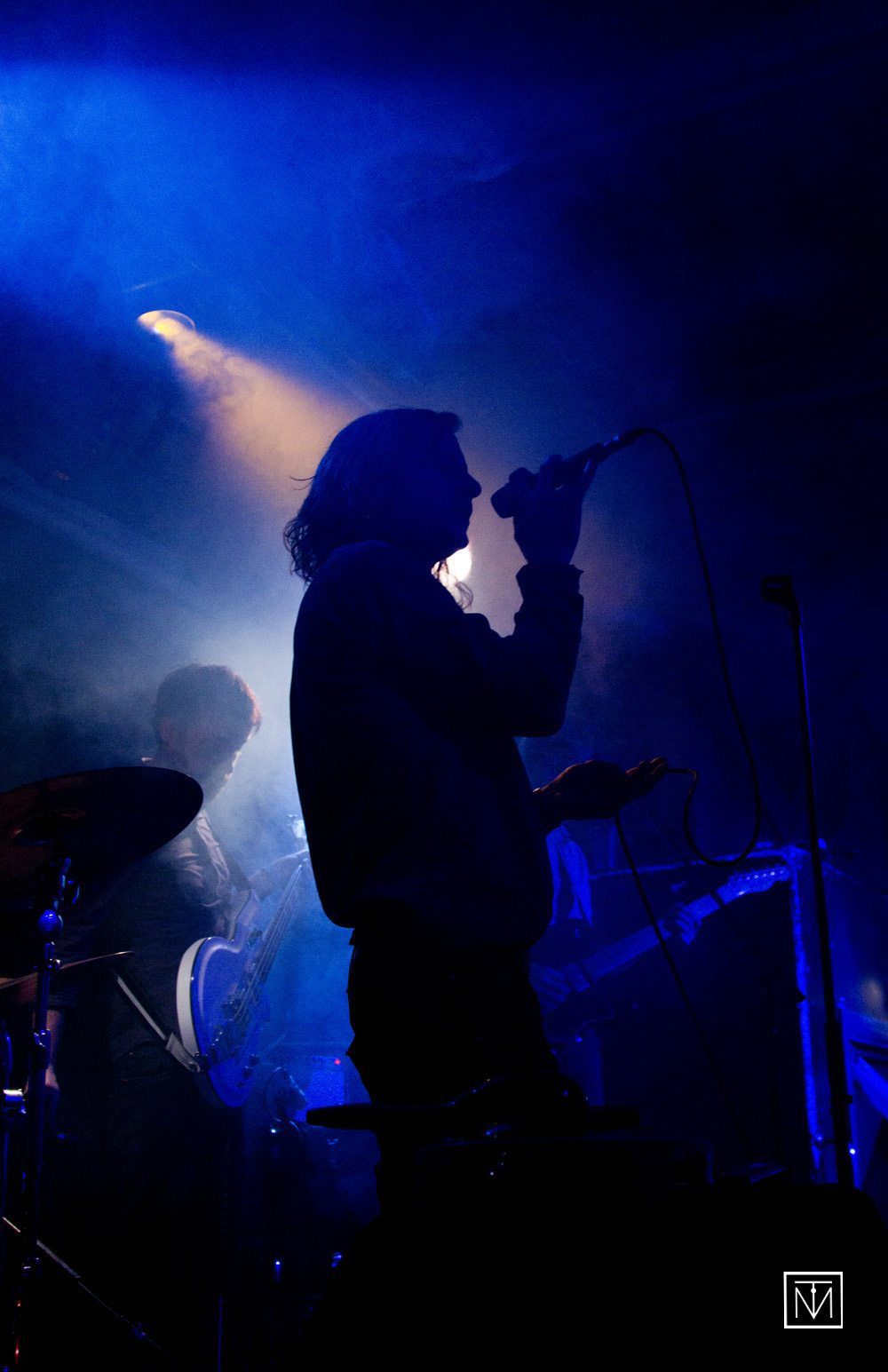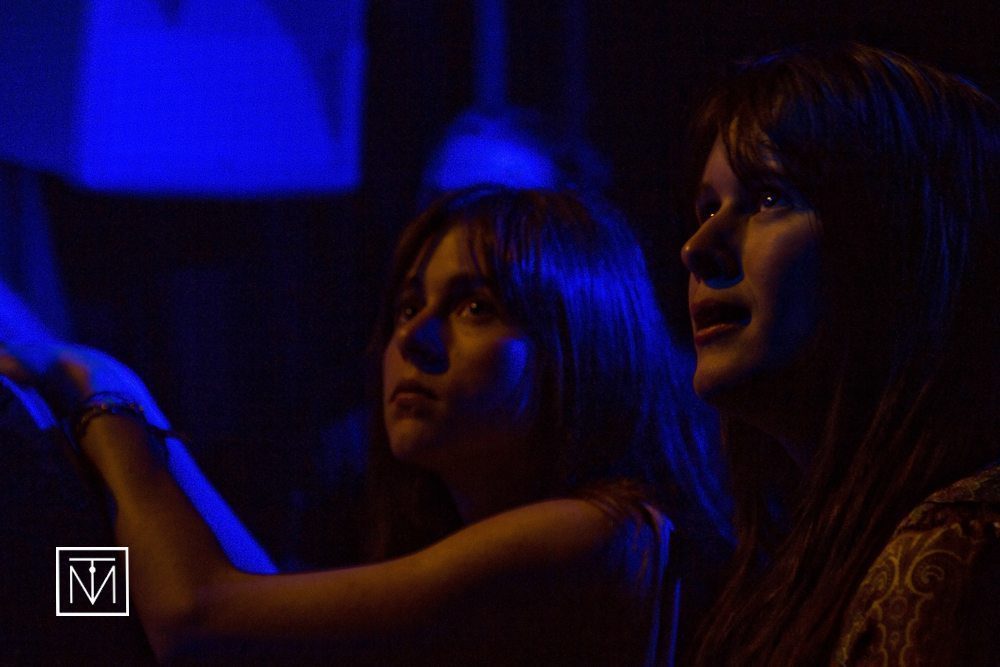 Sleepy Sun and Carlton Melton played Corsica Studios on April 15th
Photos By Trebuchet