[dropcap style="font-size:100px; color:#992211;"]C[/dropcap]all us skeptical, but a research precis which includes the suppositon that pandas are black and white so that they can be camouflaged in both snowy winters and sunny summers makes us stroke our chins a little.
They're an 800kg mass of muscle, claws and teeth. And bamboo shoots are really slow at running away.
---
Scientists are on a threshold of a new era of color science due largely to an explosion of technologies, but key questions remain for the field, according to a study in the journal Science by an international team of researchers led by Tim Caro of the University of California, Davis.
While studies have long used color as a factor for understanding evolution, only recently have visual physiologists, sensory and behavioral ecologists, evolutionary biologists and anthropologists come together to study how color is produced and perceived by animals and its function and patterns of evolution. With this wide-ranging synthesis, "The Biology of Color," such a multidisciplinary group provides a roadmap of advances in the field of animal coloration, as well as remaining challenges.
"In the past 20 years, the field of animal coloration research has been propelled forward very rapidly by technological advances," said corresponding author Tim Caro, a professor in the UC Davis Department of Wildlife, Fish and Conservation Biology. "These include digital imaging, innovative laboratory and field studies and large-scale comparative analyses, each of which are allowing completely new questions to be asked."
Coloration is a complicated biological trait. Animals use it for camouflage, to send warning signals, attract mates, send social signals, regulate their body temperature and thwart pests, among other uses.
Caro's own research has helped clarify long-held mysteries about animal coloration. This includes why zebras have black and white stripes (to avoid biting flies) and why pandas are black and white (to camouflage in both snow and dark forests, since they need to eat year-round).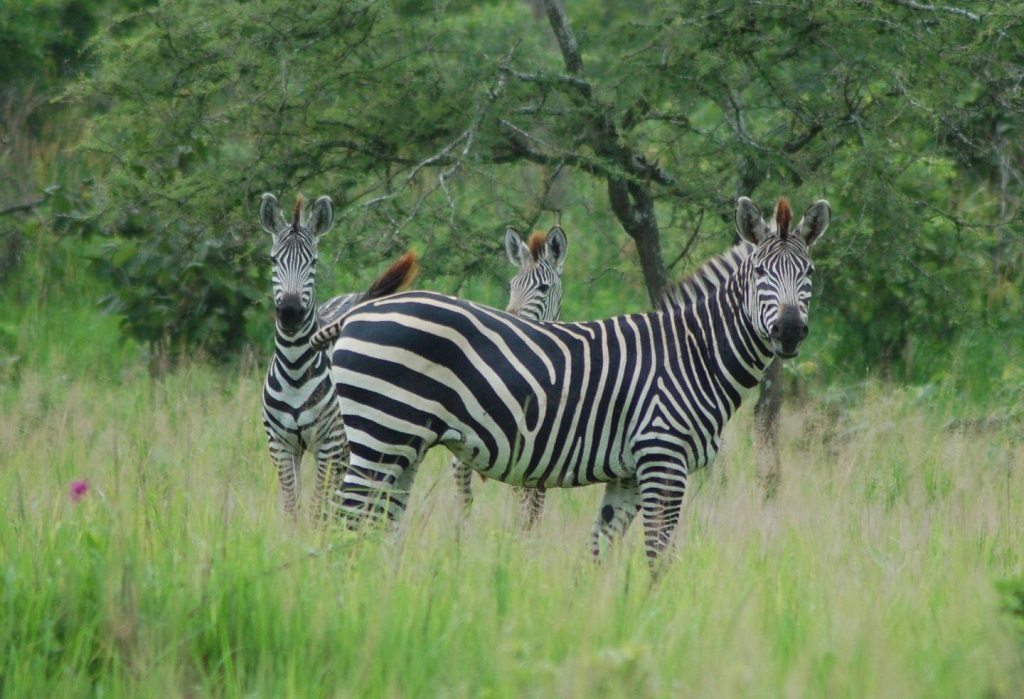 Among the advances, the study notes that scientists now recognize that other animals see the world differently from humans. Researchers now understand the mechanisms underlying color production, and color measurements collected at a geographic scale are shedding light on the dynamics of evolutionary processes.
For instance, scientists can now pose questions about the evolution of camouflage based on what a prey's main predator can see. They also see how gene changes underlying color production have parallels across unrelated species. Such research can contribute to advances in medicine, security, clothing and the military.
Challenges include learning how color is integrated with other sensory information. For instance, how a swallowtail butterfly responds to color can change depending on how its host plant smells. Additional challenges include a better understanding of the neural mechanisms by which color influences behavior, and creating techniques to better analyze the role of color in animal patterns and motion.
A workshop where the study's ideas were formulated was funded by the Institute of Advanced Study in Berlin (Wissenschaftskolleg zu Berlin.)
Source: Eurekalert/University of California – Davis
Image: Tim Caro/UC Davis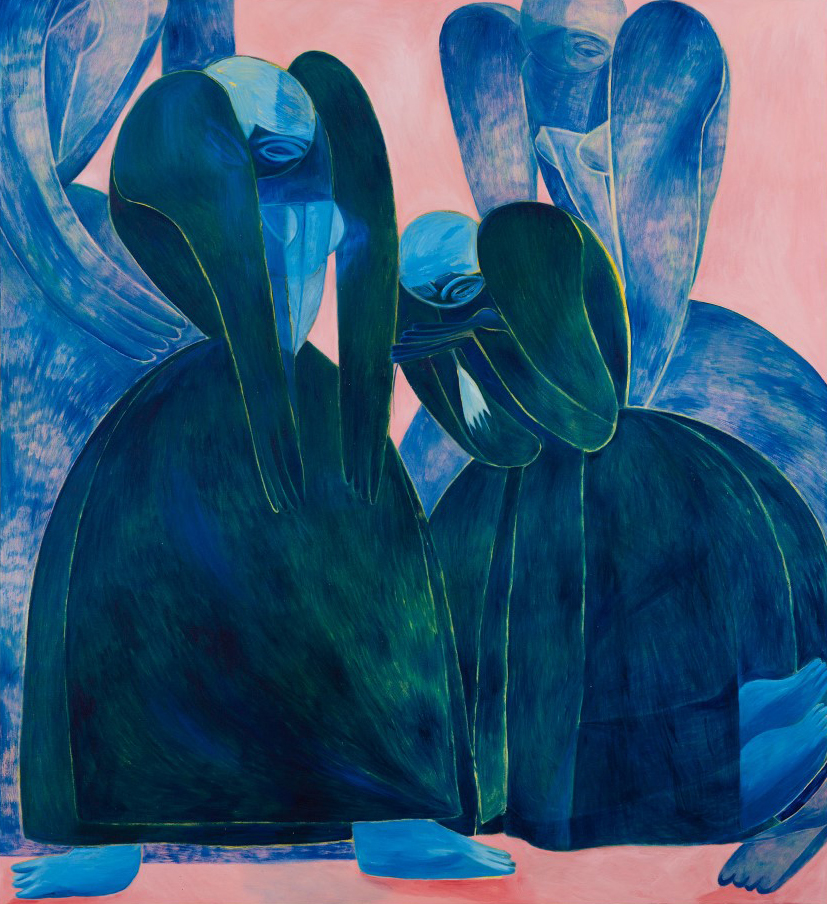 Some of the news that we find inspiring, diverting, wrong or so very right.