Peppi Bottrop grew up in the industrial districts of the Ruhrgebiet, Germany's largest and once most prosperous coal-mining region. Municipal rewilding initiatives began in the area in the late 1990s when the artist was still a child and yet it these sprawling, erratic edgelands, tinged with soot and rust, that continue to preoccupy Bottrop's practice.
"Once described as "the manic cartography of an urban flaneur", Bottrop's compositions may resemble the frayed infrastructure and overlapping freeway feeders of the Ruhr area," states the exhibition text, but the quick, entangled brushstrokes seem to more powerfully evoke the drift and pull of memory – memory as an abstract emotional states rather than an image or concrete thought.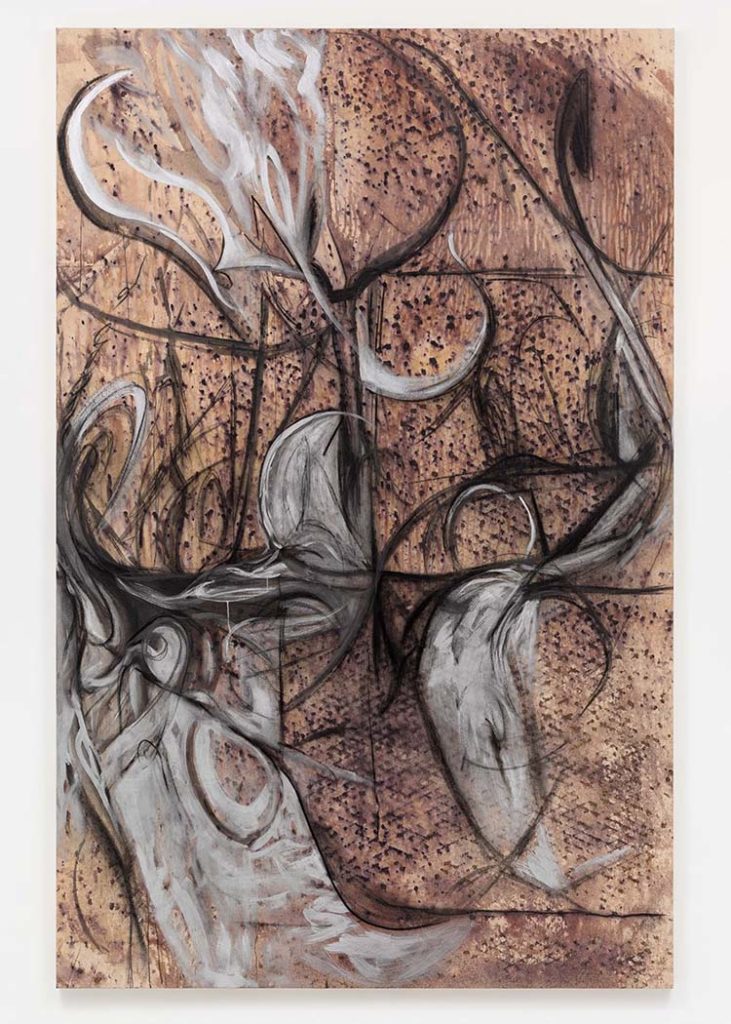 His swirling lines are tinted with metallic – the results of the painter's use of powdered aluminium – referencing the materiality of machinery and industrial surfaces, while the feathery forms that curl and fade like smoke across grid-like backdrops suggest an almost ethereal lightness.
"Peppi Bottrop: Jungle Rapture" runs from 23 November to 8 January at Pilar Corrias, 54 Eastcastle Street, London, W1W 8EF. For more information, visit: pilarcorrias.com
Featured Image: Peppi Bottrop, S385S, 2021 © Peppi Bottrop. Courtesy the artist and Pilar Corrias, London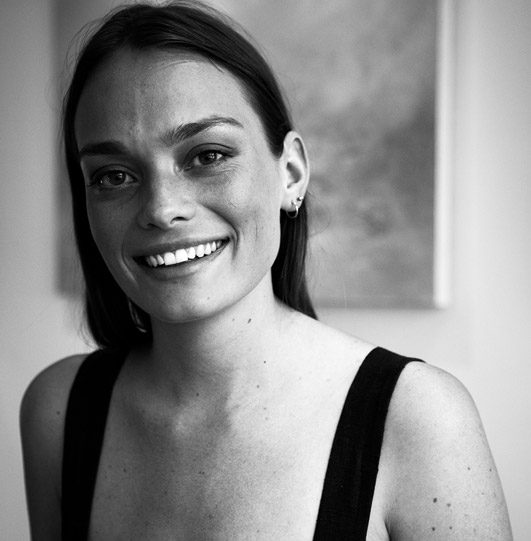 Millie Walton is a London-based art writer and editor. She has contributed a broad range of arts and culture features and interviews to numerous international publications, and collaborated with artists and galleries globally. She also writes fiction and poetry.