[dropcap style="font-size:100px; color:#992211;"]H[/dropcap]ealthy body, healthy mind. And vice versa.
Finally the link between a bad day at the office and feeling like you've spent the last eight hours disinterring overweight corpses, explained.
---
Do you ever notice how stress and mental frustration can affect your physical abilities? When you are worried about something at work, do you find yourself more exhausted at the end of the day? This phenomenon is a result of the activation of a specific area of the brain when we attempt to participate in both physical and mental tasks simultaneously.
Ranjana Mehta, Ph.D., assistant professor at the Texas A&M Health Science Center School of Public Health, conducted a study evaluating the interaction between physical and mental fatigue and brain behavior.
The study showed that when we attempt mental tasks and physical tasks at the same time, we activate specific areas, called prefrontal cortex (PFC), in our brain. This can cause our bodies to become fatigued much sooner than if we were solely participating in a physical task.
Typically, endurance and fatigue have been examined solely from a physical perspective, focused primarily on the body and muscles used to complete a specific task. However, the brain is just like any other biological tissue, it can be overused and can suffer from fatigue.
"Existing examinations of physical and mental fatigue has been limited to evaluating cardiovascular, muscular and biomechanical changes," said Mehta. "The purpose of this study was to use simultaneous monitoring of brain and muscle function to examine the impact on the PFC while comparing the changes in brain behavior with traditional measures of fatigue."
According to Mehta, study findings show that there were lower blood oxygen levels in the PFC following combined physical and mental fatigue compared to that of just physical fatigue conditions. Through simultaneous examination of the brain and muscle function it is apparent that when participating in highly cognitive tasks, brain resources are divided which may accelerate the development of physical fatigue.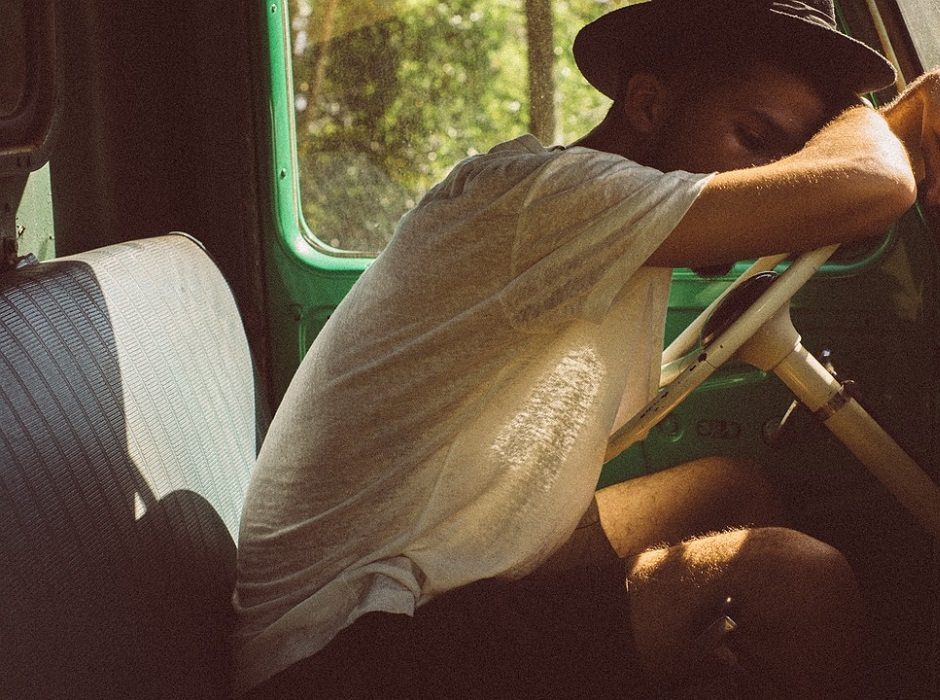 It is critical that researchers consider the brain as well as the body when examining fatigue development and its impact on the body. Interdisciplinary work that combines neurocognitive principles with physiological and biomechanical outcomes can provide us with a comprehensive understanding of what is happening to the body when we perform our daily activities.
"Not a lot of people see the value in looking at both the brain and the body together," said Mehta. "However, no one does purely physical or mental work; they always do both."
This study was published online in Human Factors: The Journal of the Human Factors and Ergonomics Society. Co-author of the study is Raja Parasuraman, Ph.D., professor of psychology at George Mason University in Virginia.
Source: Texas A&M University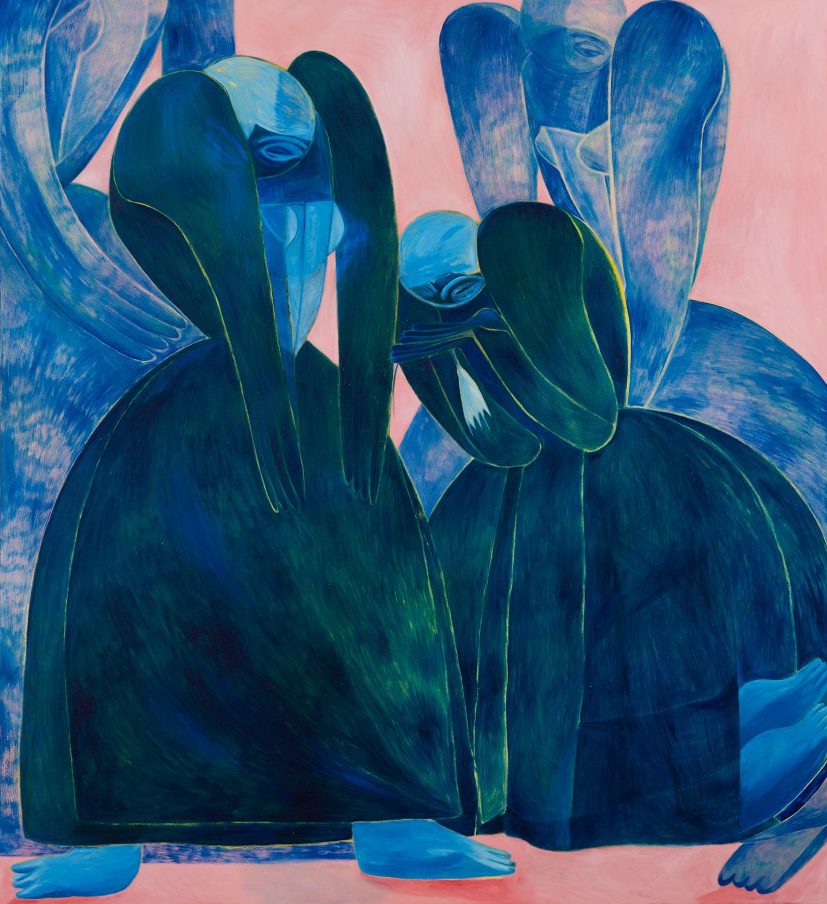 Some of the news that we find inspiring, diverting, wrong or so very right.