[dropcap style="font-size:100px;color:#992211;"]O[/dropcap]

n 18 June the House of Lords Communications Committee will question Lord Hall of Birkenhead and Sir David Clementi, the Director-General and Chairman of the BBC, as part of the Committee's ongoing inquiry into public service broadcasting in the age of video on demand. The Committee will also question Channel 4's Chief Executive Officer Alex Mahon and Director of Programmes Ian Katz.

The BBC's announcement that it would make most over-75s pay the TV licence fee is just one of many challenges facing the BBC. In particular, it is losing viewing share to new on-demand services. The Committee will ask the BBC how it is responding to these challenges.

The Committee will then question Channel 4 how it is adapting to changes in the TV sector and how public service broadcasters can improve their appeal to the 16–34 age group.

The first evidence session with Lord Hall and Sir David Clementi will begin at 15.30 in Committee Room 2 of the House of Lords. Topics for discussion include:
The public service remit of the BBC
Rising costs in the high-end TV production
Diversity on screen and behind the camera
Why 16–34-year-olds consume half as much BBC content as the average
The implications of the BBC's proposed subscription service Britbox
The process for setting the licence fee
The second evidence session with Alex Mahon and Ian Katz will begin at 16.30. Topics for discussion include:
What makes Channel 4 distinctive
The growth of online advertising and the decline in linear audiences, particularly among younger generations
Public service broadcasting privileges, such as on listed sports events and prominence
Whether cost inflation has undermined Channel 4's ability to produce high-end drama
The evidence session is open to the public. Those who wish to attend should go to Parliament's Cromwell Green Entrance and allow time for security screening. The session can also be watched live on parliamentlive.tv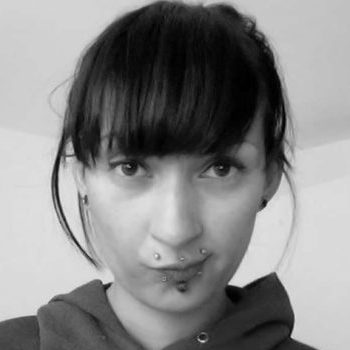 Naila Scargill is the publisher and editor of horror journal Exquisite Terror. Holding a broad editorial background, she has worked with an eclectic variety of content, ranging from film and the counterculture, to political news and finance.