[dropcap style="font-size:100px;color:#992211;"]T[/dropcap]
he second anniversary of the tragic fire that engulfed the Grenfell tower building in the Notting Hill area of London was marked by grief and anger at the inability of the government to bring the real culprits to justice.
The community is commemorating the catastrophe by fighting for safer housing and for an independent social housing regulator. Two years on, out of 328 buildings around the country that still have dangerously combustible cladding, more than 200 are awaiting work to start, thus keeping their residents in constant fear for their lives.
Council housing blocks around the gutted tower block were adorned with green scarves and the streets were packed with people wearing the same colour, holding pictures of their lost loved ones and carrying white roses to lay at the base of the building.
A wreath-laying ceremony at the base of the tower was followed by a multi-faith service on an open-air stage and later a vigil and a silent walk through the streets around it, where hundreds of people paid their respects.
Images © Julio Etchart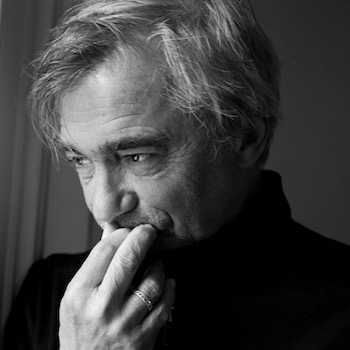 Julio Etchart is a documentary photographer, poet and artist.