[dropcap style="font-size:100px;color:#992211;"]F[/dropcap]

ree Range returns this month for a three-week long exhibition of cutting-edge and emerging talent at East London's Truman Brewery. The annual exhibition, now in its 19th year, attracts students from over 50 top academic and creative institutions, providing a platform for their work and preparing them for the next stage of their careers.

As a result of the popularity of the art and photography offerings, 2019's showcase will place specific focus on the two mediums, with weeks one and two dedicated to photography and fine art focused on in the third. These emerging artists will work together to curate and design their own exhibitions, allowing for a diverse cross-section of work from the UK's top rising creatives.

The event will culminate with the FR Awards 2020, where a relevant panel of industry experts and professionals will judge participants to award the Best in Show. The awards, introduced in 2016, provide winners with funding towards their own solo exhibition and personal mentorship in the lead up towards their own exhibitions.

Next year the Truman Brewery will host Free Range's 20th anniversary, which will highlight the success stories of former exhibitors who have gone on to: shoot campaigns for Miu Miu (Jamie Hawkesworth); photograph the likes of Damien Hirst (Lily Bertrand-Webb); found creative print fair Future Artefacts (Ben Freeman); and fashion and portrait photographer (Sophie Mayanne).

Free Range 2019 runs from 21 June – 8 July. For more information visit www.free-range.org.uk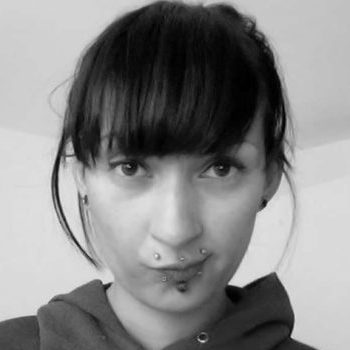 Naila Scargill is the publisher and editor of horror journal Exquisite Terror. Holding a broad editorial background, she has worked with an eclectic variety of content, ranging from film and the counterculture, to political news and finance.