Last week, Georg Baselitz's solo show Springtime opened at Gagosian, New York; next week another exhibition opens at the Museo di Palazzo Grimani; and in October, the Centre Pompidou, Paris will host a major retrospective celebrating the artist's career as one of the world's most radical contemporary painters.
Over the past fifty years, Baselitz has continued to expand his visual language, often alluding to art history – Willem de Kooning and Philip Guston are amongst his major influences – and reinterpreting his own works. He's best known for his explorations of the human figure, and for creating "inverted images", which invite a more considered approach to both making and looking.
In a new series of paintings, currently on display at Gagosian, New York, Baselitz has, for the first time, introduced collage into his practice by gluing pairs of nylon stockings onto canvases and painting over and around them in white, black, or gold. The stockings bring a strong physical presence to the work whilst appearing abstract and almost botanical at the same time.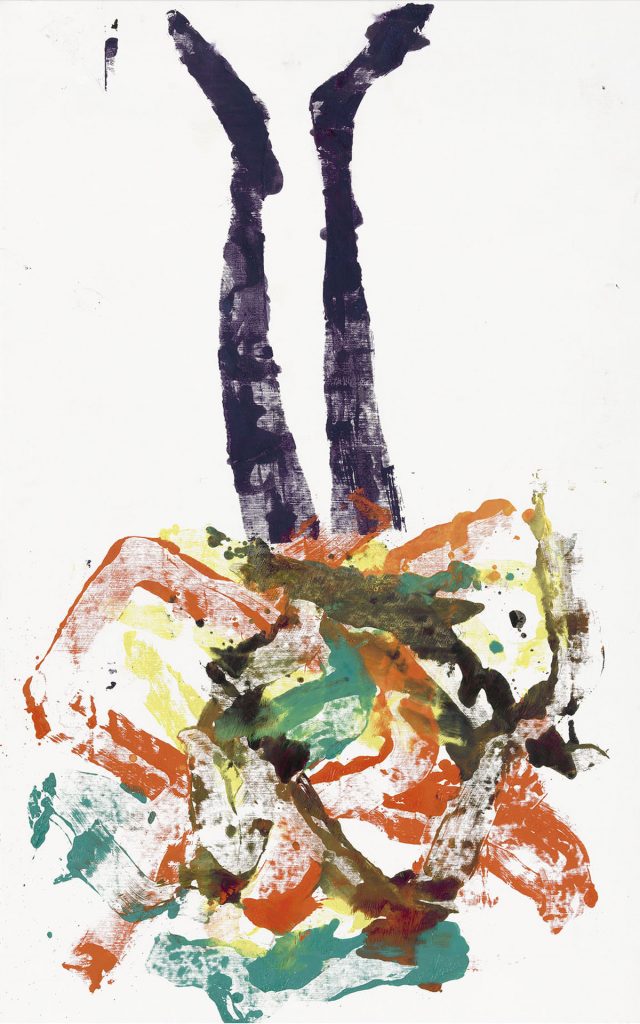 A different collection of works and sculptures will be exhibited at Museo di Palazzo Grimani later this month, including twelve paintings made specifically for the Sala del Portego, which hang on eighteenth-century stucco-framed panels where portraits of the Grimani family had been on display until the end of the nineteenth century. In this show, Baselitz makes reference to the rich artistic history of Venice whilst also pointing at the ruptures between the Renaissance portrait tradition and its contemporary equivalents.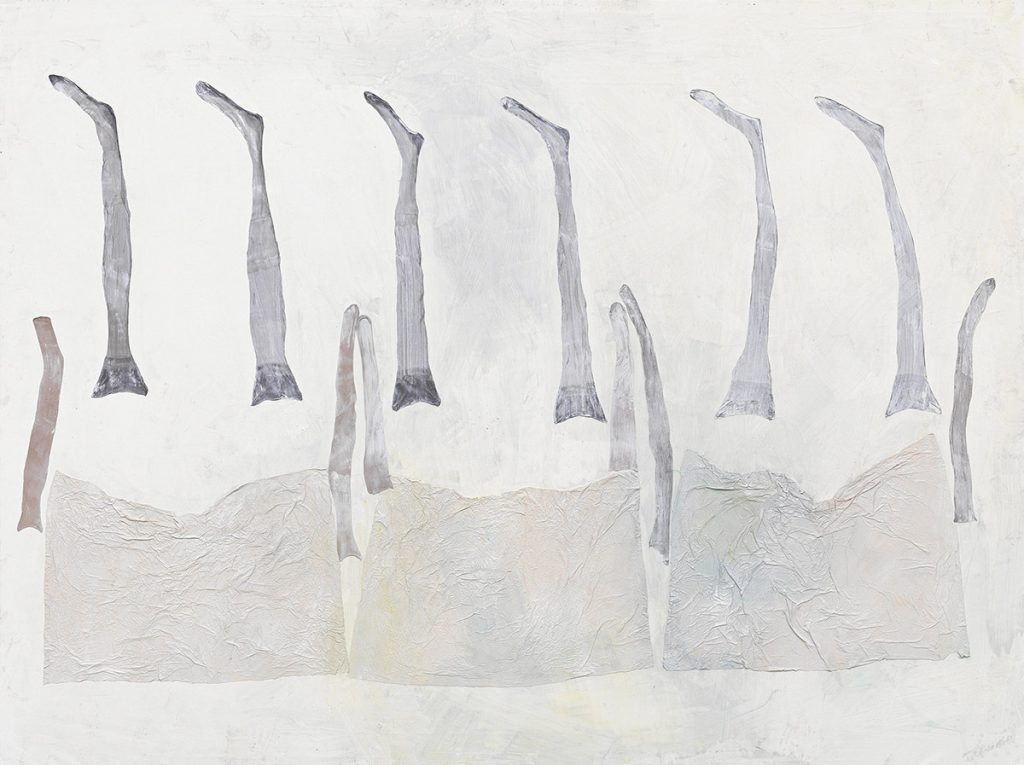 Later this year, the retrospective at Centre Pompidou will bring together works from the start of the artist's career right through to the present, providing audiences with an insight into how Baselitz has continually pushed the boundaries of artistic representation through painting, sculpture, engraving and drawing.
"Georg Baselitz: Springtime" runs until 12 June 2021 at Gagosian, 555 West 24th Street, New York. For more information, visit: gagosian.com/exhibitions/2021/georg-baselitz-springtime
"Georg Baselitz: Archinto" runs at the Museo di Palazzo Grimani, Venice from May 19, 2021 to November 27, 2022. For more information, visit: polomusealeveneto.beniculturali.it/musei/museo-di-palazzo-grimani
The artist's retrospective at Centre Pompidou, Paris is scheduled to open in October 2021. For updates, visit: centrepompidou.fr/en/
Featured Image: Georg Baselitz's studio, Ammersee, Germany, 2020. Photo © Elke Baselitz 2021 Courtesy Gagosian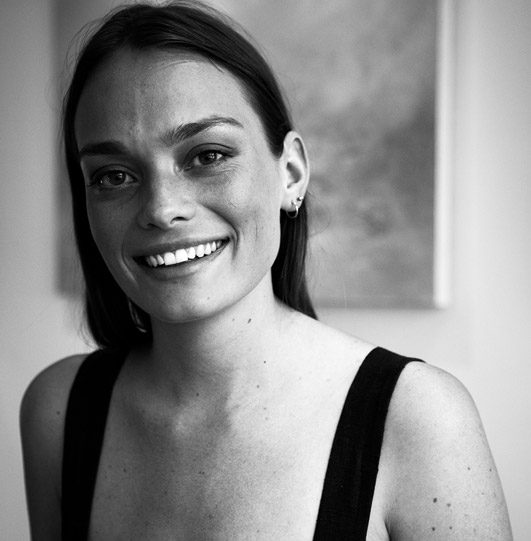 Millie Walton is a London-based art writer and editor. She has contributed a broad range of arts and culture features and interviews to numerous international publications, and collaborated with artists and galleries globally. She also writes fiction and poetry.