Rich with the symbols and imagery of daily life, at least viewed through the flat consumption of a holiday-maker, the simplicity of Santy's work asks us to consider it beyond its nostalgic continental connotations.
If we are to look at the works as a passport to 'universal fundamentals' the silences stand to stack up in the background. Fishing boats, cheery and bedecked with animals, to viewers conscious of Brexit, immigration, and environmental concerns, present a challenging riposte to the news – life continues somewhat unchanged for decades and yet there are dark clouds on the horizon. The power of 'simple' art is in how it affects the viewer and within Santy's work there is a sense of mystery, perhaps unintentional, that keeps us in front of his stall.
Exhibition Info
Unit London presents the first solo UK exhibition of new work by Belgian artist Kristof Santy, opening to the public on 5 July. Entitled La Grande Bouffe (The Big Feast), the exhibition explores the simple pleasures of everyday gastronomy.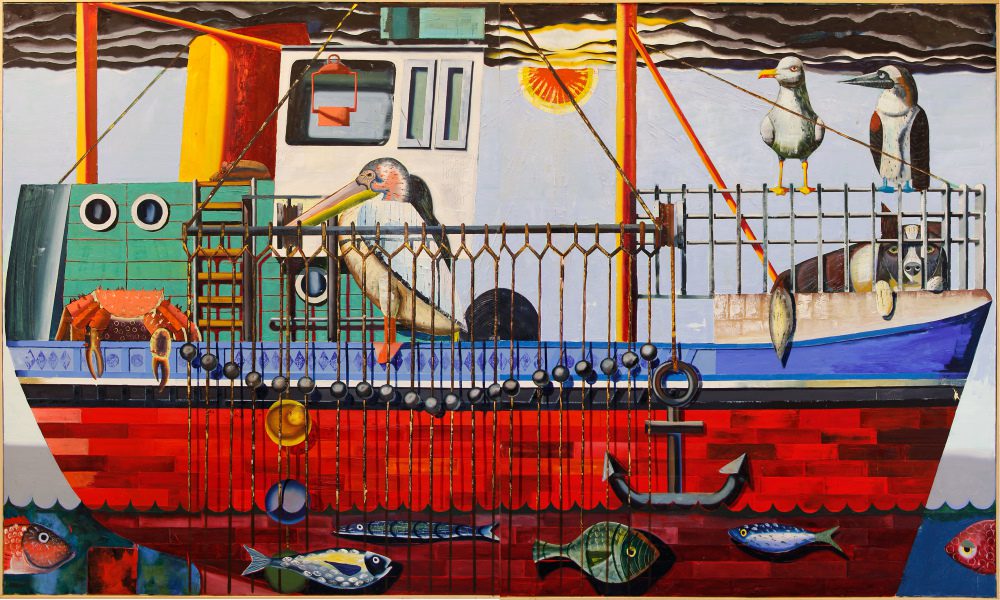 La Grande Bouffe includes 17 paintings that iconise the ordinary and celebrate the ubiquitous act of cooking. Inspired by a range of artists and aesthetics including Pop-Art, folk art, arthouse film, and cookbooks from the 60s and 70s – bold and vibrant, his work is characterised by flat planes, bright palettes and enigmatic imagery. His carefully constructed compositions feature fishing boats, farmers at work, market stalls, butcher shops, and still-lives of plates of food or kitchenware. Santy's subject matter holds the universal experience of food at its core whilst framing it within his own personal context. His life mirrors his art as he strives for a simple existence, travelling only by bike or by foot, and appreciates the familiar comfort of his locale. Through his ongoing practice and in this exhibition, Santy captures these fleeting snapshots of his life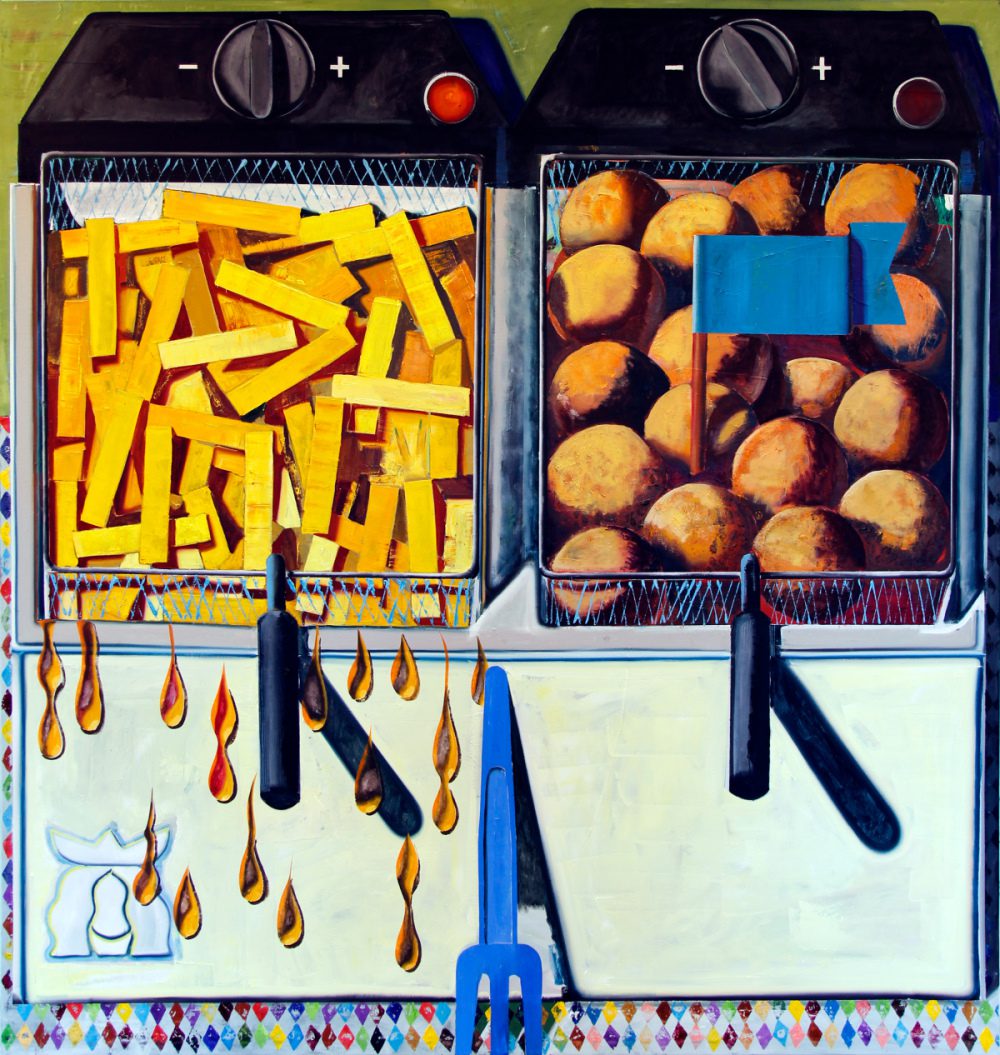 The artist purposefully ensures the paintings elude any sense of narrative. This resistance to storytelling is heightened by Santy's characteristically flattened perspective, which does not give way to depth. Instead, the artist's paintings pay homage to daily life, returning to the universal fundamentals of what makes us all human.
5th July – 6th August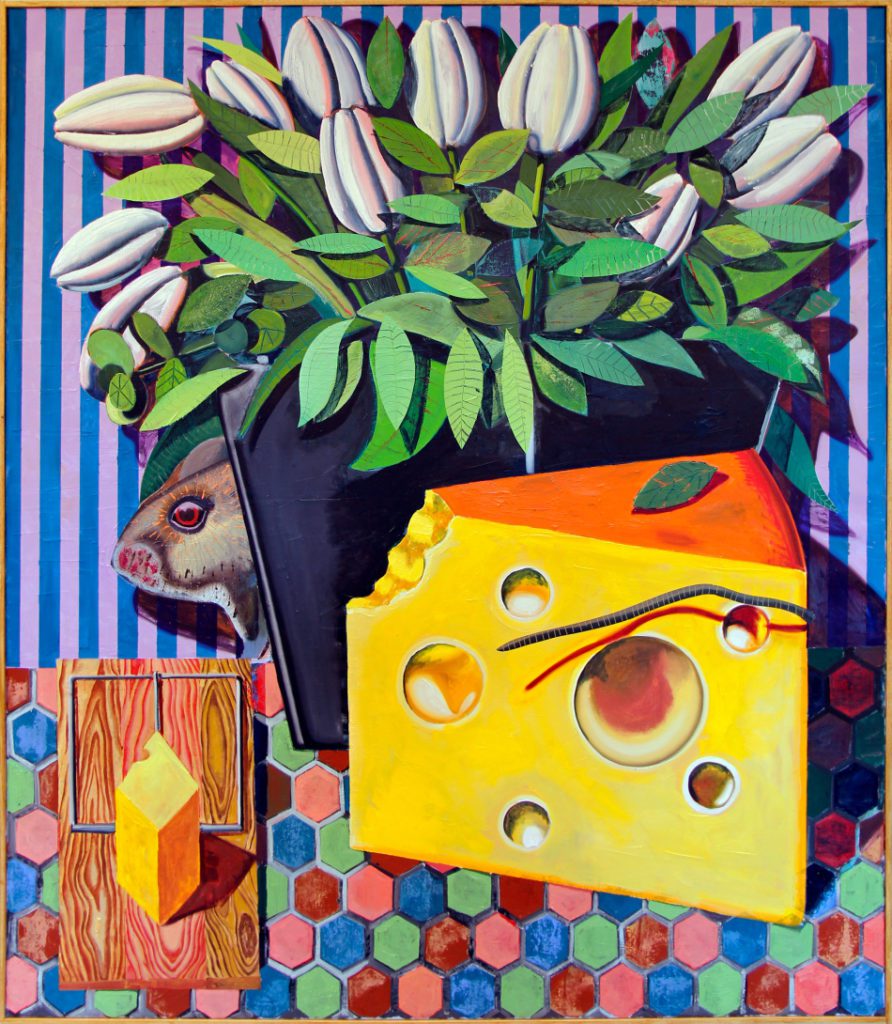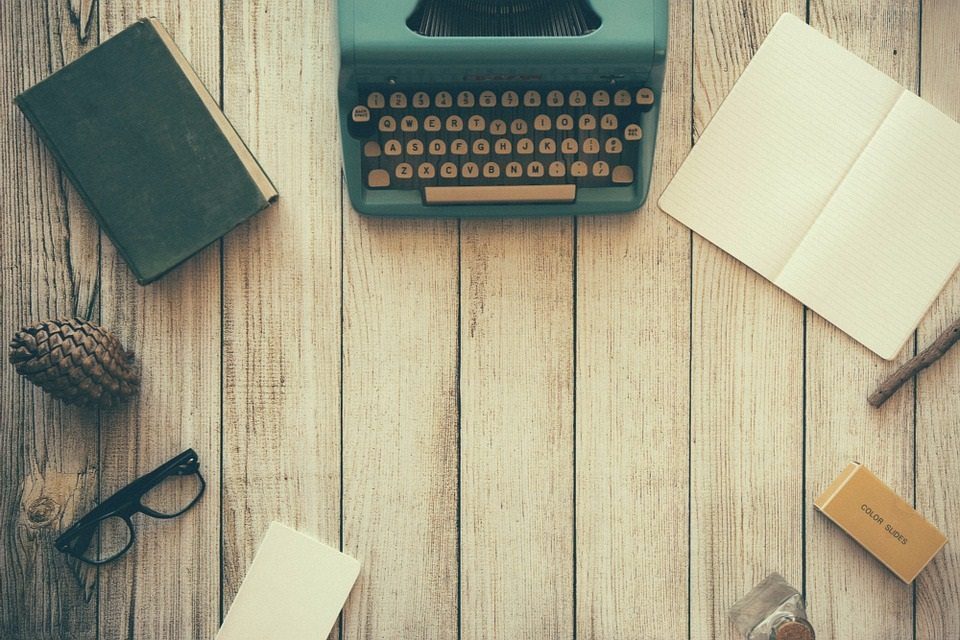 The aim of art is to represent not the outward appearance of things, but their inward significance. – Aristotle