Joe Rogan 's Kale Shake Recipe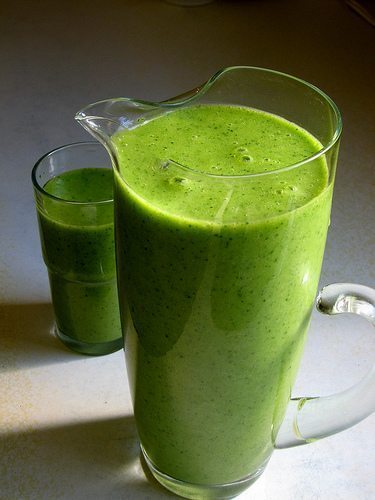 Kale shakes feed the body and the mind, make you more alert, lose weight, make-the-poohs-slide-right-out, and really wake you up in the best way possible. Doesn't that sound good?
So this article is for you. Trebuchet is also a UK thing so I've put together what we've found useful, which (cheap) blender we went with, what works, things to avoid, and a general guide
LIKE Trebuchet to see this article in full.
It is a small way of monetising the site to reach a wider audience (pop-up window required)
Feel free to unlike us later but thanks for watering the plant this time.
Ps. Sometimes the cookies have trouble. If so unlike below then re-like to view the article