[dropcap style="font-size:100px; color:#992211;"]T[/dropcap]here's a lot to be said for spending your advanced years somewhere down south, and we're thinking a little farther than Eastbourne.
Europe's eldest resident bears the theory out, basking in the (mostly) warm and sunny Pindos mountains of Greece. Nice to feel the sap rising when you've been on the planet for over a millennium, no doubt.
---
A Bosnian pine (Pinus heldreichii) growing in the highlands of northern Greece has been dendrocronologically dated to be more than 1075 years old. This makes it currently the oldest known living tree in Europe. The millenium old pine was discovered by scientists from Stockholm University (Sweden), the University of Mainz (Germany) and the University of Arizona (USA).
"It is quite remarkable that this large, complex and impressive organism has survived so long in such an inhospitable environment, in a land that has been civilized for over 3000 years" says Swedish dendrochronologist, Paul J. Krusic, leader of the expedition that found the tree. It is one of more than a dozen individuals of millennial age, living in a treeline forest high in the Pindos mountains.
"Many years ago I read a thesis about this very interesting forest in Greece. In our research, we try to build long chronologies to construct climate histories, so finding living trees of old age is one of our motivations. To age the tree, we needed to take a core of wood, from the outside to the center. The core is one meter and has 1075 annual rings" says Krusic.
The scientists hope the annual variations of the tree rings from trees like this and those fallen in centuries past, yet still preserved on the ground, will provide an informative history of climatic and environmental conditions, going back thousands of years. Considering where the tree was found, and its venerable age, the scientists have named this individual "Adonis" after the Greek god of beauty and desire.
"I am impressed, in the context of western civilization, all the human history that has surro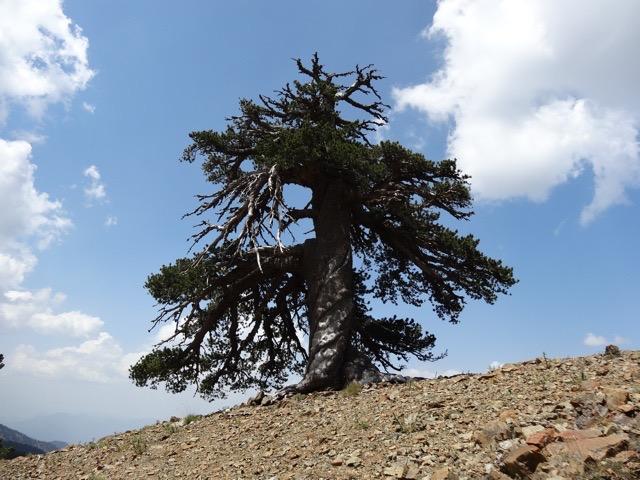 unded this tree; all the empires, the Byzantine, the Ottoman, all the people living in this region. So many things could have led to its demise. Fortunately, this forest has been basically untouched for over a thousand years" says Krusic.
The millennium old trees were discovered during research expeditions conducted by the Navarino Environmental Observatory (NEO), a cooperation between Stockholm University, the Academy of Athens and TEMES S.A. The observatory studies climate change and its impact on environment and humans in the Mediterranean.
Source: Eurekalert/Stockholm University
Image: Dr. Oliver Konter, Mainz
Clocks image by Pixabay/Unsplash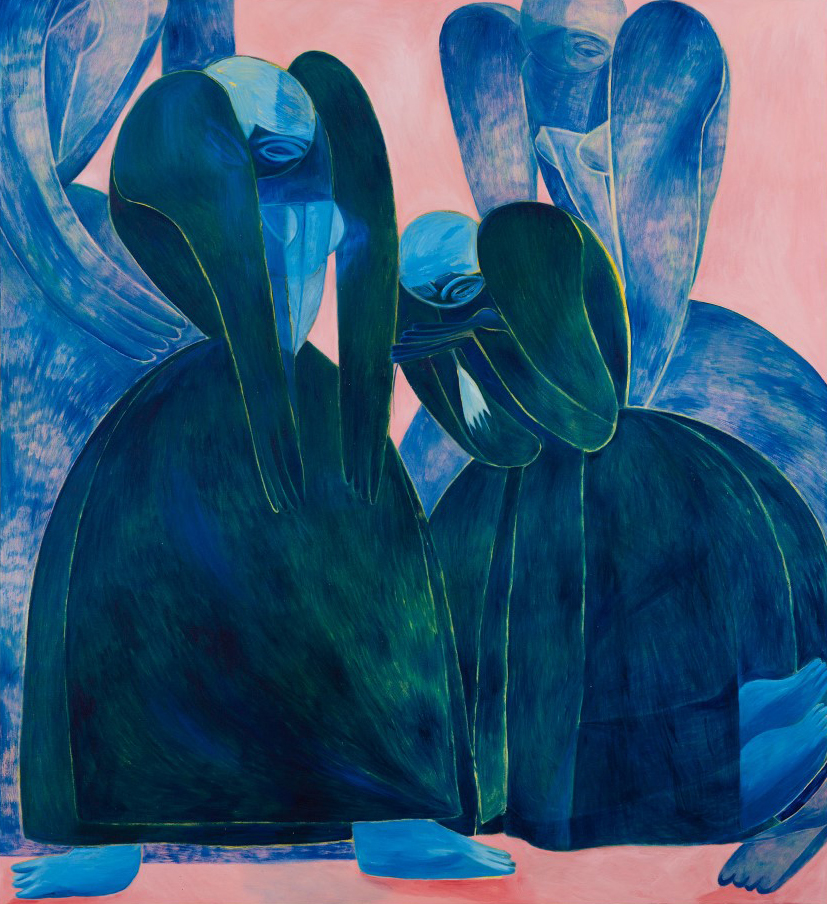 Some of the news that we find inspiring, diverting, wrong or so very right.