'we didn't want to release a double album. We don't like double records so we said 'OK, let's do something like Kill Bill by Tarantino'. Let's release it separately (and at different times) so people will focus on the first part and absorb it. Then they will have the time to absorb the second part when it comes out.' – UFOMammut, interviewed here
UFOMammut release the next installment:

The release of the second and final installment of UFOMAMMUT's ORO album series, ORO: Opus Alter, is on the horizon, with a street date of September 17th via Neurot Recordings. In preparation for its release, following suit with previously released videos of the opening track "Oroborus" and the second song "Luxon," today "Sulphurdew," the third of the five tracks contained on the album has been released.
The limited edition 2xLP version of ORO: Opus Alter — hand-screened by some of UFOMAMMUT's own through their unified works with Malleus Art Labs, and in conjunction with their Supernatural Cat Records label in Italy – can now be preordered directly HERE.
Photo: Carl Byron Batson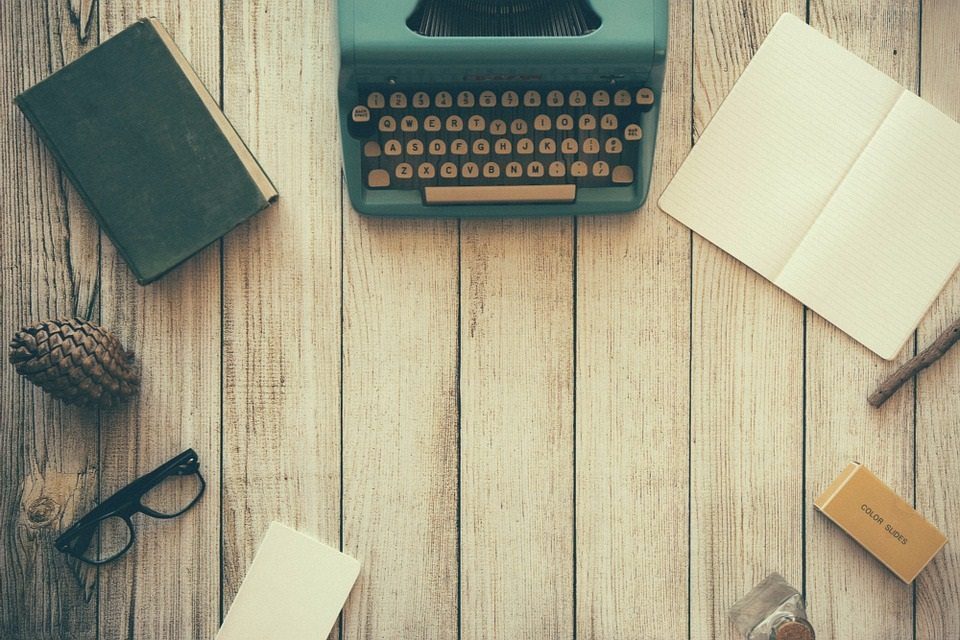 The aim of art is to represent not the outward appearance of things, but their inward significance. – Aristotle