[dropcap style="font-size:100px; color:#992211;"]A[/dropcap]gainst the darkness of London's January, concerts provide a communion for the rock fan starved of cheer.
Broke and despondent, how many of us spend the short days dragging ourselves from rank employment to bed and back? Too many and too deeply. We need release, we need joyous bats to scream and flap against the night sky, we need to Rock and Roll.
Twin Temple provide the sceptred vehicle for our escapist lust. They call it Satanic doo-wop and there's licentious soul food and sin-eating aplenty. It's a swinging ride through classic rock and roll replete with plucked guitar, walking basslines, bravura vocals, leaking trap, and heart-breaking organ swells. On record the group made an effort to capture the same one-take mono magic that gave those fifties sevens so much appeal. As band leaders Alexandra and Zachary put it: "The whole record was done in a day and a half. It has a rawness to it because we wanted to capture the human element, instead of overproducing everything. Perfect is boring." And you feel it. You feel it and forget the cynicism which pulls on coattails whining, 'Isn't this just another Samey Yawnhouse kitschy-bitch band with a low-watt shock schtick?' After all, they do have a 'look' but so what? There is a horned hat's worth of velvet hits on their vinyl tabernacle. Underneath the sublime organic production (the record is a must for reverb fans) there is some real craft in their songwriting and the lyrics are often much smarter than the songs deserve. While sceptical on first listen, this listener paused with a 'Wait, what? This is good!' on the second album track "Lucifer, My Love" and once bitten was lost.
In Jan 2020, Trebuchet found itself at Twin Temple' Jazz Café show (Camden UK) and we waited to find out whether those glorious sides would be made manifest in front of a coven of fans. And they were. The sound was a little muddy in places but the setlist was delivered with calm precision and received with loud roars of appreciation. Live Twin Temple is hip-swinging, finger-snapping fun at its deviant best and grinning through the kohl eyes, goatees, corsets and braces, many people felt more at ease and themselves than they had in a while. The tough times we live through often get compounded. It's good when there's a release and even better when it's draped in the velvet cool of being a bit bad.
Ears ringing and still smiling Trebuchet pulled a chair closer to the pit and asked Twin Temple about their level of damnation and their views on the Netflix documentary Hail Satan?
Twin Temple "The Hail Satan? documentary was specifically focused around the ethos of the Satanic Temple (Tst), so it only provides a view into one approach/interpretation of Satanism. The beauty of Satanism is that there is no one 'correct' doctrine or approach, as at its core, Satanism is centred around individualism. Personally, we adopt Satan as a symbol of rejection of the status quo, creativity, fierce self expression, rebellion, and an appreciation for the multi-faceted nature of humanity, among other things. In our opinion, Satanism falls under the larger umbrella of the Left Hand Path, a magickal and spiritual practice that is thousands of years old. It's distinct from other magickal practices in its adoption of many of the antinomian ideals of Satanism, a rejection of binary thinking, black-and-white morality, and its use of sexual energy.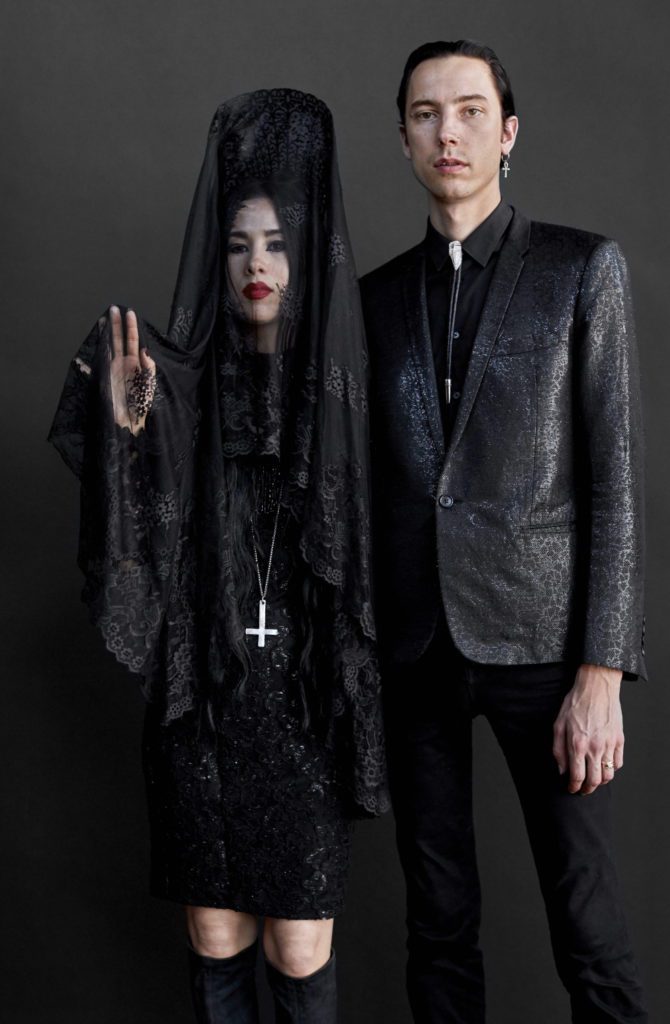 Have you managed to stay away from the political aspects of the Satanic Temple or is it something you embrace?
Well, we are not associated in any way with the Satanic Temple, and our practice is quite different, though we do use our platform to express our beliefs, in particular the desire to achieve equality. So in that regard, we are working towards the same goal.
Sometimes with roots Americana acts fail to get either an authentic sound or innovate enough to make the sound their own. Do you find it tough to walk the line between homage and expression?
It is a fine line between preservation and innovation, but music has always been an ever evolving and circuitous art form. What is 'authentic' anyway when rock 'n' roll itself was an amalgam of numerous musical forms, from country, blues, jazz, and beyond? The idea of authenticity is something we question as a concept. We think to pay homage to any artistic heritage, you must also tear it down and deface it. Marcel Duchamp's painting L.H.O.O.Q. sort of visually represents our attitude towards the relationship between those ideas, in which Duchamp replicated the Mona Lisa and draws a moustache on it and scribbled 'she's wearing hot pants' at the bottom. It's both reinserting a masterwork from the canon of western art history to new viewers, and lovingly making fun of its monumentality. To us, we don't want rock 'n' roll to die, but we realise to carry the torch you must also do something exciting and new with it. That is where the political, feminist, Satanic themes come in; that's us playing with and subverting the classic tropes of the genre.
Is your love of 50s Americana a rejection of the modern world? Or is it more contemporary than we'd like to believe?
Not at all, we simply just love that music, it was a never a calculated choice. Just a sound and approach that's resonated with us deeply from a very young age. We very much see our music as only being able to exist precisely in this moment, it's not a rejection of 'modernity'.
You guys seem to have a great time on stage. What's the best part of performing?
Everything really, we just love to perform.
Are you always performing?
No…
Perhaps being swayed by tabloid media coverage a bit, there seems to be a dance between conservative Christians and alternative types in the US. Have you been tempted to call them up and say, 'Hey guys, why aren't you protesting? We both want to spread our respective messages here. Let's make a deal?'
We're artists, not politicians, so we let our music do the work for us, and express our ideals, political and otherwise.
The London show seemed like to be a big success. What's next for you?
Yes! It was a diabolical evening! We are touring the US with Tiger Army in March – April, and Uncle Acid in May – June. We'll also be returning to Europe this June, to play Download and Hellfest!
Thanks for answering these questions and thanks for a great show.
Thank you! Hail Satan!
Twin Temple played the Jazz Café in Camden, England on Jan 20 2020.
Website: https://www.twintemple.com/
Next UK performance at Download festival Sunday 14 June.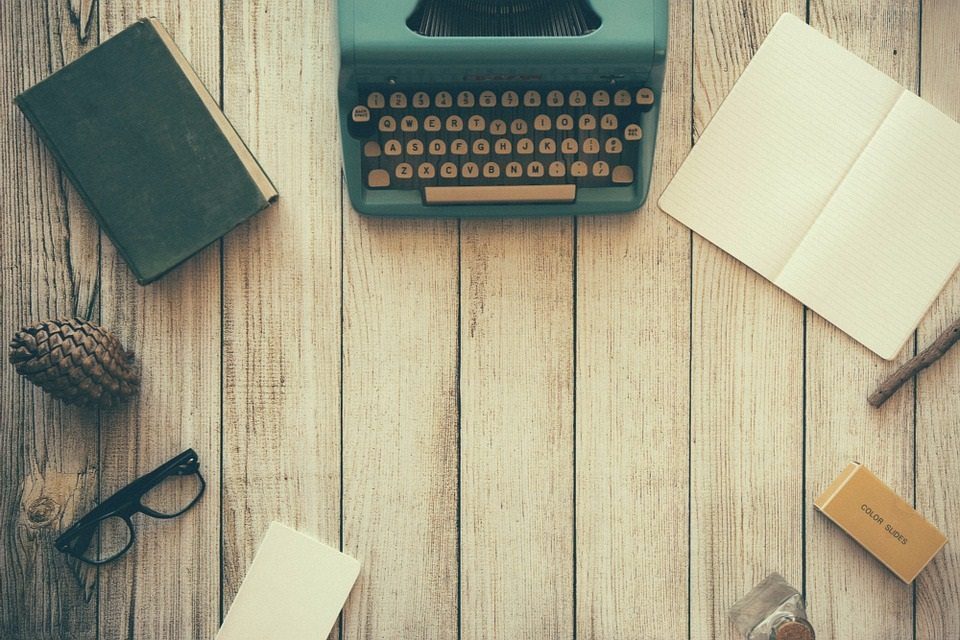 The aim of art is to represent not the outward appearance of things, but their inward significance. – Aristotle