[dropcap style="font-size:100px; color:#992211;"]W[/dropcap]hat a year 2018 was!
Any social reader would be aware that there seems to be a collective WTF regarding 2018. Insurmountable political problems, global war, and fates personal vendetta against each and every one of us finally and firmly came to a head in in December.  Did we all escape? Did the coldest darkest part of the year's passing become analogous the lightening of our own lives? It's still too soon to say. But we're hopeful.
Rather than focus on the negative here's a quick chance to look at the things that were nice in 2018. Were they the best things that could have happened to our little global magazine? It is possible that they were. Read on.
International Launch Party.
Several large international book chains picked up and to celebrate we had a party.
The Trebuchet launch at Lawlow was a fun night of lectures, music and drinks featuring speakers;
Jenna Leigh-Raine: Electronic Musician, Model and Psychic
Prof. Edward Winters: Beauty and the Beast: A body of Works; Works of the Body.
Chad Jackson (Hacienda): Turntablism, Music and the Body
With special thanks to: Glen Livet, Los Dazantes, Laylow, Port Royal Patties and Magnetic.
The lovely launch video by Jan P, Con G, & Stuart C.
WOMAD & BBC
As part of WOMAD's world of words stage Trebuchet hosted a lively and inspiring discussion of art, creativity and refugee experience and interviewed the sublime and woke LADAMA. Part broadcast on BBC's Food for Thought Radio program.


WOMAD Word of Words
Print issues:
Issue 3: Art and Resistance
Issue 4: The Body
Issue 5: Art and Crime
Podcasts:
We continued the podcast series publishing our talks for the convenience of a global audience.
Podcast site
A massive thanks to all the writers, editors, reader and supporters of Trebuchet in 2018 and here's raising a big glass to 2019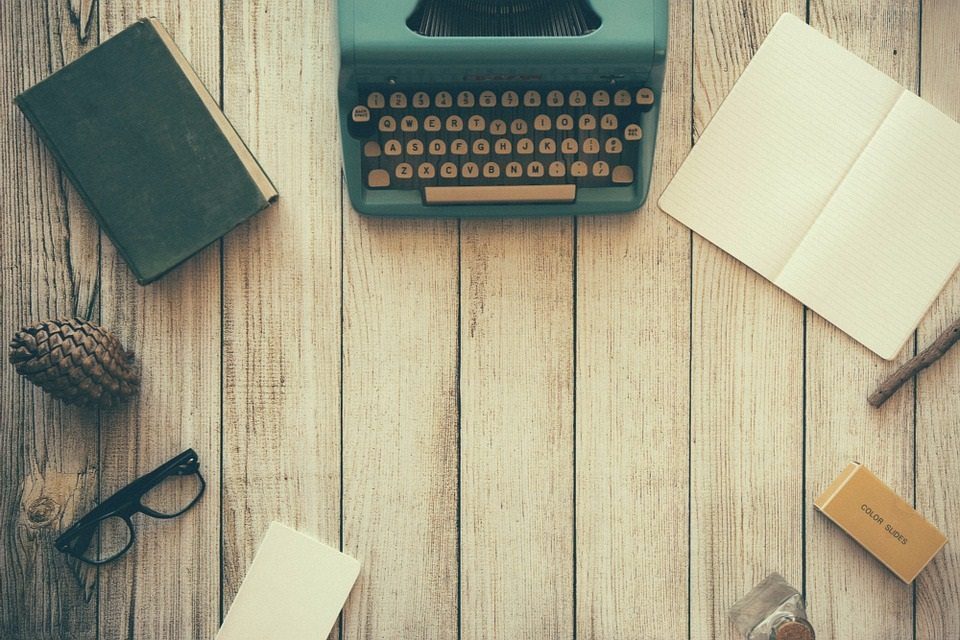 The aim of art is to represent not the outward appearance of things, but their inward significance. – Aristotle