[dropcap style="font-size:100px; color:#992211;"]B[/dropcap]efore there was darkwave, neo-goth, doom, post-goth sludge, deathcore or those little glowy contact lenses that make you look all scary-like, there was The Mission.
Before them, there was the Sisters of Mercy, but forget that. Didn't mention that.
There was The Mission, and they had their Missionaries (all of whom will easily know Where's Wayne?* in the promo shot).
It's been 30 years, and if that makes you come over all 'Ooh, maybe it's time I sorted out a pension', get a grip, and get a ticket.
Because when that guitar build on 'Tower of Strength' starts to hum, and your arms start flailing involuntarily, you'll always be 17.
---
2016 sees The Mission celebrating 30 years since they first set foot on the stage at the intimate Alice In Wonderland club in London on January 20th 1986.
To celebrate The Mission set out on their most extensive and ambitious tour since they reformed in 2011, to coincide they will release a brand new studio album.  The 30
th
 anniversary tour starts in Dublin on October 1
st
 and includes
O2 Shepherds Bush Empire
in London on October 8
th
. The Mission will also play the Whitby Goth Weekend on November 5
th
.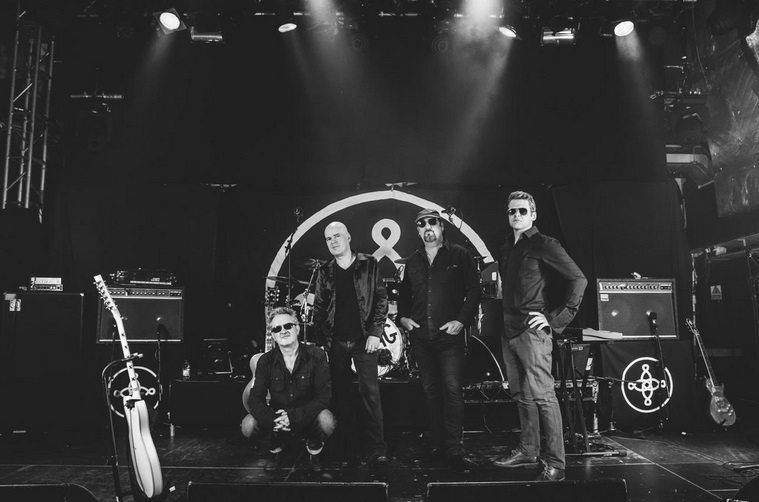 Wayne Hussey exclaimed '30 bloody years! Who would've thought it, eh? As we were well renowned for our, ahem, lifestyle choices, shall we say, I remember Melody Maker ran an office pool betting which member of The Mission would die first. I seem to remember Mick was the favourite, with yours truly running a close 2nd. Well, we're still here, alive and well and still going strong. It seems to me that anyone who survives past the age of 50 in this business these days is given honorary legendary status. It's cheaply given, in my opinion, but we'll take it.
I seriously never thought I'd see this day but 30 years is a remarkable achievement. Not one we could have achieved without the support and patronage of our brilliant audience. This celebration is for them as much as it is for our retirement funds."
With the original members Wayne Hussey, Craig Adams and Simon Hinkler being joined by new drummer Mike Kelly in 2011 and armed by one of the most rabid fan bases in the world The Mission have continued to excite the legions with a slew of successful shows and tours. The Mission has sold in excess of 4 million of their previous 13 studio albums and attendant singles, compilations and live albums. They have garnered headlines in the worlds music press and not always for the quality and strength of their music.
However, with a new studio album planned and this extensive tour The Mission enter their 4th decade in the rudest of health.
On

January 22

nd there is an exclusive ticket pre sale at 
http://the-mission.tmstor.es
 , which includes a free download of 'Father' by Wayne Hussey.
The Mission UK and Ireland Tour dates 
October
Sat  1st Dublin O2 Academy
Sun 2nd   Belfast Limelight
Mon 3th Glasgow O2 ABC
Wed 5th Manchester O2 Ritz
Thu 6th Nottingham Rock City
Fri 7th Bristol O2 Academy
November
Sat  5th Whitby Goth Weekend
The limited bundle package includes:
 – Exclusive Tour T-Shirt
 – Laminate & Lanyard
 – A3 Signed Poster
 – Attend Sound Check
 – Front Of Queue Access With Laminate
On January 25th  tickets go on general sale from Ticketmaster and all usual outlets. Tickets on sale for Australia.
*That's him crouching on the left.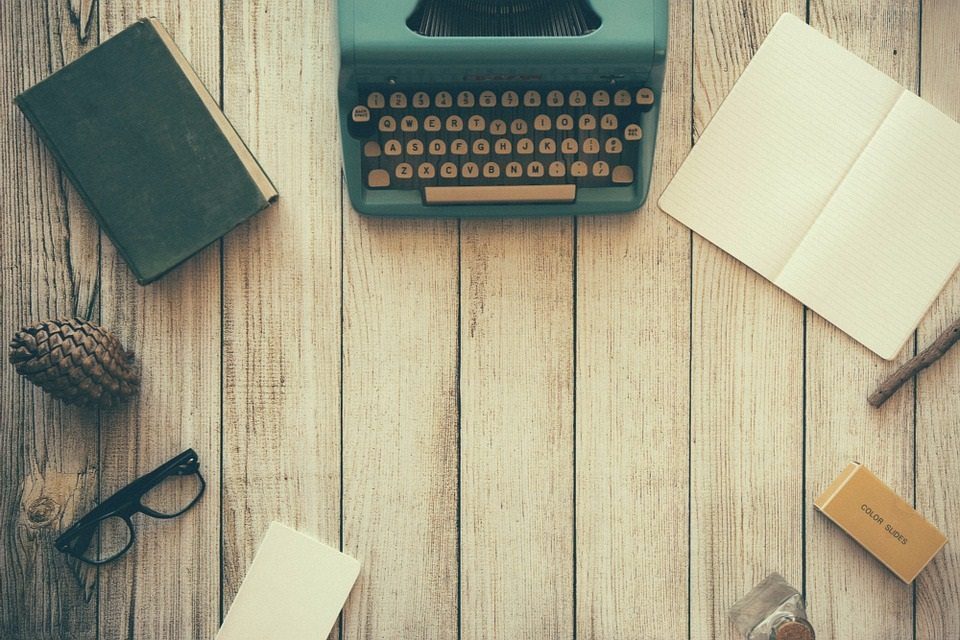 The aim of art is to represent not the outward appearance of things, but their inward significance. – Aristotle