[dropcap style="font-size:100px; color:#992211;"]I[/dropcap]t is rare that a documentary achieve a level of so rousing that one could almost apply the genre of thriller, yet Attacking the Devil manages it.
Both a love letter to the conviction of investigative journalism and a shocking case study of big pharma negligence, the film documents the triumph of a law-changing David and Goliath battle that took decades to win.
"What is the duty of a newspaper: to keep up morale, or look for the truth?" asks Harold Evans, former editor of the Sunday Times. He believed — still believes — it is the latter, and so the full extent of the thalidomide disaster of the 1950s came to light.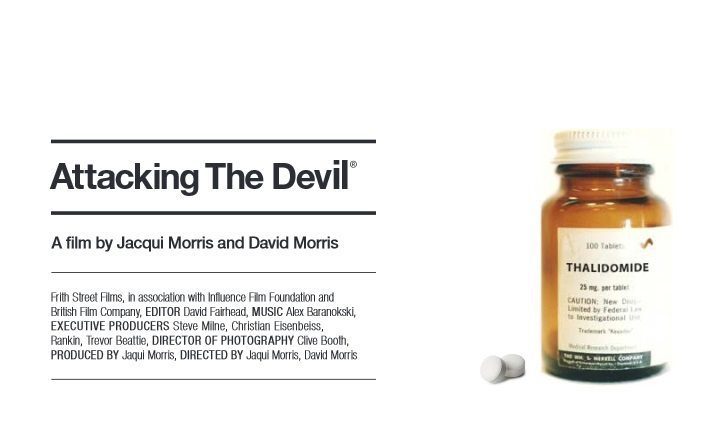 Many of us are aware of the disaster and its horrific effects on unborn children, yet perhaps not the backstory that David and Jacqui Morris' film documents — certainly not at all if not for Evans' pursuance of the case. Taking his inspiration from investigative journalism pioneer WT Stead, the editor had previously campaigned for PAP smears in the UK and justice for Timothy Evans. When the UK manufacturer of thalidomide, Distillers, attempted to bury the scandal, the Sunday Times reported within the then strict confines of the law, further campaigning for appropriate compensation.
Evans' passion remains palpable today, saving Attacking the Devil from what could easily have been self-congratulatory fare. The reportage, having required such deft footwork around the law of contempt, makes for an interesting balance of technicalities and human story, a thoughtful edit resulting in a cat-and-mouse feel that is a moving and at times chilling experience.
One criticism is that the science is cursory, with a vague reference to the drug's asymmetry and description of it as "nasty" (although interestingly, it is now playing a part in cancer treatment), however this is a small gripe in what is overall an excellent piece of filmmaking. We're left with food for thought from former editor-in-chief of The Guardian, Alan Rusbridger, who states that "the digital age loses the counterbalance of the constitutional weight of the press standing behind press".
In cinemas today (22/01/2016)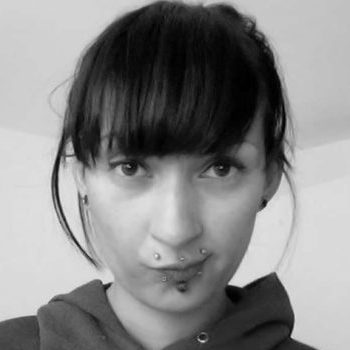 Naila Scargill is the publisher and editor of horror journal Exquisite Terror. Holding a broad editorial background, she has worked with an eclectic variety of content, ranging from film and the counterculture, to political news and finance.