A painting's canvas starts its life as a fabric, yet under the gesso its nature as a fabric remains but is forgotten. On coated canvas, the paint never touches the fabric itself, ensuring its longevity and a distance from its natural origins. In her work, artist Crystal Fischetti juxtaposes the flat canvas with knotted fabric sheets. Drawing on an in-depth knowledge of esoterica, she feels and references masculine and feminine creative elements. Her use of fabric in installations invokes elemental, transient overtones of water and movement at a human scale. Her work heightens our awareness of fabric as a vulnerable material, which can be stained, torn, knotted and bound. 
"On the bed-sheets, there are ropes and knotting in there along with the paint, and oils, acrylics and the natural botanical dyes that I make. They're all soaked into the sheets. It's just another form of canvas. Why do materials have to be so elevated? I think we can come back to just using materials for their own sake and not just because they're from an art shop. In terms of Mother Earth, it's a very natural thing for us as human beings to express ourselves with what we have around us. The bed-sheets really came about from what I had around. I travel a lot, so they've come to mean a lot to me, especially during the past year or so. I've brought all this together in my 'Hello Again!' (2021) show, which is about this coming back to self." 
Fischetti (b. 1984) graduated from Chelsea College of Arts with an MA Fine Art degree at, and has since travelled and lived in various cities around the world. She has trained in a number of native medicinal traditions, which have coloured her appreciation of the physical world as a topological map of human psychological history. She emphasises this relationship between place and mind through the dichotomy of painters' canvas and fabric.
"So I've started this style of 'painting' and even though I use that word, they're more challenging than what you might call 'paintings'. For instance, they're quite expensive to pack because they have to have bespoke crates, coffins, made for them to account for their three dimensional shape. Bed-sheets are very delicate and there is something quite ephemeral about them. And perhaps they're more time sensitive, too, as they're thinner, not like linen. Then there's the tension, the balance of opposites as well. It's like the tension of the rope or the rope that I've made out of a bedsheet. Is it wrapped around like a gift or a handshake, or is it a sexual knot? The ties that bind us are like a karmic, sometimes toxic, relationship, and my work is talking about these knots, but not necessarily to unravel them or to directly open up a gift."
The artist Daisy Collingridge uses fabric to make giant 'flesh suits' or 'squishies' which she describes as:
"…an exploration of fabric, form and flesh. Their tactile fabric bodies and inviting colour exaggerate the warmth and softness of flesh—these elements which signify a living thing. They are visceral. There is a desire to touch. Fabric offers skin-like qualities that traditional sculpting materials do not have. Unlike marble or ceramic, they will not last forever, just like skin. The medium is more approachable and laced with meaning given that we all come into contact with fabric on a daily basis." (Collingridge 2021)
Consider the connection between fabric and the transience of life, experience and the dialogue of our nakedness. Fabric hides and holds us daily and it's an embrace that some artists have recalled from biblical shrouds and swaddling, to flags and sails, costume, rags and raiment. The material role of clothing is that of fabric, its reality, whether whole or torn, clean or soiled. The qualities and properties of the fabric are an analogue of the wearer—naked flesh is universal, but clothes make and mask the person beneath.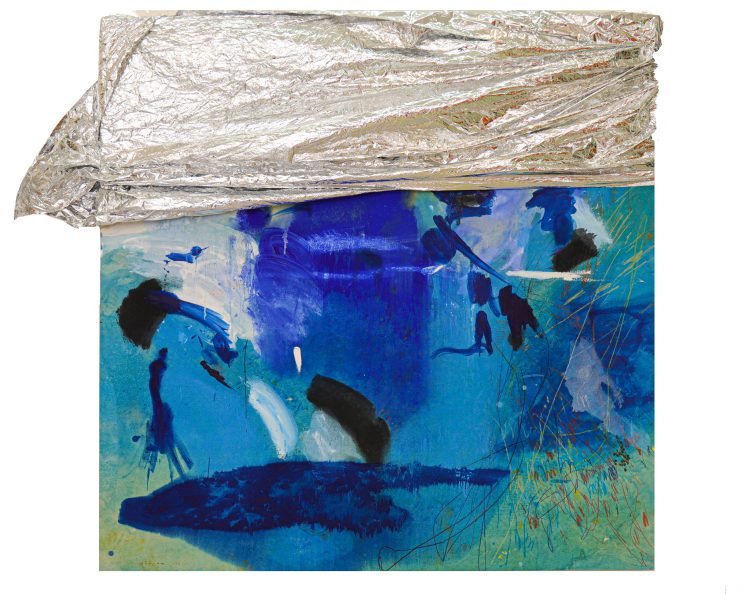 "The special thing about using fabric is that it taught me that I was always home. It told me I was always home and that being my sensitive self is part of my strength. If I can feel that, so many others can also feel that, to know that they can have their own back. And yes, it's very intimate, working with the bed-sheets. It's like one of those life-changing approaches to your practice that can really shift your identity as an artist, and I'm so grateful that I did it. I'm so grateful that I use bed-sheets in the end, and grateful that I will continue to use them too, because it's great breaking the Divine Feminine open and being the mother, being the nurturing, compassionate self. In that sense, I'm always protected, no matter what, as long as I keep listening to my intuition. I know it sounds very abstract but it is actually all tied to everything that I am and do. I don't just see myself as an artist, I see myself as a healer as well. The bed-sheets helped me to see all materials as sacred as well, so plant medicine as well as plant dyes, and of course the natural origins of fabric itself. It helped me see how I can use what I have around me in a very naturally creative way, and by looking you can make almost anything…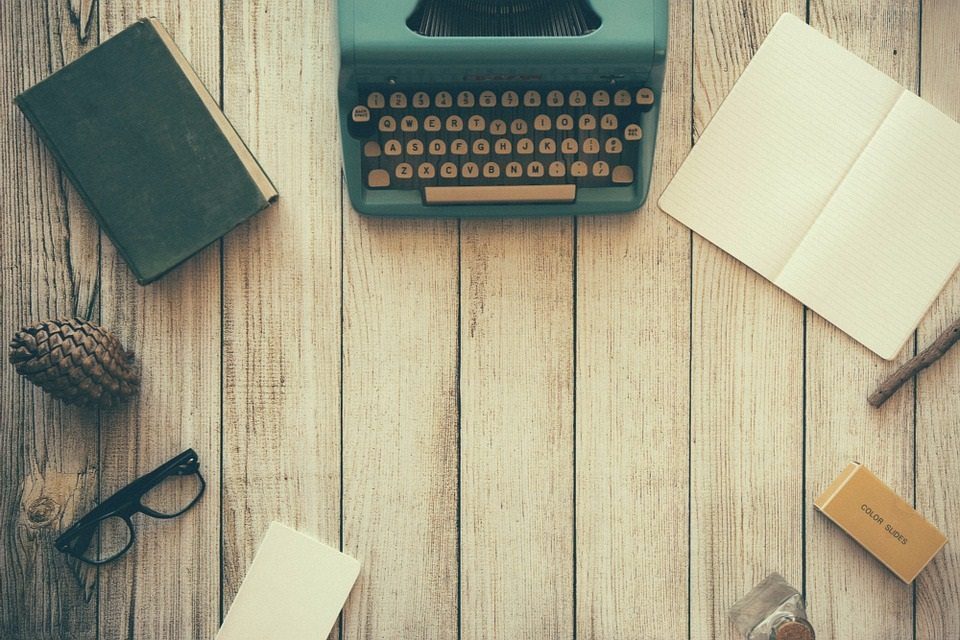 The aim of art is to represent not the outward appearance of things, but their inward significance. – Aristotle