Scoring a top 20 album in 2015, vocal band The Drifters are allowing UK singers a chance to learn the secrets that have kept them in demand for over half a century.
Formed in 1953 the band featured the awesome talent of the late Ben E King as well as a stream of other magical voices. This october the UK is given a rare chance to see them in action.
Press release
Legendary band The Drifters whose hits include; 'Saturday night at The Movies', 'Up On The Roof', 'Save The Last Dance', 'Come On Over to My Place', 'Under The Boardwalk' and many many more will be making a visit to The Academy of Contemporary Music in Guildford on November 4th, where 15 of the colleges vocal performance degree students have been learning Drifters tracks to enter a competition to sing with the band live on Eagle FM.
The winner will spend a day rehearsing with the band, who will also be giving a vocal masterclass at the college, before doing a live recording, where they will sing a vocal harmony part with the band to broadcast on Eagle later that week. The Drifters recent 'Stand By Me' Album, a tribute to former member Ben E King, entered the album charts recently at number 17. The Drifters are also touring with Dionne Warwick, Roberta Flack and Mary Wilson from The Supremes as part of the Legends Live tour in October and will be performing live at the SuperBrand to SuperFan event at Henley Business School on October 7th.
Drifters manager Kathy Mashandi will also be speaking at the SuperBrand to SuperFan event alongside Raf McDonnell  CAA, Alec Samways  Splendidcomms, Olivier Robert-Murphy Universal, Jason Legg The Physical Network, Jonathan Shalit ROAR Global, Dan Parker 84 World, Dumi Oburota Disturbing London, Richard Marshall Influence Digital and Travers Lee from the soon to launch new fan funding / social profile platform Stereotribes.
If your haven't already the Henley Business School event is set to be a shoulder achingly key event for industry bods.  
Tickets http://www.store.reading.ac.uk/browse/extra_info.asp?compid=2&modid=2&catid=67&prodid=598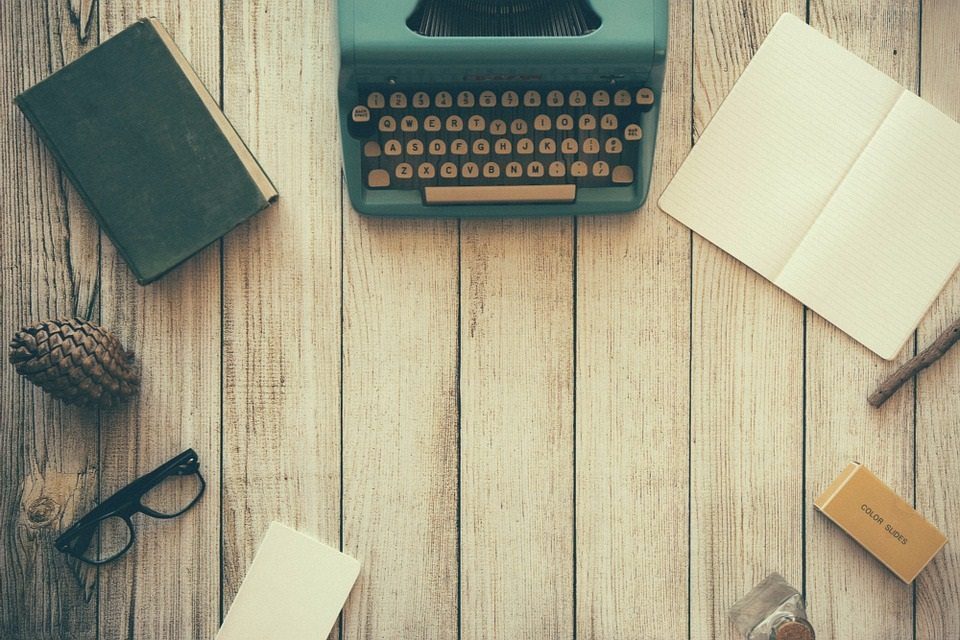 The aim of art is to represent not the outward appearance of things, but their inward significance. – Aristotle