[dropcap style="font-size:100px; color:#992211;"]I[/dropcap]s there a future for folk? Two decades into the digital revolution we're still noticing the knock-on effects that this transformation has wrought on the creative industries.
From printers to suppliers to artists, the move from physical sales to streams has not resulted in a diffuse injection of money into an industry much broader than just the biggest labels and artists. The idea of underground music hasn't changed, but the possibility of it being a viable living for niche artists has.
Canadian musician Loreena McKennitt has carved a rare path in genre music. Releasing her own interpretation of Celtic music since 1985, she has maintained control of her music and publishing (Quinlan Road), which, coupled with multiplatinum sales, has given her a deep insight on the music business and its development in the digital age.
Talking to Trebuchet in a café overlooking London's Hyde Park, McKennitt discussed her career and how the twenty-first-century artist must come to terms with the connections between community, business and creativity in order to survive.
"I wanted to be a veterinarian and to be involved in animal conservation; I never dreamed of this!  I heard traditional folk, people like Simon and Garfunkel, and became smitten with it. I loved the feeling of Celtic music. I'm sure there's a neuroscience explanation for it; there's something about the modality. My interest just evolved and around 1985, after working in the theatre in Stratford, Ontario, I made my first recording with some money from my parents. I recorded it in about a week, and gave cassettes to my friends, and then went busking on the streets of Toronto. It's just morphed from that.
"There were a few critical junctures: in 1991, I attended an exhibition in Venice (The Celts ‒ The First Europe, Palazzo Grassi) that was the most extensive exhibition on the Celts ever assembled, and I realised that there was this vast collection of tribes that had spanned out across Europe and into Asia Minor. I also knew that there were so many already performing traditional music, probably doing it better than I could, and also with more authenticity than I could. So I thought, maybe I'll head down the history –of –the Celts road and use it as a creative springboard, and now it's almost an act of musical travel writing. It also compensated for the formal education that I wouldn't have. That exhibition was pivotal, because I saw that there were Celts in Anatolia and Greece dating back to the time of the Silk Road.
"Once I understood the geography of the where the Celts went I started to understand the broader scope of Celtic culture and certainly Spanish history, with the Galicians, etc., then I went to Morocco and spent some time there, which culminated in the album The Mask and Mirror (1994). When I look back on it, I see that it was an act of self-education that I also used as inspirational fuel for my own creativity. I wasn't being strict with myself, I wasn't saying that everything had to have a direct Celtic connection, but even just getting into the vehicle of the Celts and visiting some other place helped me."
Are you creating fictions?
It's all permutations really, with some of my own experiences in there as well, but I didn't want to have a career where I drew on my own personal life as the fodder for my work. I do see that in retrospect it's a form of musical travel writing…
Read this article in full in Trebuchet 4 – The Body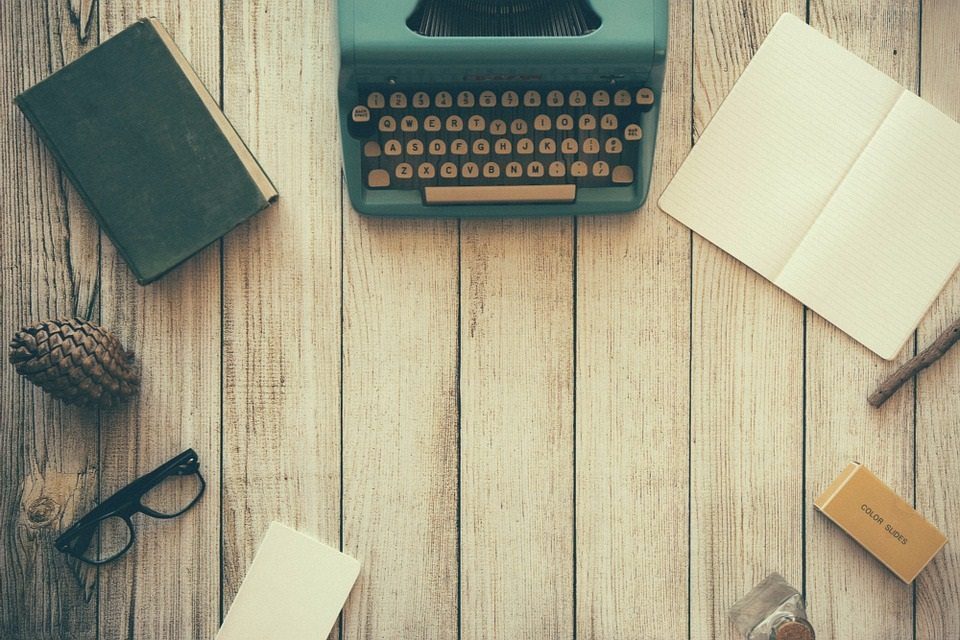 The aim of art is to represent not the outward appearance of things, but their inward significance. – Aristotle