[dropcap style="font-size:100px; color:#992211;"]T[/dropcap]he venue couldn't have been better picked for the shadow queen.
A queue snaked round the block for Tarja Turunen and the opulent grandeur of Camden's Koko was the perfect match for the dark operatic warblings to come.
Following a frankly awful support act, Tarja hit the stage running with some spirit lifting symphonic metal, a genre not for everyone but certainly one that raises your eyebrow and almost forces you to listen. The statuesque Finn, at once lacy and sleek, unleashed a classically trained vocal attack onto an only-slightly suspecting throng of UK punters. Such indominatable stage presence and cinematic gothic aura rarely translates beyond the fantasy confines of queasy Tim Burton movies, yet Ms Turunen made it her own, and worked it hard.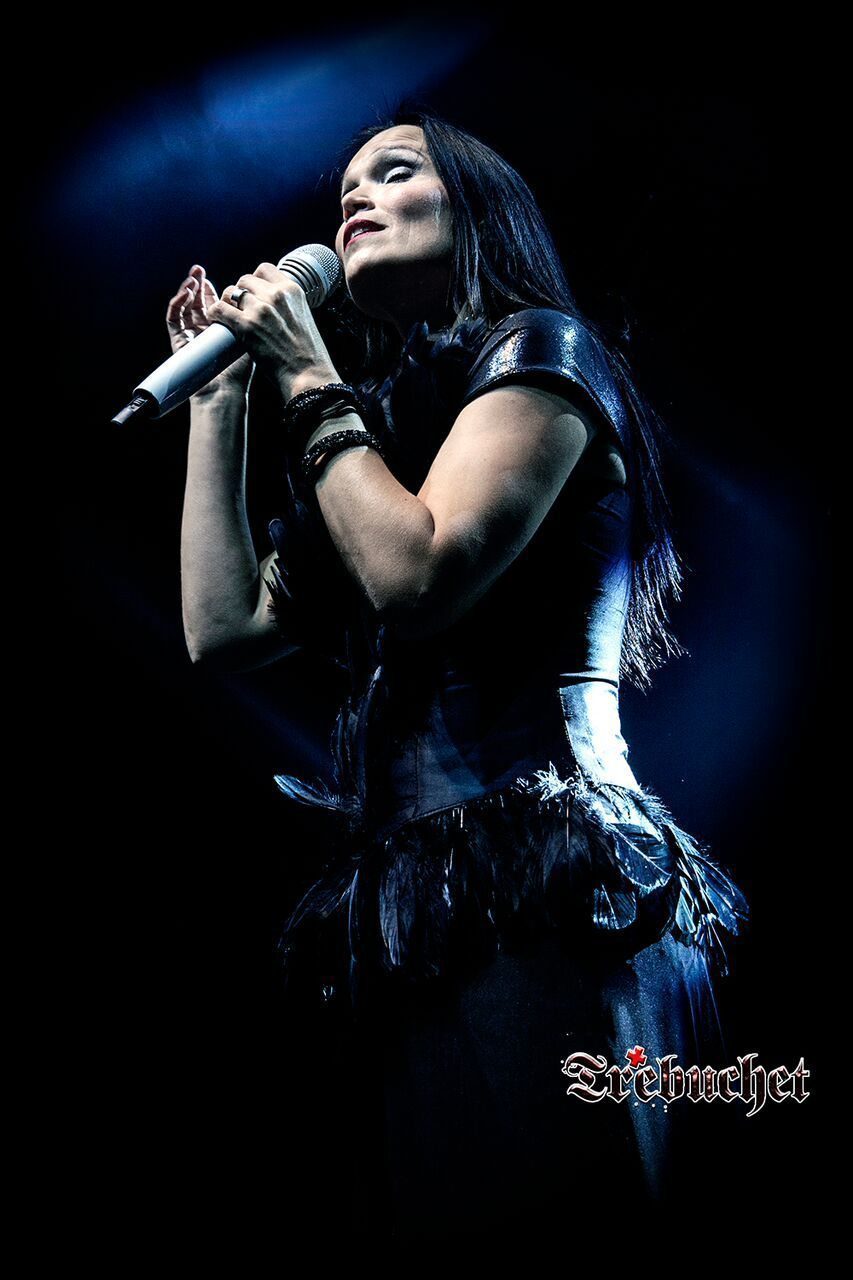 With the best cheekbones we've seen since Nico's heroin-fuelled Manchester heyday, Tarja prowled the stage lithe, lean and leopardesque, she was perfect triple-M* inspiration.
An explosive mix of emotion flowed from the stage. Thrashing guitars were slaughtered with orchestral switchblades then brought back to life with booming thunderous drum blasts. The coloratura soprano vocal swooped and soared, tumbled and turned like a songbird caught in the blackest of storms, desperately searching for a single splinter of sun to cling to.
As one punter said, "Wow, I didn't expect that".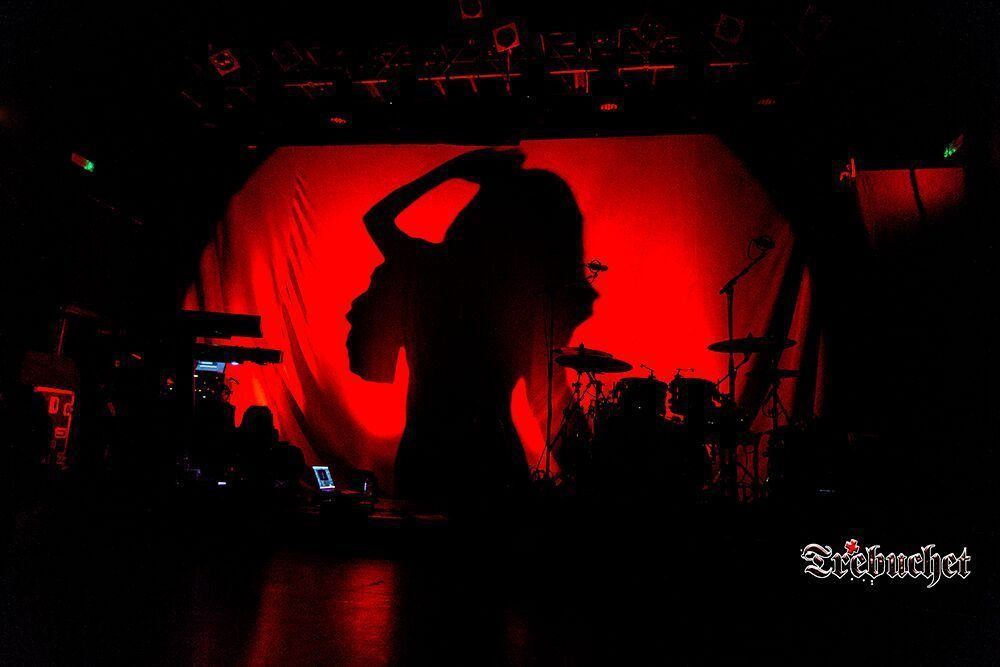 Tarja's Shadow Shows tour continues apace into April, but unless you have a firm grasp of Russian infrastructure, dates in the cities of Chelyabinsk, Krasnodar or Yekatarinburg may prove to be mostly locals-only events. The tour follows up on her two 2016 releases (The Brightest Void EP and The Shadow Self album) as well as the multi-platinum and gold awarded records My Winter Storm (2007), What Lies Beneath (2010) and Colours In The Dark (2013) which charted all over the globe including four Top 10 entries.
(*Metalhead masturbation material.)
Photos by Carl Byron Batson. Not to be reproduced without express prior permission from the photographer.

Photographer, published poet, former party animal, body builder, grave robber
to the stars and renowned chainsaw juggler, Carl can often be spotted on his
Harley Davidson pretending to be in Terminator 2. He is also frequently seen in
the press pits of old London town, camera in hand, avoiding being hit by bottles
of wee and crippling his opposition with secret Kung Fu moves.