[dropcap style="font-size:100px; color:#992211;"]P[/dropcap]
roTip: If your first thought on reading 'Talk Talk' is in reference to mobile phones, it's probably better that you miss this event.
If however, your mind strays to experimental new-wave pop stylings, Max Headroom electro-angst and recording studio despotism – step this way.
The Spirit of Talk Talk: book launch, live playback and afterparty shenanagins. So, so hip, there won't even be beards.
Clapham Grand, 25th November.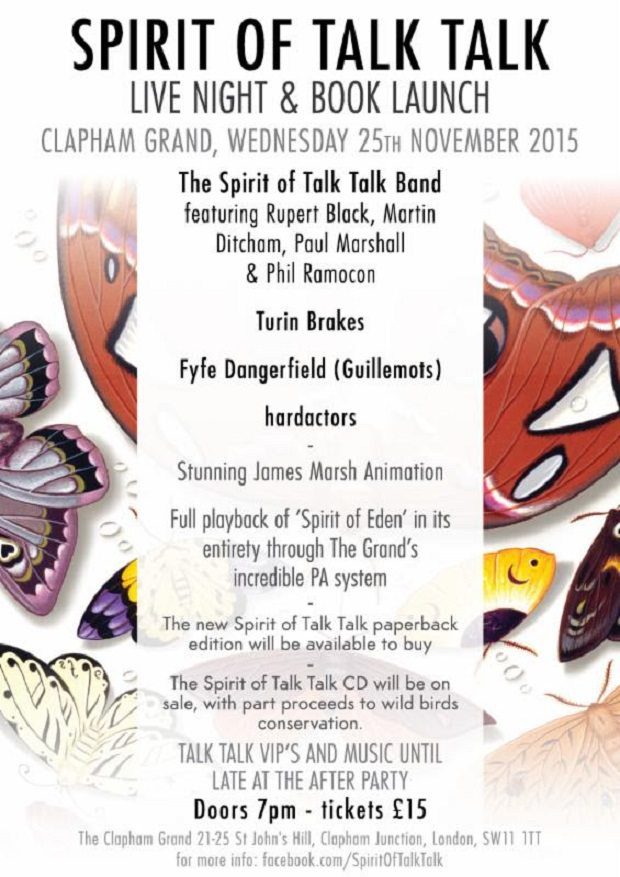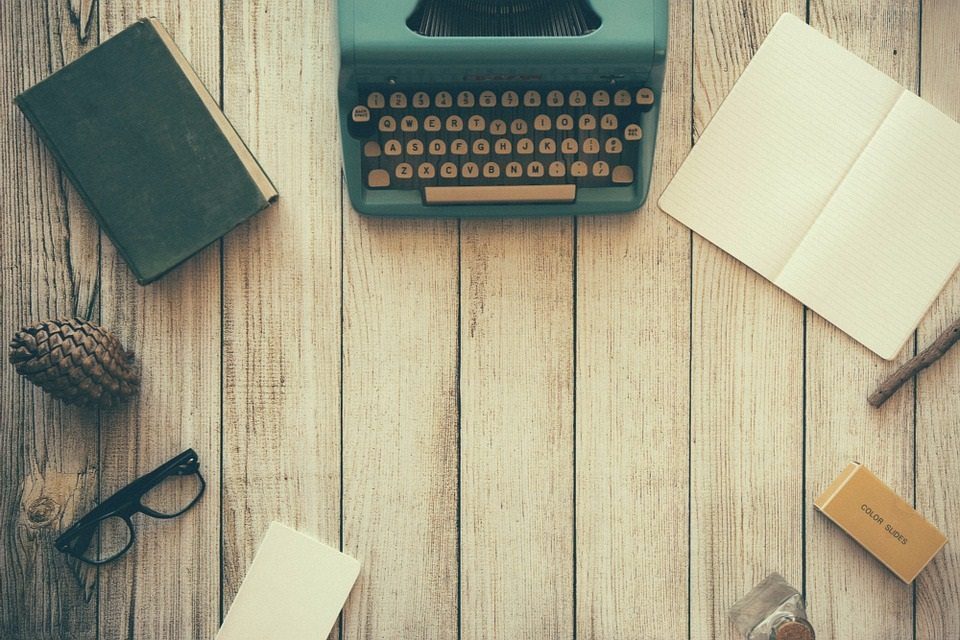 The aim of art is to represent not the outward appearance of things, but their inward significance. – Aristotle