Stop The War – Syria : National Demonstration: assemble Saturday 31 August, 12 noon, Temple Place, London (nearest tube Temple)
As the case for intervention against Syria edges closer to a conclusion it's important for the public to make it resistance to the protests known.
If you are against the intervention against Syria then this saturday people are meeting in London to makes their voices heard.
One thing is for sure is that we don't want a repeat of Iraq and so far investigations into whether chemical weapons were used and by whom are critically vague.
---
Press Release from Stop the War
The national demonstration on Saturday will gather at Temple Place (near Temple tube) and march via Parliament and Downing Street, ending in central London for a political rally to say No attack on Syria.
We are against western intervention in Syria. There is civil war raging there which has been going on for two years, and which began following protests and demonstrations against the government as part of the 'Arab spring'. The tragedy has led to the loss of perhaps 100,000 lives and a huge refugee problem. There can only be a political solution to this crisis and this should be for the Syrian people to decide.
There has long been covert arming and provision of aid to the opposition by various powers, including Qatar, Saudi Arabia, Turkey, the UK, France and the US. Israel has engaged in bombing raids on Syrian territory, in flagrant violation of the rules of international law.
The lifting of the EU arms embargo, due to take place this August, and the direct arming of opposition groups can only further fuel what is already a bloody civil war which is threatening to further destabilise the whole region. Already fighting has spread to parts of Iraq.
The aim of the intervention so far has been to effect regime change, again illegal under international law. The solution in Syria cannot lie in further militarising the conflict, but in attempts to achieve peace through negotiation. Continued war threatens to change the face of the Middle East, by weakening the influence of Iran through attacking its allies such as the Syrian government and Hezbollah in Lebanon.
The people of the Middle East to decide their own future. The Western powers have a record and history of intervention there which can only make matters worse. Majority opinion in Britain, according to recent polls, is against such intervention, especially if it is designed to effect regime change.
Called by Stop the War and CND.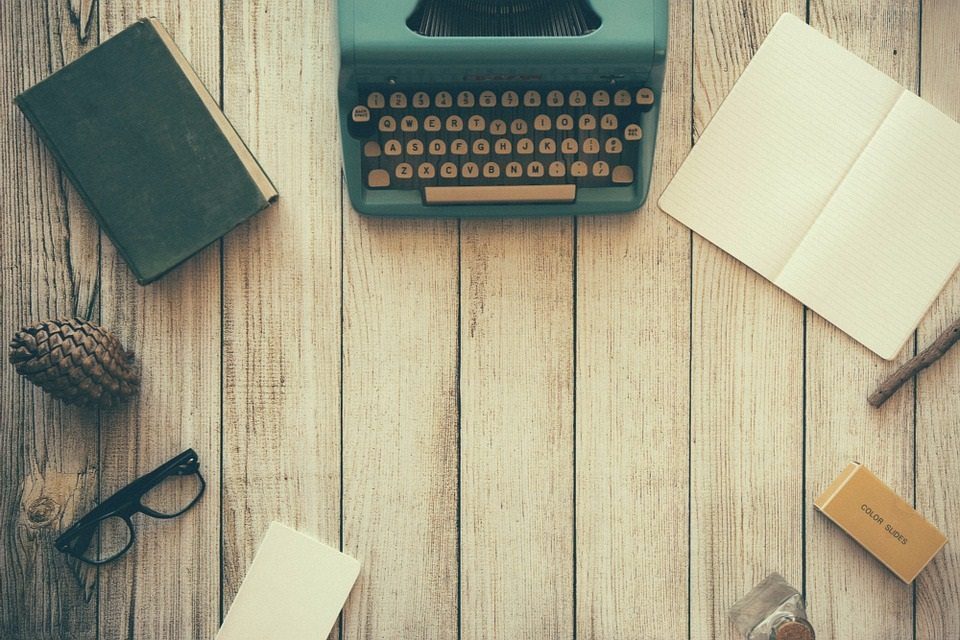 The aim of art is to represent not the outward appearance of things, but their inward significance. – Aristotle