[dropcap style="font-size:100px; color:#992211;"]D[/dropcap]avid Cameron's latest move to privatise any and all government departments  has come at the end of a very quiet consultation period that didn't include key organisations and went with little public fanfare.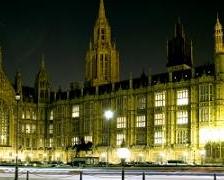 This time it's the profitable Land Registry which generates £98 Million pounds to the public purse each year as well as having a satisfaction rating of over 90% from those that use the service.
Why the sale?
We simply don't know and the public and organisations need more time (only a two month consultation beggars belief) to reason why, for or against, this sale.
Please learn more, spread the word and sign the petition before this efficient and profitable service leaves the public domain for good.
The danger is that this is creating a private monopoly with regard to property registration and hampering private sales and further encumbering the public.
Contact your MP now:
http://www.parliament.uk/get-involved/contact-your-mp/
ABOUT THE LAND REGISTRY
Since 1862 the Land Registry has recorded the ownership of land and property in England and Wales and produces data on house prices and transactions that are used by the government to make policy decisions.
Land Registry guarantees title to registered estates and interests in land. It records the ownership rights of freehold properties, and leasehold properties where the lease has been granted for a term exceeding seven years.
According to HM Land Registry:
"Registration establishes proof of ownership and produces an easy-to-read document reflecting the contents of all the paper title deeds. This simplifies conveyancing, making transactions easier and potentially less costly for all involved.
All title information is kept on Land Registry's database, reducing the need to store old and often unclear deeds. The register can be viewed quickly and securely online.There is no better way to safeguard ownership of land and property than by registering your title with us. State-backed registration gives you greater security of title, providing you with better protection against claims of adverse possession"
Learn more:
Save the Land Registry.
http://www.savethelandregistry.co.uk/#!our-campaign/c21kz
Sign the E-petition to save the land registry: http://epetitions.direct.gov.uk/petitions/60616 
Contact your MP now:
http://www.parliament.uk/get-involved/contact-your-mp/
Changes to the Land Registry could undermine faith in the housing market, politicians in Westminster have been told by PCS.
Our campaign to stop the privatisation of the Land Registry was backed by a range of MPs during a Westminster Hall debate on the future of the department led on Tuesday afternoon by Labour's Swansea East MP Sian James. The government has launched a consultation on the future status of the Land Registry which we believe is not necessary and will undermine the customer's faith in the housing market and pass additional costs on to house purchasers.
It is suggested that a small Office of the Chief Land Registrar be created – separating it from the rest of HMLR and that the remaining body is transferred into one of three types of service delivery company – a government-owned company; a joint venture partnership or a government-owned contractor-run company. We believe that these proposals are not necessary.
Lack of information
Labour and Conservative MPs expressed concerns over the need for a change for status and the lack of information in the consultation document about future plans for the service.
We briefed MPs before the debate and our material was complemented by several of those present. 
More than 1,200 people had used our e-action to inform their local MP about our campaign and those at the debate spoke about the number of emails they had received.
The following day representatives from our Land Registry group held a drop-in briefing for MPs. We discussed the next stage of the campaign and the need for the minister to properly address our concerns after he said he would write to MPs following Tuesday's debate.
How to get involved
Early Day Motion 1105 calls on the government to stop its plans to privatise the Land Registry and you can ask your MP to sign this by completing our updated e-action.
The debate can be viewed on the BBC Democracy Live website.
Sign our Land Registry e-action.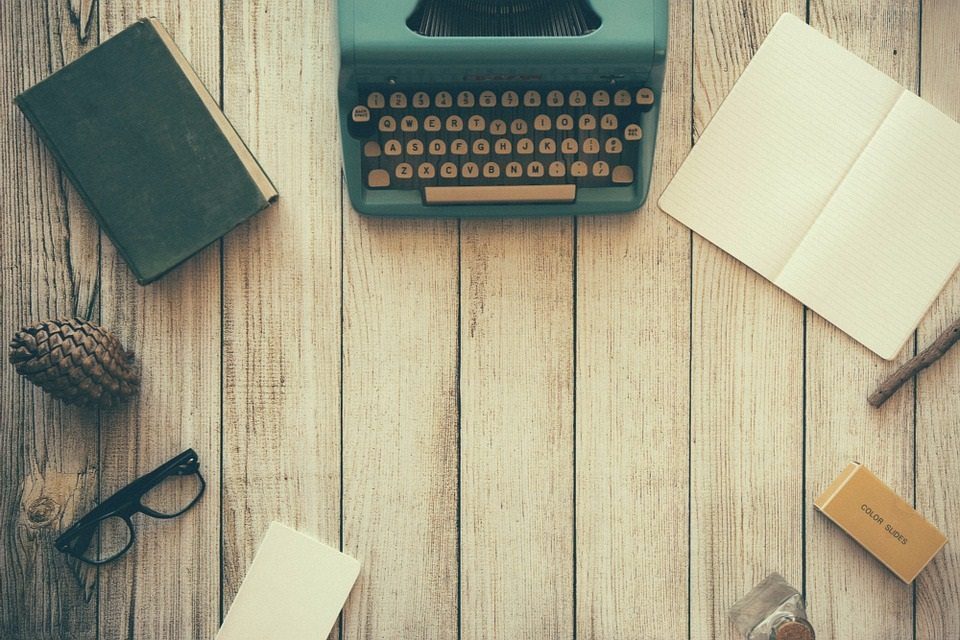 The aim of art is to represent not the outward appearance of things, but their inward significance. – Aristotle