[dropcap style="font-size:100px; color:#992211;"]O[/dropcap]h pity the beautiful, condemned to the ravages of cruel age.
The seasons turn, Time's inexorable flow reaps and wreaks, puffing out those razored cheekbones and adding malleable flesh beneath those unreddened eyes.
A fate that is less cutting for those of us already tickled with the ugly stick, and one from which we can draw smug solace.
Yeah, right.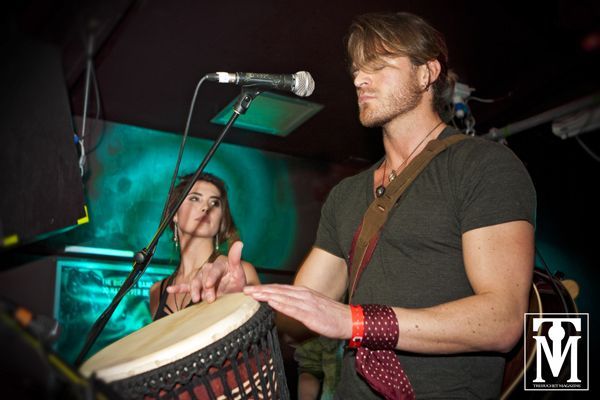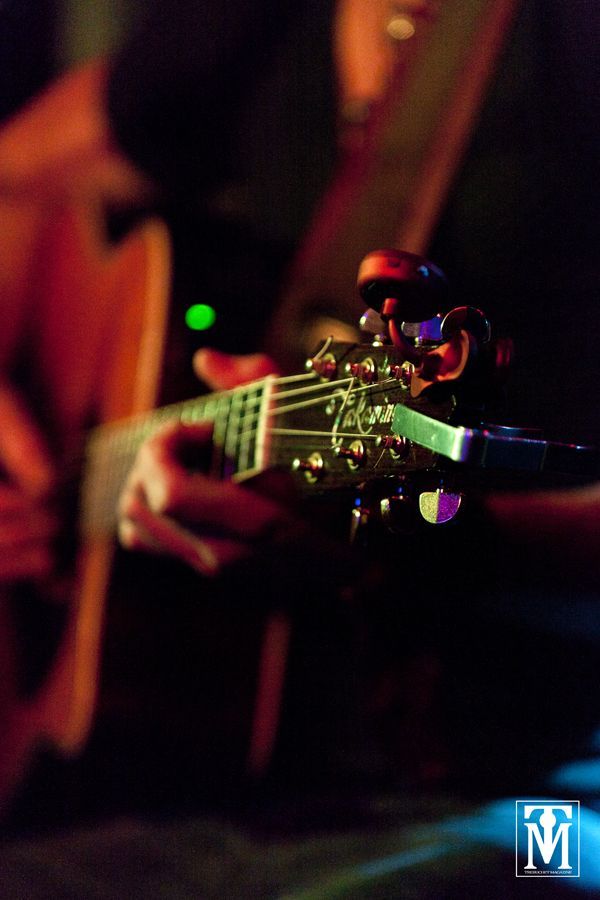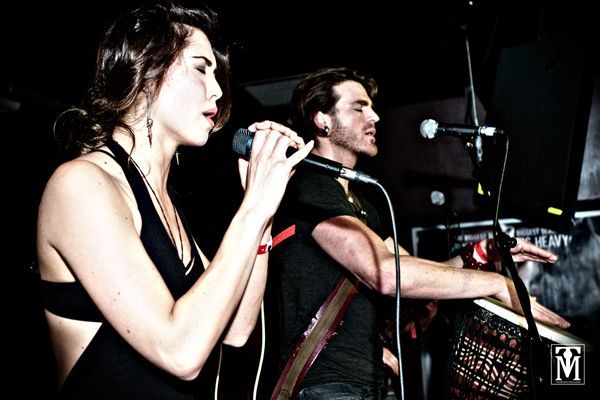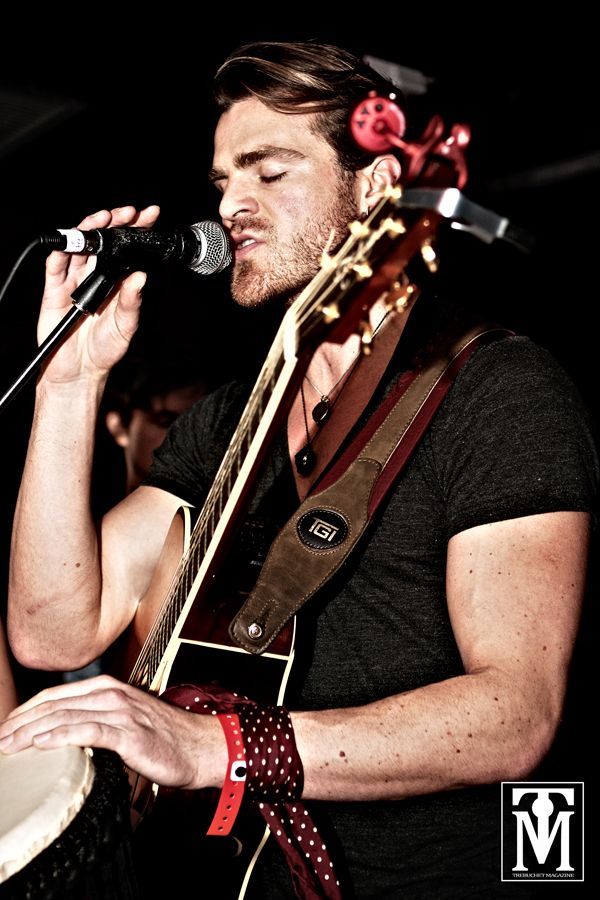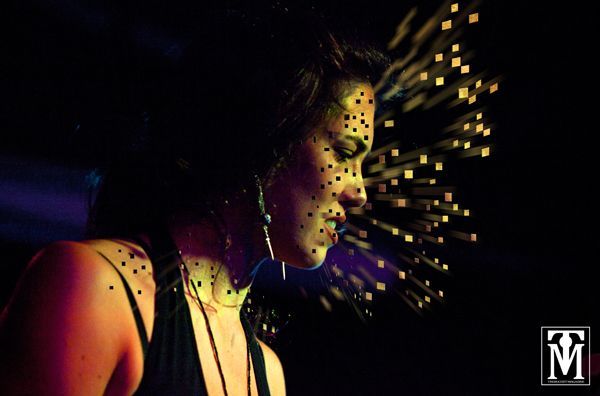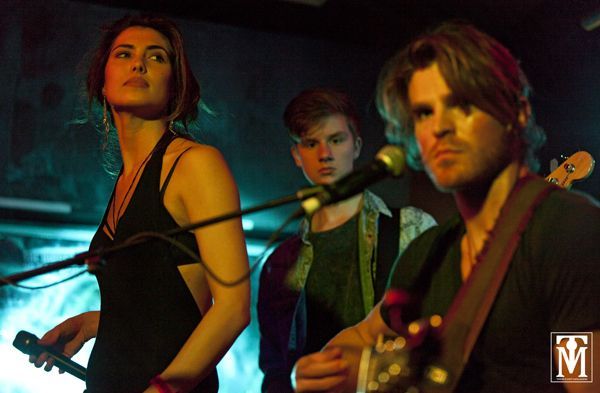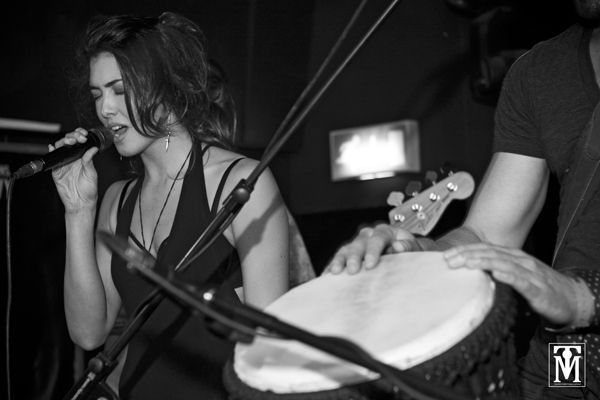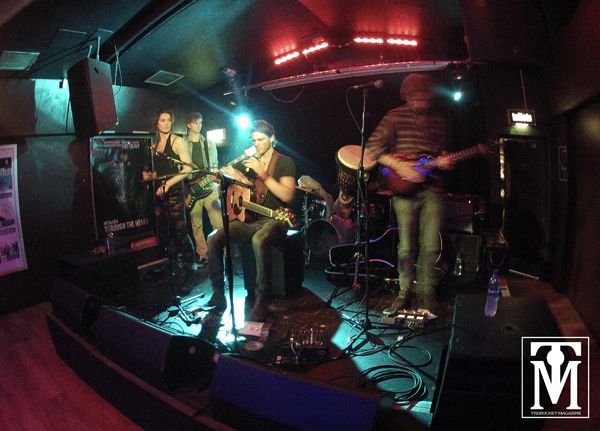 Photos: Carl Byron Batson. Not to be reproduced without prior permission from the photographer.
Photos from Boom Tales at The Garage, London

Photographer, published poet, former party animal, body builder, grave robber
to the stars and renowned chainsaw juggler, Carl can often be spotted on his
Harley Davidson pretending to be in Terminator 2. He is also frequently seen in
the press pits of old London town, camera in hand, avoiding being hit by bottles
of wee and crippling his opposition with secret Kung Fu moves.