A dream-like track, which promises much with it's ethnic percussion intertwined with off-kilter distorted bass yet comes perilously close to falling short until the 11th hour cavalry charge (See Death In Vegas).
Sadly the refrain of "You can't stop whatever is 'round the corner" becomes jarringly annoying almost immediately and what might be the reasonably philosophical if threateningly fatalistic musings of a dope smoking stalker quickly becomes torturously inane. Putting that aside, the instrumental included hauls water and succeeds in its title-sequence exploration of anti-heroic bombast. In the end the track comes across as solidly stock, it feels gloriously THX boosted and doubly Dolby, and munching popcorn at the IMAX while some supernatural vigilante coalesces to stab a rapist I'd be into really it. But I'm not.
The Om Unit remix comes closest to selling itself by executing the standard arsenal with aplomb and would work in a set that required a good track to mix into something infectiously harder. The gospel touches are nice and tweaked at the desk could be overdriven to glorious excess. Stateless have some great potential but Assassinations seems to be more a declaration of intent than a shot fired in anger.
(Released 14th Feb on Ninja Tune)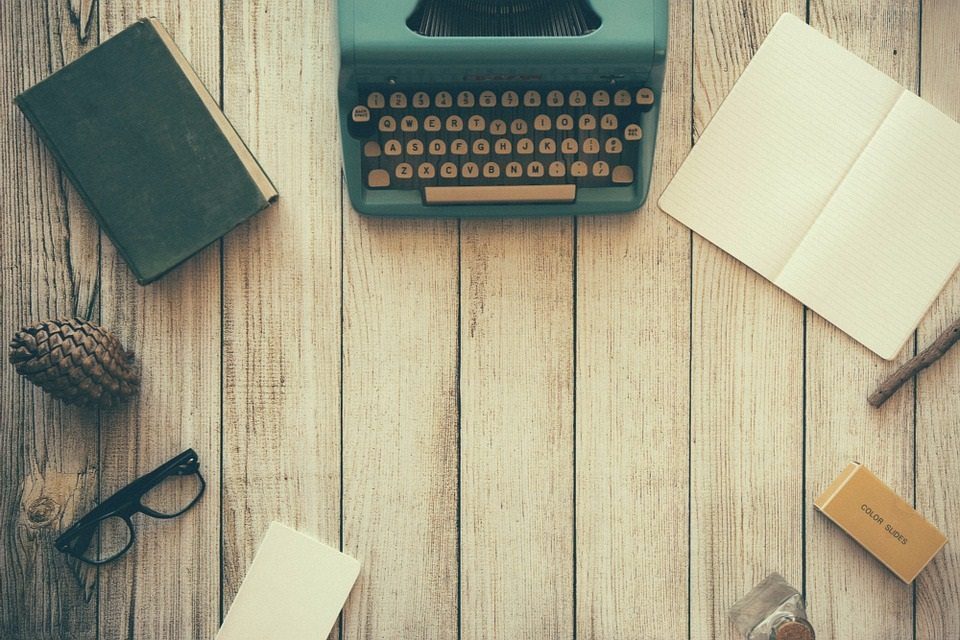 The aim of art is to represent not the outward appearance of things, but their inward significance. – Aristotle