[dropcap style="font-size:100px;color:#992211;"]A[/dropcap]fter a lot of effort from volunteers, museum staff and managers and of course lots of generous donations the new St Albans Museum + Gallery opened on Friday June the 8th taking more than 10,000 visitors in its first weekend.
"We are so proud of the community drive to deliver what, clearly, people believe this city deserves. We had a once-in-a-lifetime opportunity to transform this jewel-in-the-crown for those who live, visit and work in St Albans by creating a central focal point for culture. We are a relatively small city, but we pack a huge historical punch – and we can now show our heritage off to the world." Cllr Annie Brewster, (Mayor of St Albans at the start of the project)
There are permanent historic collections, learning programs and an impressive gallery space. The gallery will showcase a range of national and international artists; currently showing, 'Accumulate' an exhibition of works by: Katy Gillam-Hull, Lyndall Phelps, Abi Spendlove, artists who have responded to the museum's collections in works that promise to shine new light on objects from the treasure trove of artifacts that the museum owns. This work is the culmination of three years' work and is a fitting way to christen the space the exhibition running until the 8th July ( open Monday – Saturday: 10am – 5pm, Sunday: 12pm – 5pm) and its free!
The central location in a busy and picturesque city with good links to London means that there is real potential for the museum to become an important place for research, art and learning and it makes an excellent addition to the cultural life of Hertfordshire.
_________________________________________________________________________
St Albans Museum + Gallery opened to the public on Friday 8 June 2018 and will be a world-class centre for arts and culture at the heart of one of Britain's most historic cities.
Set over three floors, the newly created state-of-the-art gallery spaces will showcase over 2,000 years of priceless heritage and display contemporary artworks – sharing local, national and world treasures with all.
Promising fresh experiences each time you visit, come and enjoy regularly changing exhibitions and cutting edge art installations, take part in the vibrant programme of events, and explore the fascinating histories of the Town Hall, its Assembly Room, Courtroom and Cells.
The beautiful historic spaces, such as the octagonal courtroom and subterranean cells, have now been fully restored and preserved for future generations.
The beautiful historic spaces, such as the octagonal courtroom and subterranean cells, have now been fully restored and preserved for future generations. Visitors are encouraged to soak up the atmosphere in these unique spaces and learn more about how they were used. 
In addition to the restoration of the Town Hall's historic spaces, several new spaces have been created. Glazed links have been added to the first floor providing wonderful rooftop views. A new basement gallery has been hand excavated and will house the museum's flagship exhibitions, starting with First Impressions on 8 June, a celebration of St Albans' rich printing history.
The ground floor has also been renovated to accommodate a brand new learning studio, visitor information point, gift shop and café.
The Assembly Room
Originally used for balls, galas and concerts, the Assembly Room has been fully restored to its former glory. Admire the stunning Georgian architectural flourishes, ornate chandeliers and lustrous gold leaf when you step inside. With its double height ceiling and large windows which flood the space with light, this breath-taking room will host cutting edge art installations throughout the year. When the museum and gallery first opens, Susie MacMurray will present Masquerade, showcasing a range of artworks as well as a never-seen-before site-specific installation. This specially commissioned piece takes inspiration from the history of St Albans' Georgian Town Hall.
Gallery Website 2018
_________________________________________________________________________
This project has been made possible through the Heritage Lottery Fund (HLF) which gave £2.8m of funding and the St Albans City and District council which gave a further £3.3m towards realising this project. The raising of the remainder of the money needed (£1.7m) was a masterclass in the local community getting together to make something happen.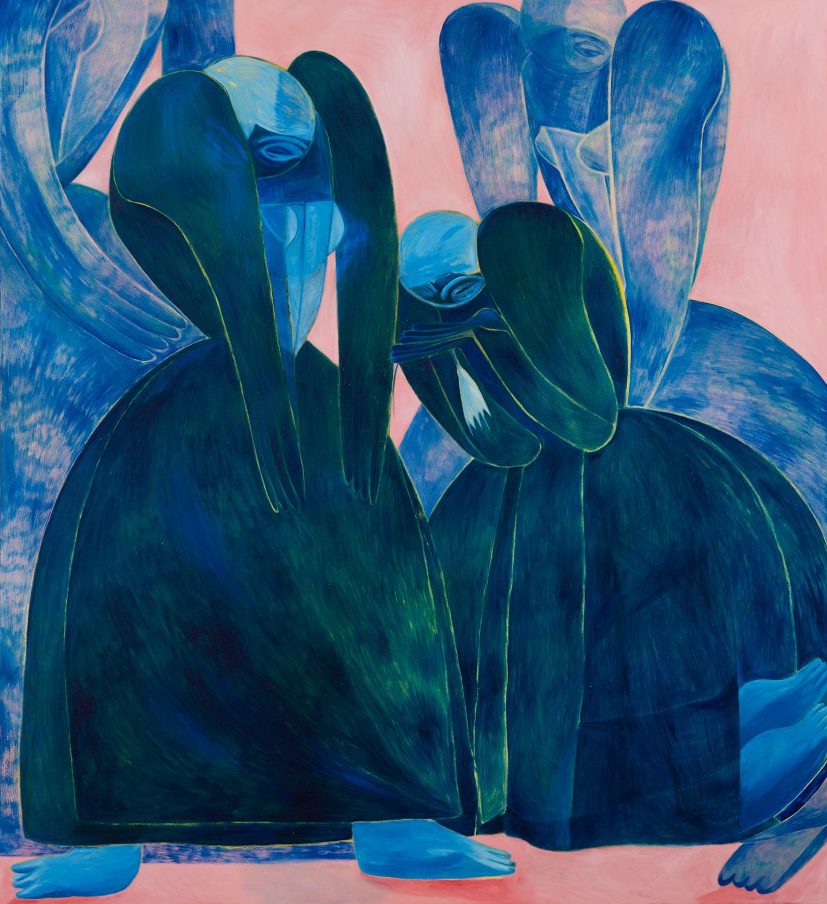 Some of the news that we find inspiring, diverting, wrong or so very right.